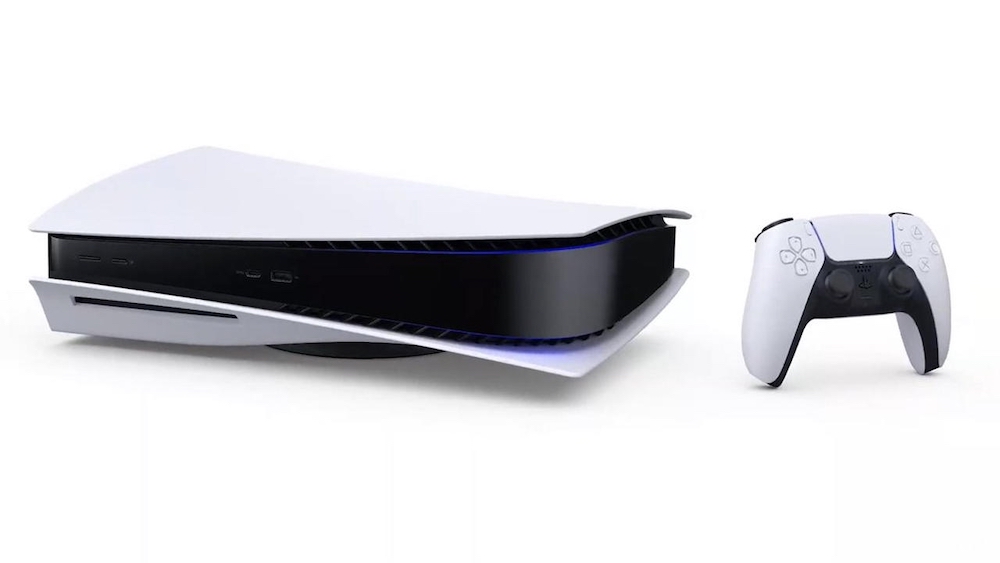 Rakuten, a respected Japanese analyst, is reporting that PlayStation 5 will sell over 200 million units. If true this would make PlayStation 5 the best selling home console of all time. According to Wikipedia, the PlayStation 4 is currently sitting at 110.4 Million units sold, and PlayStation 5 could double that based on this guidance.
Furthermore, the best selling console currently is the PlayStation 2 with 115 Million units.
Related Content – Where Can I Pre-Order The PS5 In The US/America?
Although it is hard to imagine a system selling 200 Million units, it's not impossible. Currently Sony is facing a lot of backlash with how they have handled their preorders for PS5. Most retailers have sold out of the PlayStation 5 within minutes of listings going up, causing some sites to crash. With how high the current demand is looking, PlayStation 5 is set to overtake PlayStation 4 with ease.
Sony has recently revealed the release date and pricing of the PlayStation 5 and for everything else regarding PlayStation 5, you're already in the right place, PSU.
Source: [Screenrant]