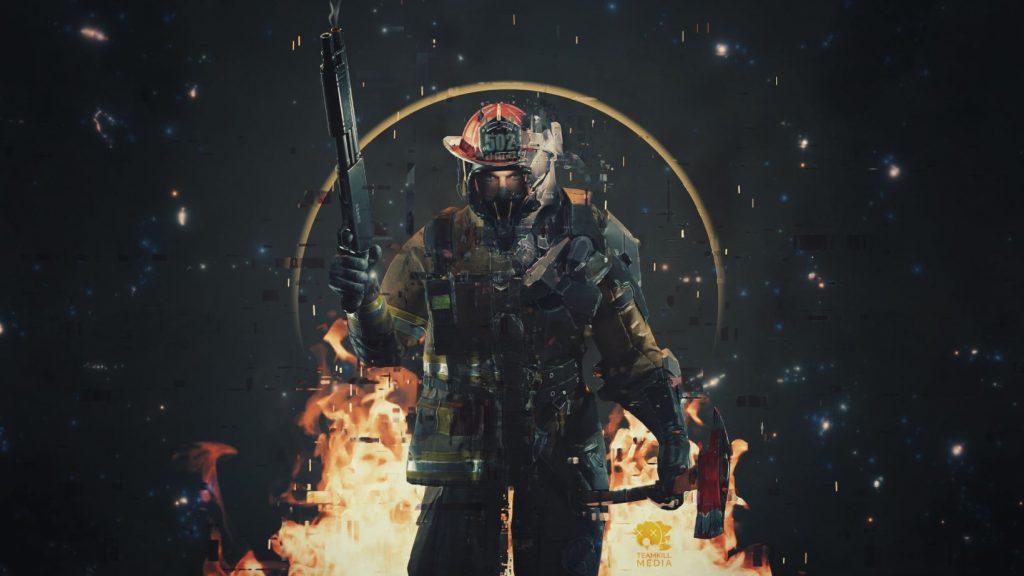 TeamKill Media has just debuted the first gameplay for its horror shooter Quantum Error during today's Future Games Show Gamescom Edition.
The footage takes place a couple of missions into the game and showcases some stunning lighting effects and an intense atmosphere. The game looks to play more like a survival horror game than a traditional action shooter, but the guns sure do sound punchy. We also get a look at a boss fight towards the end which features a hulking zombie-like monster.
You can watch the first Quantum Error PS5 gameplay in 4K below from today's Future Games Show:
Quantum Error is looking to be an impressive start for horror games on the PS5 and the narrative trailer from yesterday showcased just that. TeamKill Media have also shared how they will be making use of the PS5's DualSense controller, on top of the 3D audio the system offers.
Quantum Error releases for PS5 and PS4 in 2021.