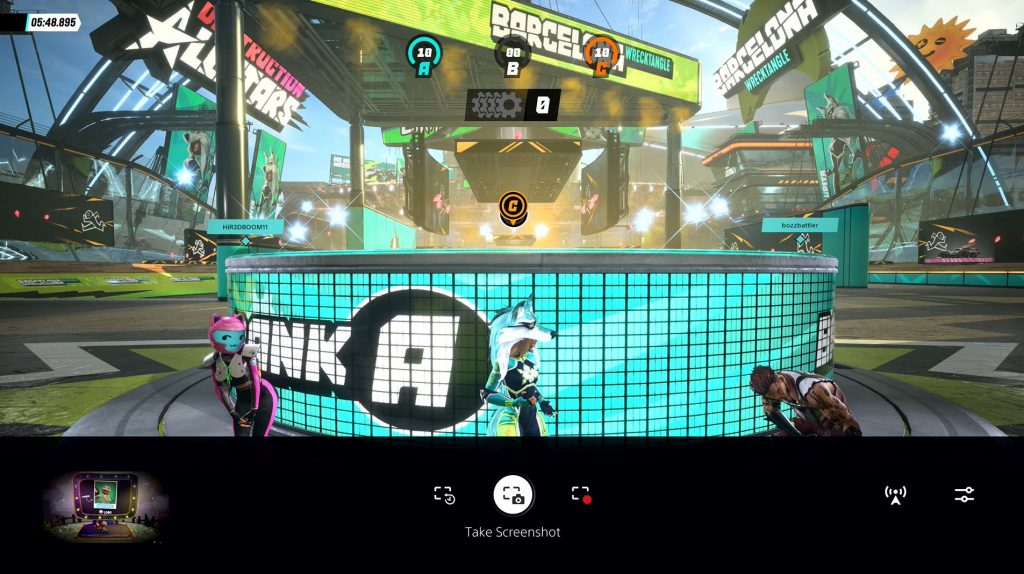 Now that the PS5's UI has been fully unveiled we have learned that the PS5 Share function for images and video will capture in up to 4K, and for those that are sending screenshots to a PS5 user who hasn't reached a point in the game yet, the PS5 will automatically input a spoiler warning for them, which is set by developers.
Alongside those new details, these screenshots can be sent to external social media platforms like Twitter, alongside PS5 users. Overall this new feature is great and the spoiler waning being automatically implemented ensures that you aren't accidentally spoiled by your friend or some random person sending you a screenshot. You can see the image video capturing section of the PS5 reveal below:
The PS5 UI was revealed earlier today after multiple reports suggested that the UI reveal would happen this week and that we would get an in-depth look at what we can expect.
The PS5 releases on November 12, 2020, in the US and November 19, 2020, in the EU and UK.
Source – [PlayStation Blog]