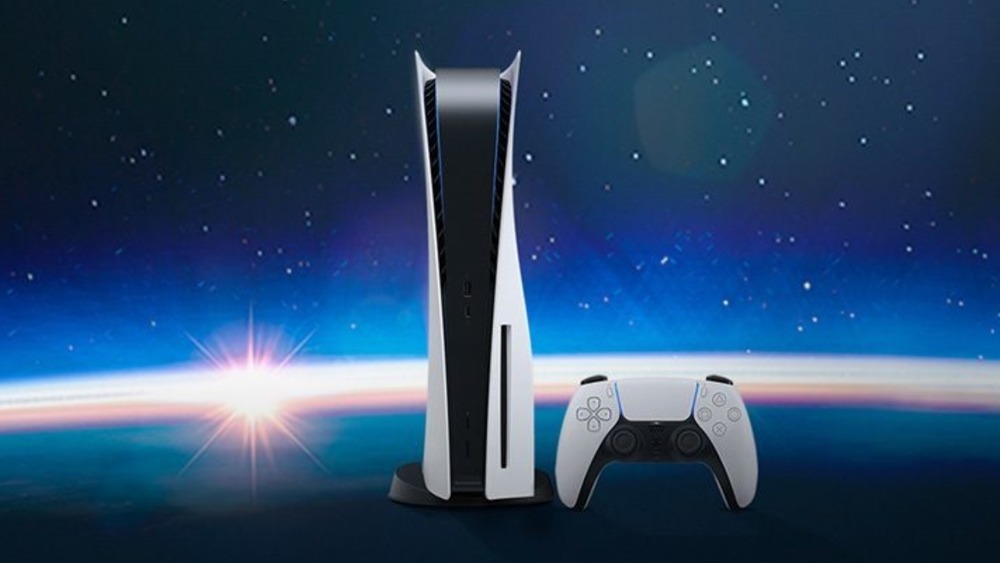 PlayStation seems to be having as many PS5 invite sales as they can, which continues to be good news for anyone still looking to grab a PS5 themselves.
The latest one was just recently spotted on Twitter, with emails having already gone out to those lucky enough to be included. If you've not yet registered for a PS5 invite sale, you absolutely should as you do it directly through your PSN account, and if you do get chosen, Sony provides you with a link only accessible to you.
You can check out how to register using your PSN account for yourself, here.
Now these sales don't guarantee you'll get a console, because you must be available during the event itself. Tomorrow's sale runs from 11am – 4pm PT / 2pm -7pm ET, and is available only to those within the US.
As difficult as this console has been to get for so many, it's good to see Sony continue to do these invite sales, especially with the holidays close by and plenty of families looking to grab one to make it an extra special holiday season.
Source – [Twitter]