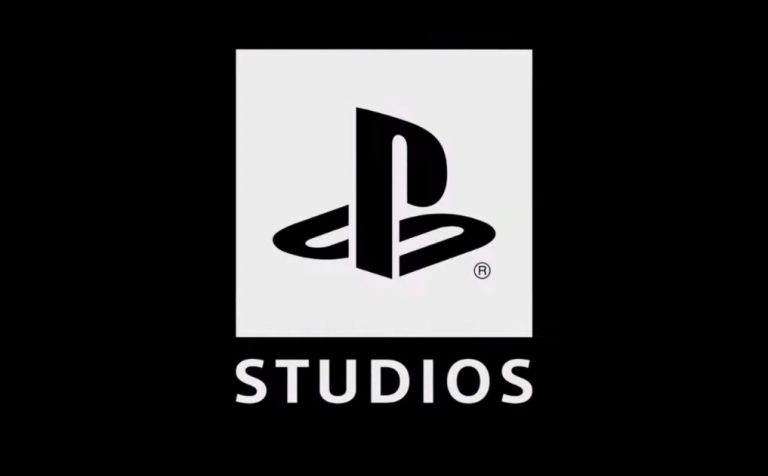 Sony has indicated in a new FAQ on its website that PC ports of PlayStation games may require a PlayStation Network account in the future.
The official PlayStation website features a section dedicated to PC games, specifically info for users looking to snap up PlayStation Studios games on Steam or the Epic Games Store. The FAQ features the topic of Trophy support for PC games ("they will not sync with your Trophies list on your PSN profile), but some answers are a little more ambiguous.
Regarding the topic of needing a PSN account to play PLayStation games on PC, it reads: "No, you currently do not need a PSN account to enjoy PlayStation Studios games on PC." This suggests that something may change later down the line.
Related Content – Sony PS5 Complete Guide – Everything Explained On PlayStation 5 For New Users
Elsewhere, it says that it is "currently" not possible to transfer save data from the PS4 or PS5 versions of a PlayStation Studios title to the PC edition.
The PC has seen a number of major PlayStation titles come to the platform in recent years, including God of War, Detroit: Become Human, Days Gone, and Spider-Man.