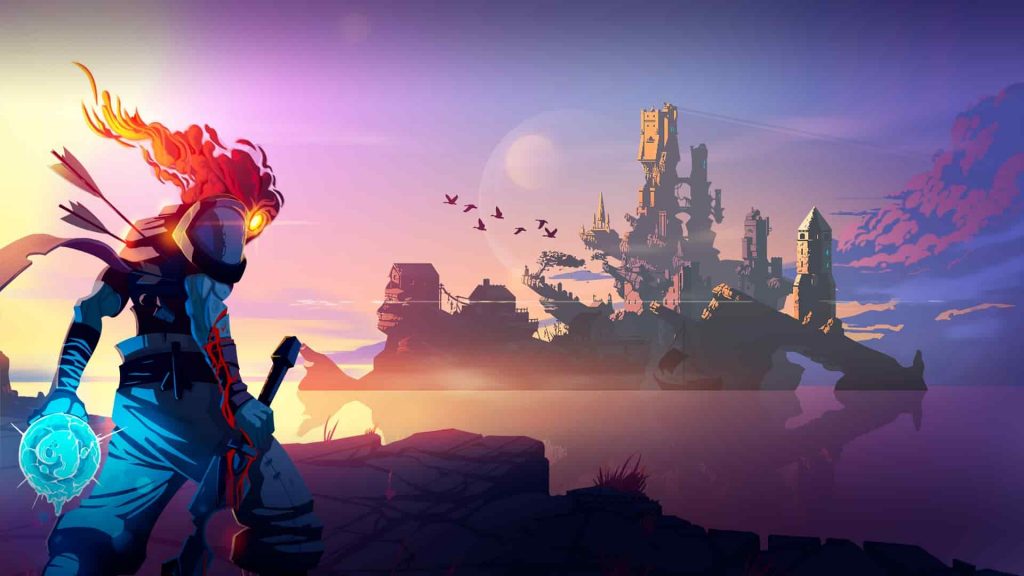 In addition to an already considerable UK sale and US sale, Sony has launched a weekend mini-sale on the UK PlayStation Network.
Boasting some massive discounts on top-tier stuff like Overwatch: Legendary Edition and Dead Cells, there is definitley a title or two here that will tempt your purse strings.
Take a look at the full list below.
The sale runs from 12/7/19 to 15/7/19.
PSN UK Weekend Sale
Discounted PS4 Games
Dead Cells + Rise of the Giant Avatar – £13.99 (30% off)
Diablo III Eternal Collection – £15.94 (71% off)
Diablo III: Rise of the Necromancer – £6.88 (47% off)
Overwatch: Legendary Edition – £16.49 (67% off)
Project CARS 2 – £15.99 (66% off)
Project CARS 2: Deluxe Edition – £24.99 (64% off)
RIDE 3 – £19.99 (60% off)
RIDE 3: Gold Edition – £34.99 (53% off)
Subnautica – £15.99 (36% off)
Source: UK PlayStation Store