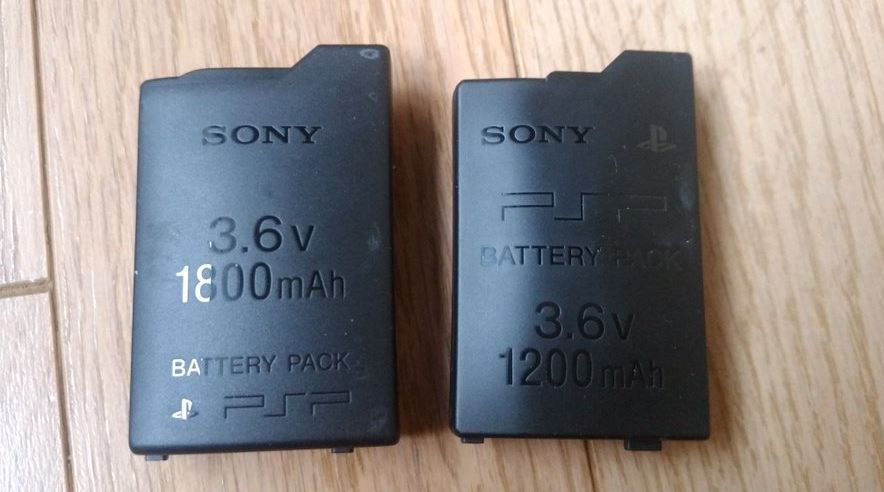 PSP Battery Packs are reportedly swelling up and bursting open according to multiple reports making the rounds on Twitter this past weekend.
Picked up by Kotaku, this issue is apparently affecting original PSP 1000 models and the later slim versions. The cause of this issue isn't clear, but lithium batteries do suffer from this swelling and it is possible that older handhelds that have been collecting dust might also contribute to the swelling and bursting.
It doesn't seem like their is much that can be done about this other than properly disposing of them, but the volatility of them means that you shouldn't be using your PSP if your battery is swelling as it might be at risk of exploding and possibly damaging the handheld and most importantly you and anyone else around you while you are playing.
You can see some image of the batteries swelling below from various Twitter accounts:
Source – [Kotaku]