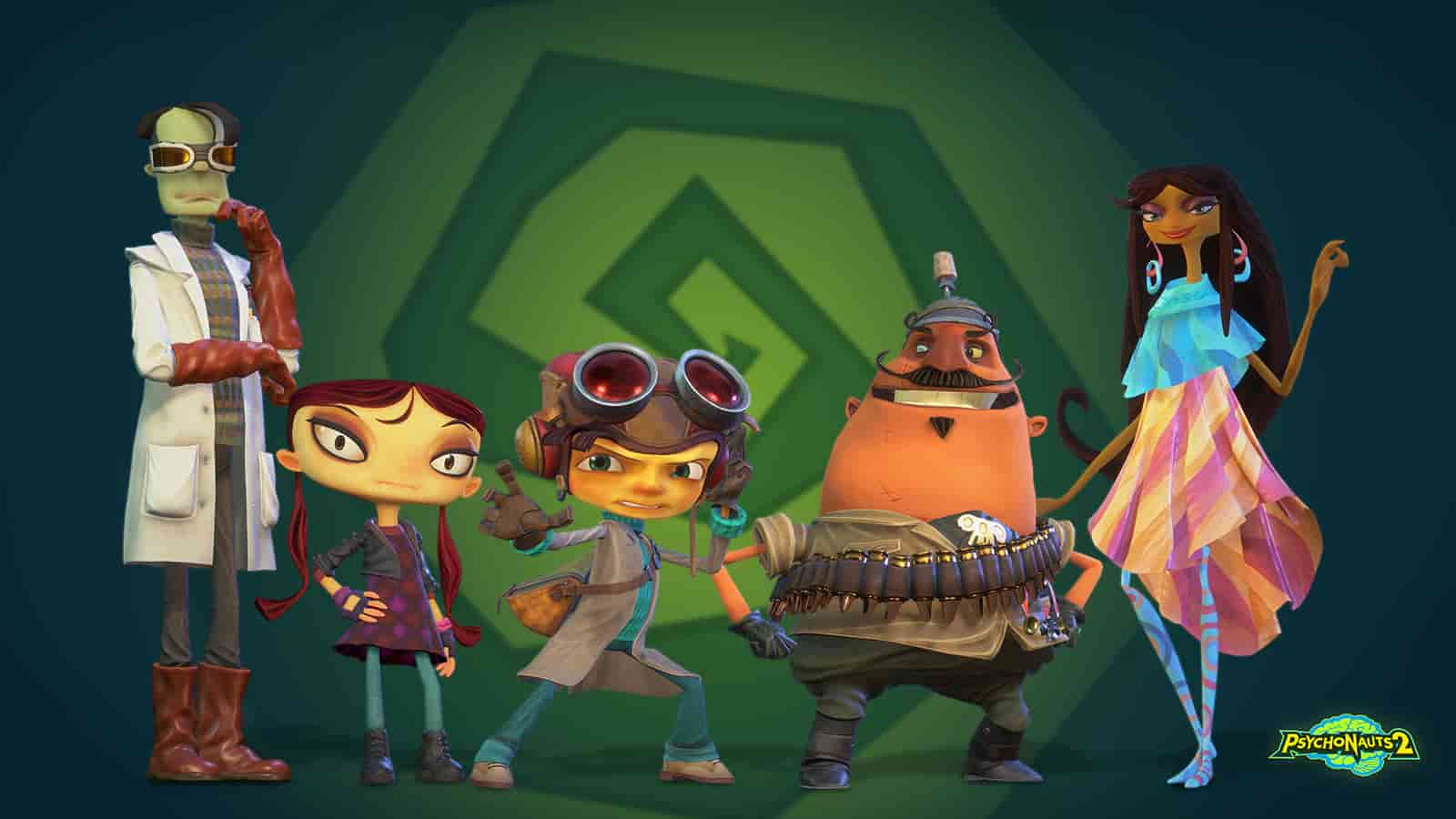 Double Fine Productions has showcased a batch of new Psychonauts 2 gameplay in its Holiday Update 2020 podcast, where the company takes the opportunity to look back on a fairly tumultuous year and share what's in store for 2021.
While Microsoft has now acquired Double Fine, Psychonauts 2 will still be released for PlayStation formats, although beyond that anything from the studio will obviously be exclusive to the Xbox family of consoles.
Check out the Double Fine Holiday Update 2020 podcast, where you'll find the Psychonauts 2 gameplay sprinkled in throughout.
Related Content – Sony PS5 Complete Guide – A Total Resource On PlayStation 5
Psychonauts 2 is scheduled for release in 2021 for PS4, PC, Xbox Series X/S and Xbox One. The game was originally crowdfunded on Fig, where it amassed nearly four million dollars by the beginning of 2016. Psychonauts 2 has suffered multiple delays, being pushed from 2019 to 2020, and finally, from this year into 2021.
Double Fine developed the original Psychonauts back in 2005 and it became an instant cult classic among gamers.