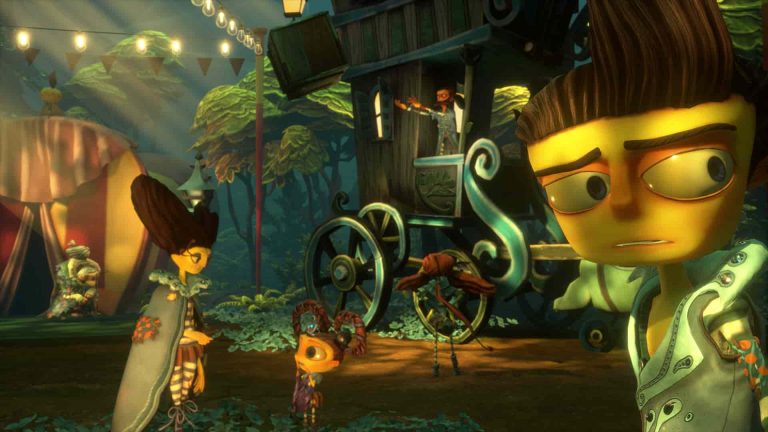 Psychoanuts 2 developer Double Fine Productions has revealed that the game will feature an invincibility mode, and what's more, it doesn't disable Trophies.
In a nutshell, this in theory means that it's going to be possible to nab that shiny Platinum Trophy with invincibility mode turned out, which is obviously going to be much easier than it would with the feature turned off.
Right now we don't know what the list of Psychonauts 2 Trophies looks like, so we'll have to wait and see just what is required to grab the Platinum.
Here's what Double Fine had to say about the invincibility mode:
All people should be able to enjoy games. All ages, all possible needs. It's an ongoing and important process for our industry and a challenge we need to meet. End of the day? We want you to have fun, to laugh, to experience a story that affects you. On whatever terms you want.
Related Content – Sony PS5 Complete Guide – A Total Resource On PlayStation 5
Psychonauts 2 is pencilled in for release on PS4, PC, Xbox Series X/S, and Xbox One on August 25, 2021.
[Source – True Trophies]