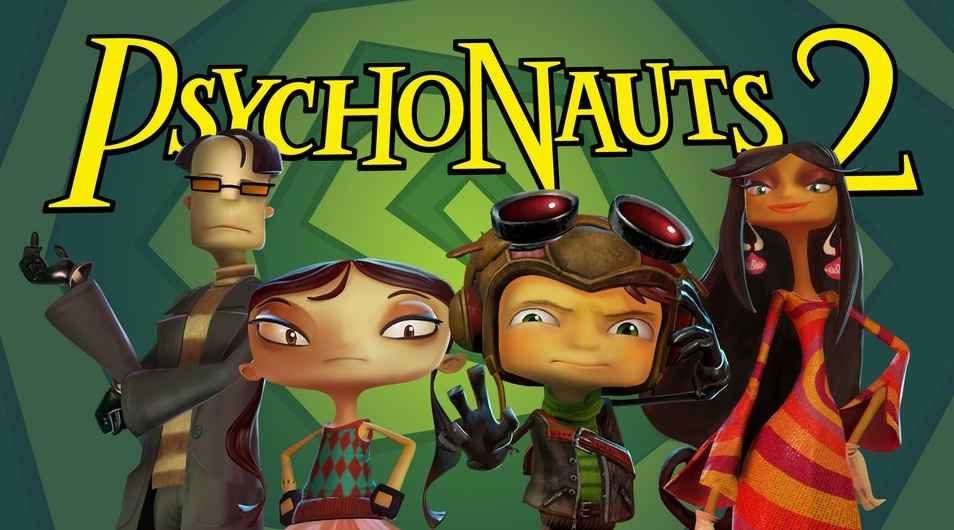 Double Fine has announced that there's been a delay to the Psychonauts 2 release date, confirming the highly anticipated sequel will not ship in 2018 as planned.
Writing in its end of year update on Fig, Tim Schafer's studio confirmed that it now has a proper idea of how long it needs to develop the project, and as such won't meet its initial launch window.
Psychonauts 2 release date delay
"Now we are in full swing, we know a lot more about the size and scope of the game we are going to make, how long it will take us to make it, and the amount of time we need to make it be great. From those projections we know that Psychonauts 2 will not be shipping in 2018, like we originally estimated when we published the Fig campaign two years ago."
Elsewhere, Double Fine announced that Psychonauts 2 will feature the Aquato Family, who are related to Raz and previously popped up, albeit briefly, in the original game. Check them out in action below.
Psychonauts 2 is currently in production for PS4, PC, and Xbox One platforms.
The original Psychonauts was released in 2005 for PS2, Xbox, and PC, though failed to set tills alight, selling only around 100,000 copies at launch. However, it maintained a strong cult following and was a critical darling, picking up an impressive 86/100 on Metacritic.
Source: VideoGamer