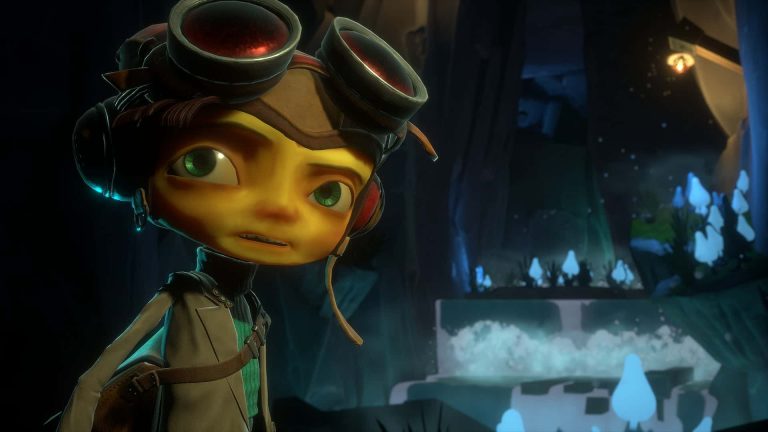 Double Fine Productions has released the full performance stats on Psychonauts 2, and the Xbox Series X version comes up as the clear winner here with 4K resolution and 60 FPS, with an option for 1440p and 120Hz.
For PS5 owners, the only way you're going to enjoy Psychonauts 2 on Sony's new console is by playing the PS4 edition via backwards compatibility. This bumps the game's performance to 60 FPS and maintains a 1440p resolution, but there's no support for HDR or VRR on PS5.
The Xbox Series X/S version support both of these features, so it's disappointing to see that PS5 is being left in the dark in regards to these performance boosts.
While Double Fine Production is now under the Microsoft umbrella of first-party studios for the Xbox maker, it's worth remembering that its Smart Delivery tech makes it a lot easier for developers such as Double Fine to incorporate these additional features.
Psychonauts 2 is scheduled for release on PS4, PC, Xbox Series X/S, and Xbox One on August 25, 2021.
[Source – WellPlayed]