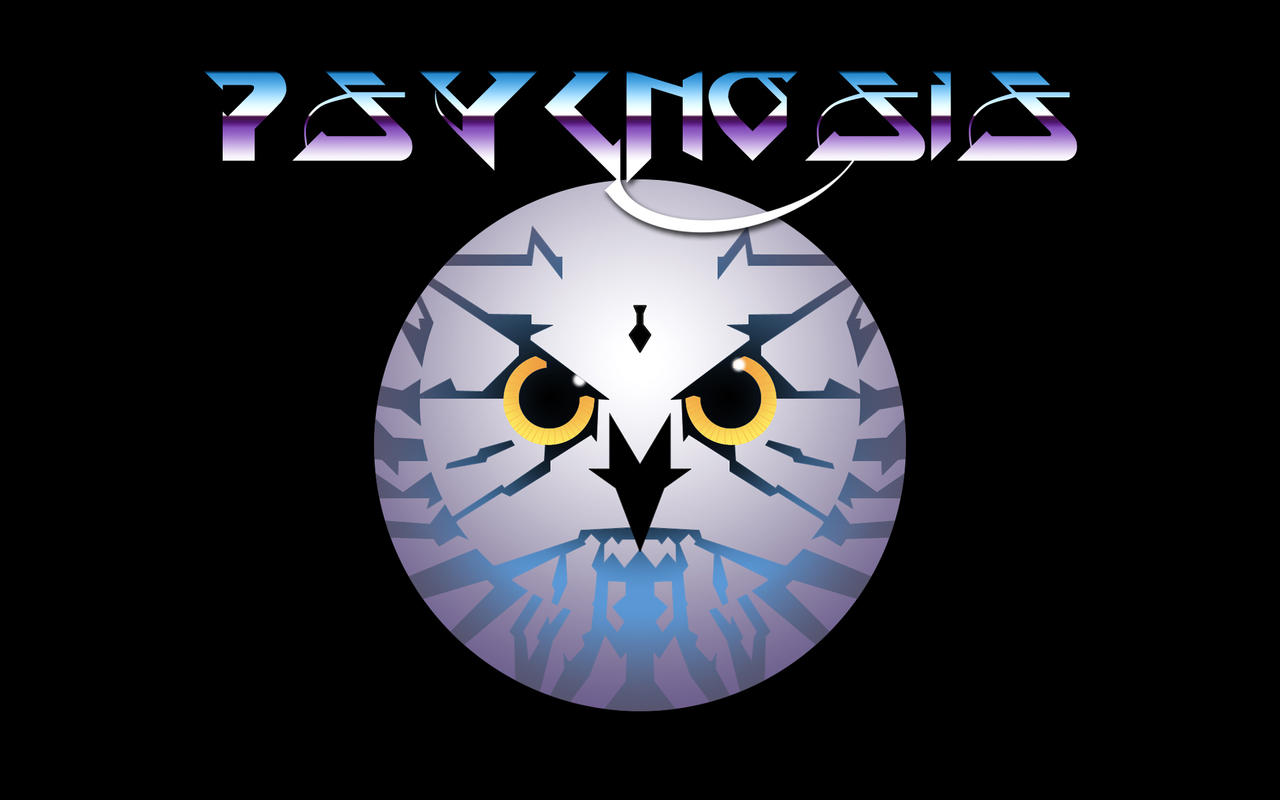 The trademark and logo for WipEout developer Psygnosis has been renewed by Sony Interactive Entertainment in North America
The Psygnosis brand hasn't been in use for more than two decades, and while this update implies that Sony is looking to do something with the company, it may be more of a case that they are looking to prevent anyone else from using the name and the classic logo.
The filing history for the Psygnosis trademark reveals that the application to register the trademark was made in the US back in 1997, and officially registered in July 2001. Sony sent a renewal application on July 7, 2021, and it was accepted on December 1, which means the brand is now proceed until 2031.
Psygnosis was acquired by Sony in 1993 after being founded in 1984, and was instrumental in producing some of the earliest PSOne titles such as WipEout, Destruction Derby, and Formula One.
The company was renamed SCE Studio Liverpool in 2000, before being closed in 2012 and many of its employees finding work in another companies, including Firesprite Studios.
Related Content – Sony PS5 Complete Guide – Everything Explained On PlayStation 5 For New Users
The WipEout series hasn't been seen for quite a few years now, and there's no official plans to resurrect the brand.
[Source – VGC]