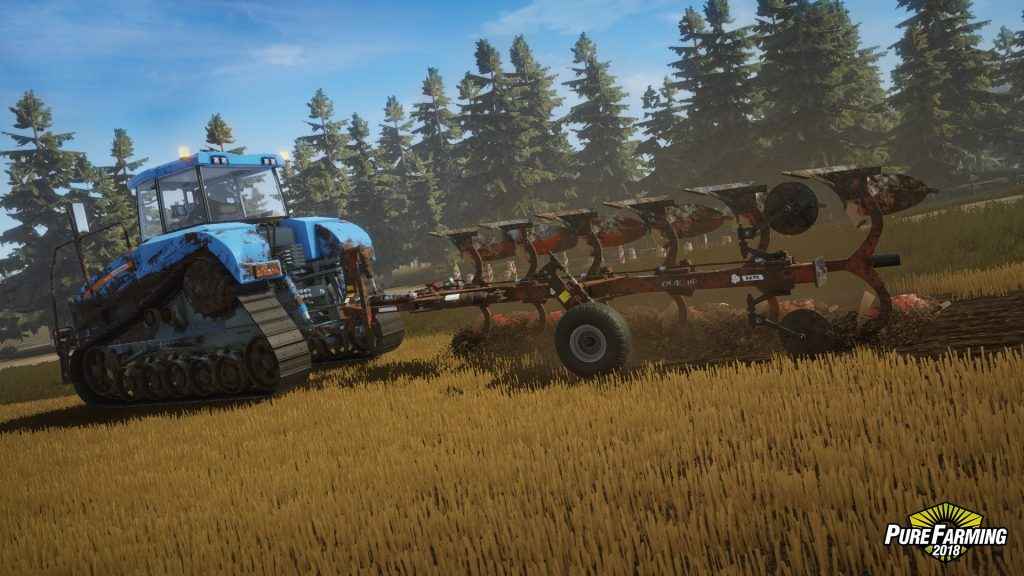 With the March release of Pure Farming 2018 getting closer, developer Techland has released a new trailer called "Best Things Come in Threes."
The trailer showcases three game modes that will feature in the farming simulation game, including My First Farm. In this mode, players learn all about agriculture. Essentially, it's a tutorial mode with set objectives that allow you to pick up the skill you need such as how to harvest crops and how to use farming machinery.
Next up are Farming Challenges. This challenge mode features 20 hour-long scenarios in which farmers will be given some tough obstacles, such as having to work during a drought or a locust attack. You'll also be restricted to using pre-defined resources.
Finally, Free Farming Mode gives you the freedom to play how you like. You can set your own parameters with everything unlocked from the ouset with the goal of building your farming empire.
Pure Farming 2018 is due for release on PS4, Xbox One and PC on March 13, 2018.