Indie developer Toxic Games proudly announced today that the sequel to their first-person puzzler Q.U.B.E. is coming to PS4, Xbox One, and PC on the Q.U.B.E. 2 release date of March 13.
Q.U.B.E. 2 is set to offer a mind-bending and brain-teasing puzzle adventure for fans of the original and newcomers alike.
Check out the gameplay trailer below.
Featuring an all new cast of characters, Q.U.B.E. 2 will put players in the role of archaeologist Amelia Cross as she awakens in an alien world, having no memory of how she got there.
Once again donning the unique "manipulation gloves" that allow you to control special blocks in the environment, players will guide Amelia through a monolithic structure filled with alien technologies, in search of possibly the only other scientist on board, Emma Sutcliffe, and together find a way home.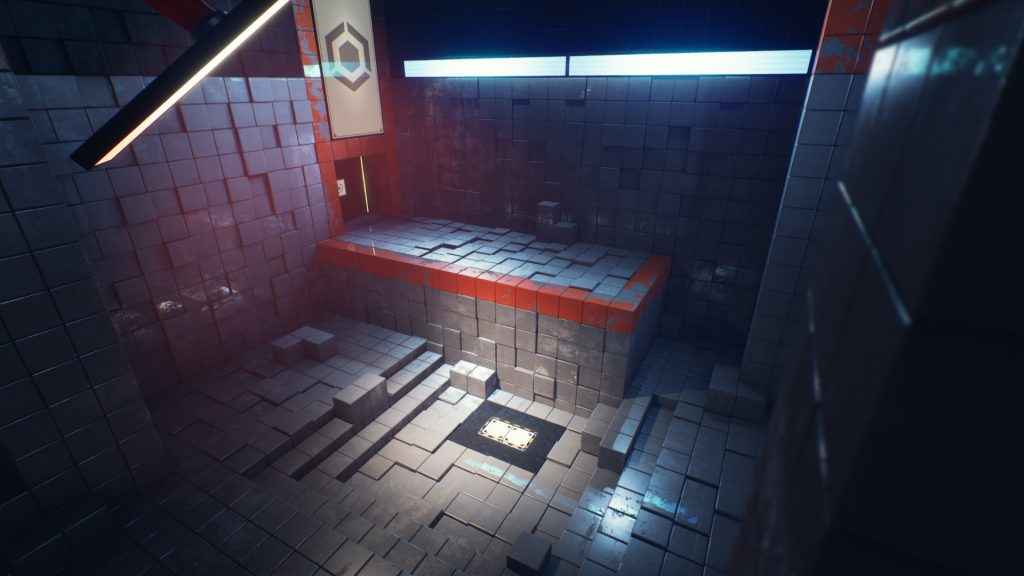 Over the course of 11 Chapters, players will need to think outside the Q.U.B.E. in order to solve puzzles, explore the mysterious structure, and combine the abilities of the "manipulation gloves" to unlock the secrets of the alien architecture.
Beyond the puzzles and vastly detailed environments is a story exploring themes of trust, isolation, and humanity. Thought provoking questions about Amelia's true purpose, and the origins of the structure will need to be considered, forcing her to come to terms with a devastating truth that will shake her world.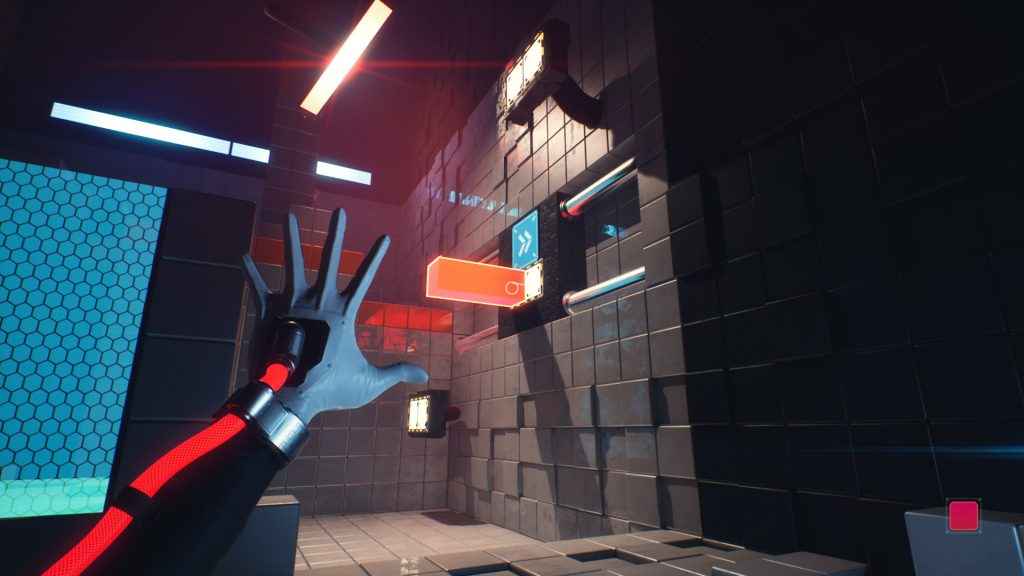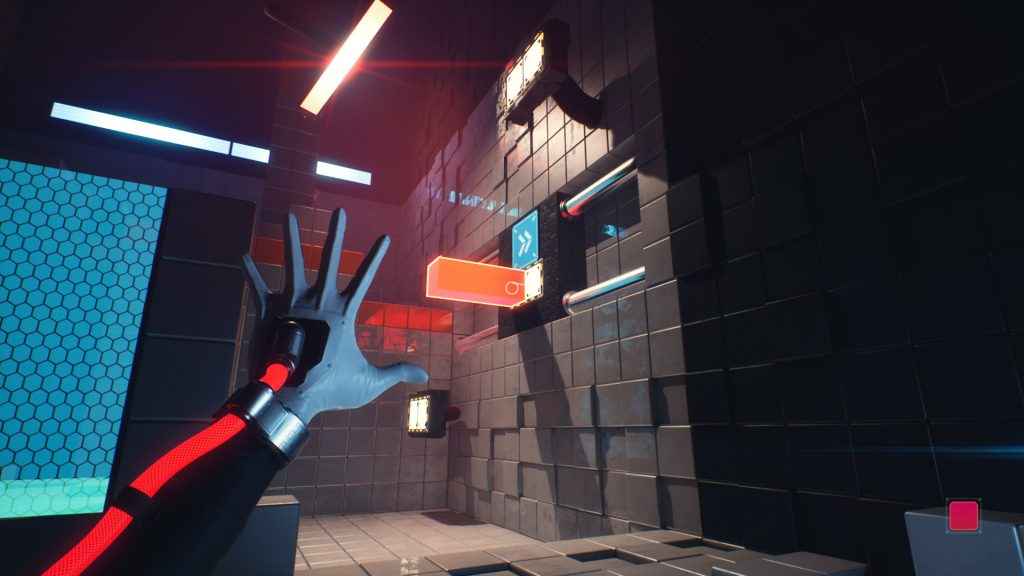 "We're very proud of how Q.U.B.E. 2 has shaped up – no pun intended – after nearly five years of development," said Dan Da Rocha, Managing Director at Toxic Games. "When we made the first Q.U.B.E. we were still students, but after a half decade of real industry experience we've put together the kind of premium product we've always dreamed of. We hope you have as much fun playing it as we did making it."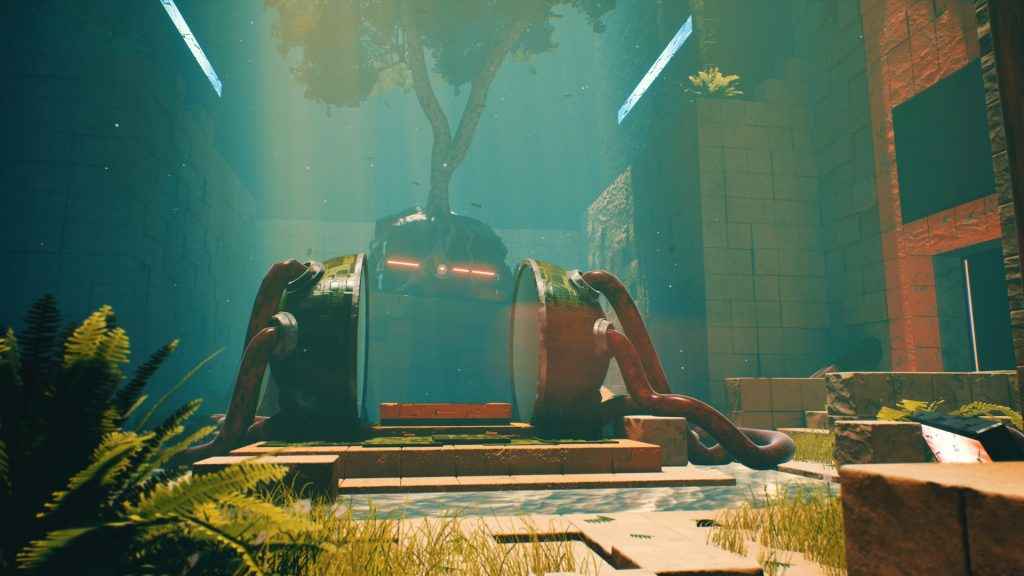 Q.U.B.E. (Quick Understanding of Block Extrusion) was originally developed and published by Toxic Games back in December 2011.
Released as an expansion of a student project for Windows, it was helped along by Indie Fund and saw its initial release through Desura, and then Steam the following January.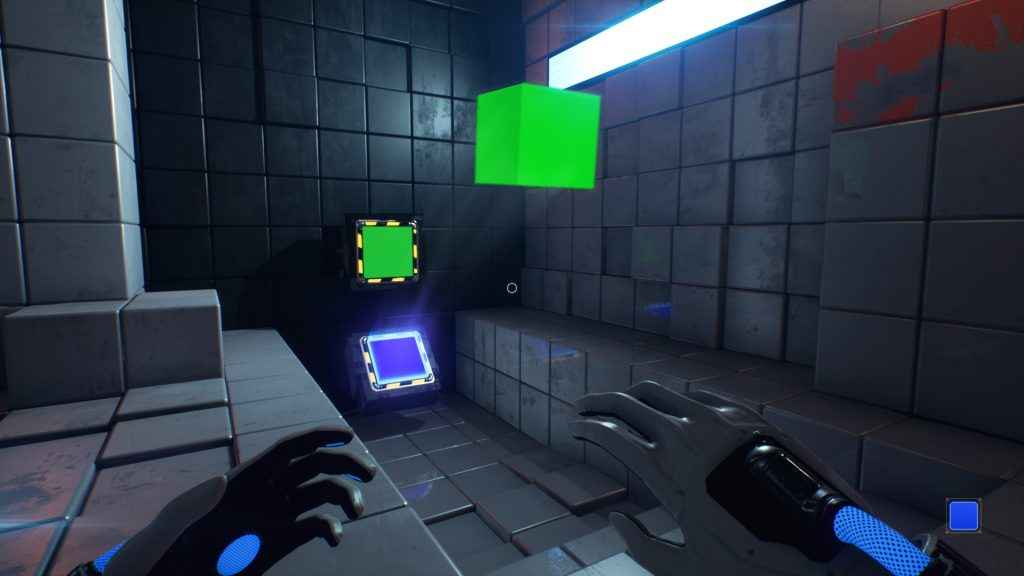 Q.U.B.E. Director's Cut released in 2014 on all major platforms, featuring a completely new story by award-winning writer, Rob Yescombe, and voice acting from Rachel Robinson and Rupert Evans.
Since then, Toxic Games has expanded greatly and is working with a number of talented collaborators, such as Harry Corr, a talented environment artist who has worked on titles such as Grid 2 and Dirt Rally; David Housden, a BAFTA nominated composer, best known for his original scores for Thomas was Alone and Volume; and Benjamin Hill, a writer and producer whose notable projects include the critically acclaimed Ether One and IGF Nominated Duskers.
Judging by what we've seen so far, and the talent behind it, Q.U.B.E. 2 is shaping up to be the best first-person puzzle game since Portal 2.
Stay tuned to PlayStation Universe for updates and reviews to this and all of your other favorite games.