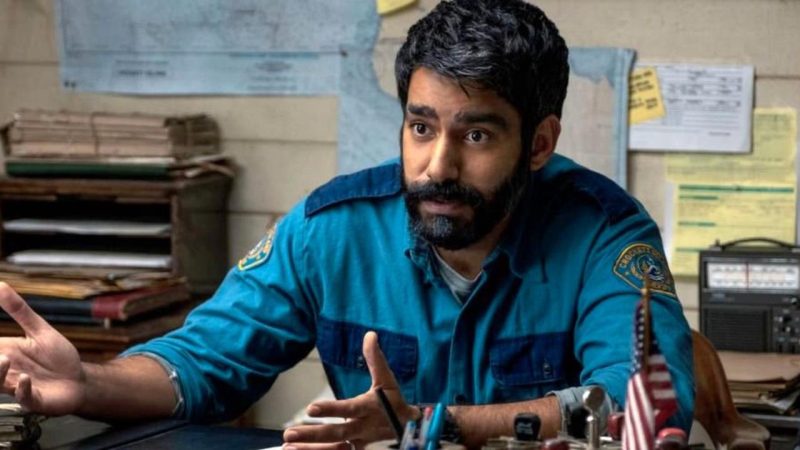 Any fans of Michael Flanagan's work will know who Rahul Kohli is, and if that fits your description, and you happen to also be a Ghostbusters fan, then this might be your lucky day.
The Midnight Mass, & Haunting Of Bly Manor actor has confirmed that he'll be voicing a character in IllFonic's upcoming Ghosbusters: Spirits Unleashed.
Kohli announced the news on his personal Twitter account, following the game's official announcement this morning.
As Kohli stated, the character he'll be voicing isn't one that we're abreast of currently, though hopefully we'll find out a little more the closer we get to release.
Kohli isn't the only big name actor to lend their talents to the game, as Dan Aykroyd and Ernie Hudson will also be voicing characters in the game, though they'll of course be reprising their original Ghostbuster roles.
If you want to learn more about Ghostbusters: Spirits Unleashed, you can check out our hands-off preview, where we got to see a bunch of gameplay ahead of the announcement, and go deep on what this game looks to be.
Source – [Twitter]