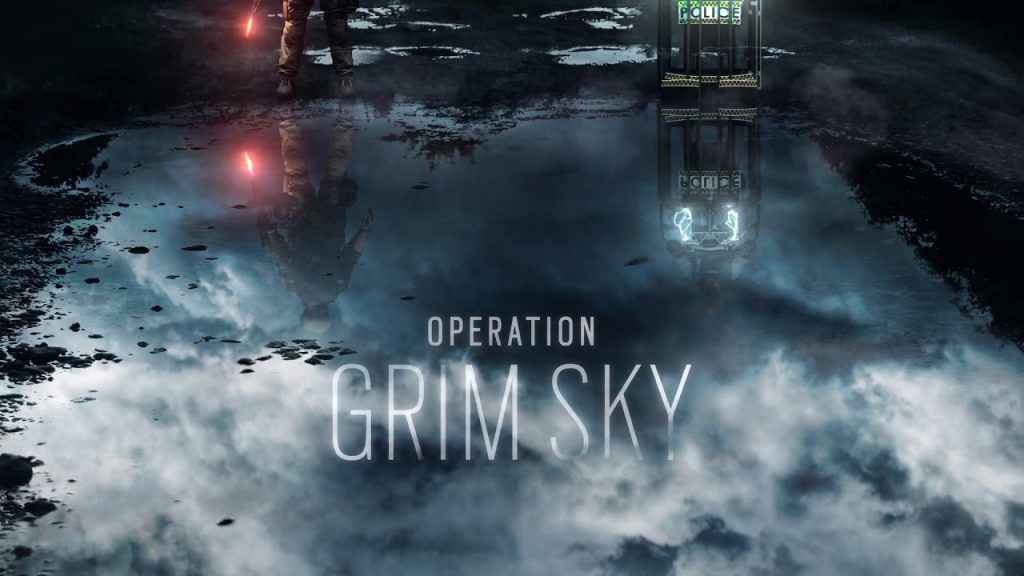 With season 3 right around the corner, Ubisoft has offered fans their first glimpse at Rainbow Six Siege: Operation Grim Sky.
That is, the still-popular tactical shooter's latest content update which, alongside two new operators, heralds its first ever map rework.
Rainbow Six Siege: Operation Grim Sky – New Operators
The first of these two operators hails from good old blighty. An expert on mob behaviour and snatch-squad tactics, she's described by Ubisoft as a no-nonsense defender who's very much at home on the front lines of urban combat.
Her fellow debutant, meanwhile, is an attacker from the US whose remarkably sharp mind and surgical precision makes him a valuable asset when it comes to tactical operations. Even if he remains somewhat of an enigma within Rainbow Six.
Hereford Base Map Rework

Perhaps the most interesting aspect of the recent announcement, however, is news of the game's very first map rework. Essentially an update to the existing Hereford Base map, the rework aims to raise the bar for competitive play through various renovations and adjustments.
Additionally, Ubisoft is implementing a number of gameplay enhancements as part of the release of Rainbow Six Siege: Operation Grim Sky.
Following a lengthy test phase, we're bringing forth much-anticipated modifications to address the weapon sights misalignment.

But that's not all! In our constant pursuit to improve the game and the player experience, an adjustment with the Operator Idle Pick as well as dynamic resolution scaling for consoles are also on their way.
That's all we know for now, but Ubisoft has promised to reveal all during the upcoming Six Major in Paris, which runs from the 17-19th August and can be watched over on the game's Twitch channel.