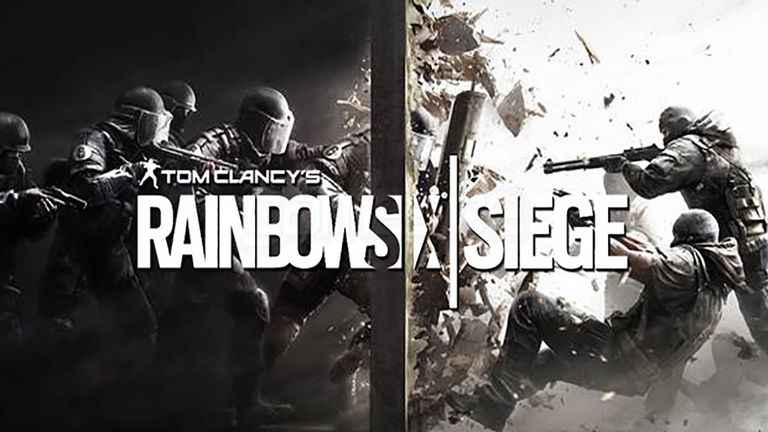 Ubisoft has announced that the PlayStation 5 and Xbox Series X version of Rainbow Six Siege will arrive in time for the launch of Sony and Microsoft's next-generation consoles. Furthermore, the game will support cross-generation multiplayer support.
Rainbow Six Siege PS5 Confirmed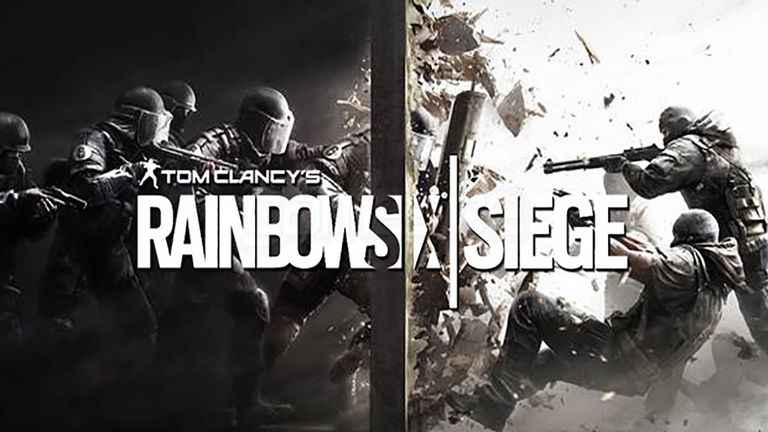 Speaking with WindowsCentral, the game's director, Leroy Athanassoff, confirmed that the current 'target' for Rainbow Six to arrive on PS5 and Xbox Series X is day one.
Why I can't give you a date is because those dates are, in the end, on the people doing the next-gen consoles. What I can tell you is that we are going to be on [the consoles] from launch. When they will release the consoles; but it's up to them to agree that. For Siege, our target is to be available right at launch.

Again, this is more a discussion between Microsoft and Sony. We would love to be fully cross-play — have Xbox players matchmaking against the PlayStation players. We are ready to support that. And hopefully, this will happen because as I said, it's a general move in the industry, and there is nothing that can prevent that. It's just a matter of time before it happens.
however, he did note that cross-play between PC and console players is unlikely to happen:
I don't think there will ever be console cross-play with PC. The only way we could do that kind of stuff is by letting you do that if you want to. By default, you're always with console. But if you want to match with these players, to have better matchmaking, or whatever, and get your ass kicked by a keyboard and mouse, up to you.
Rainbow Six Siege was released for PS4, PC, and Xbox One back in December 2015, and has received a robust and consistent stream of post-launch support ever since.