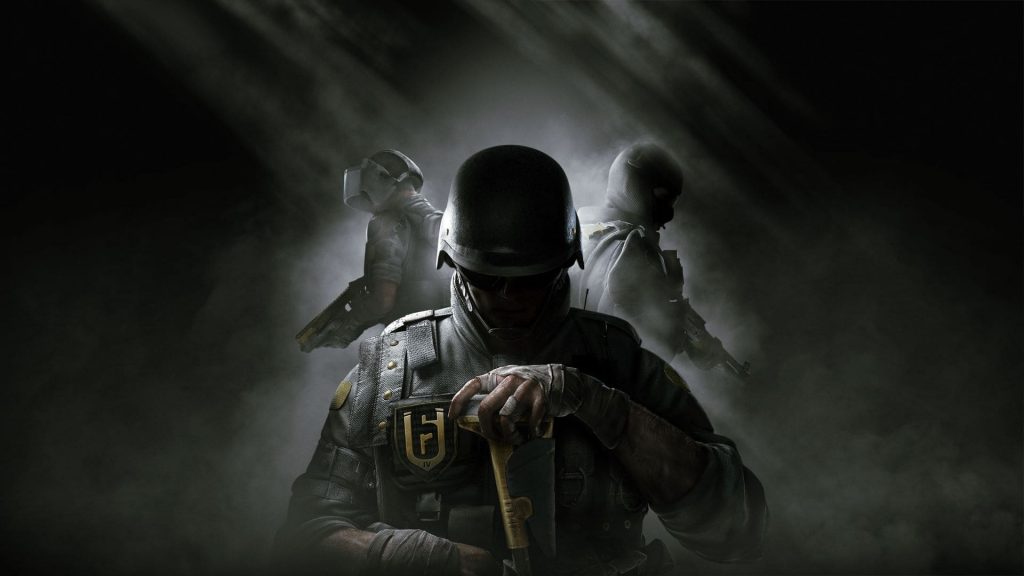 Ubisoft is attempting to stomp down on the team-killing issues plaguing Rainbow Six Siege, with the reverse friendly fire update rolling out for the PlayStation 4, PC, and Xbox One versions of the squaddie shooter today.
Rainbow Six Siege Reverse Friendly Fire Update Live Today
The update targets griefers who abuse the friendly fire mechanic, and will essentially direct any damage caused back at the offending player, rather than their intended 'target.' In the event of an accident, there is a brief window in which you won't get punished for friendly fire, but anything beyond this will be dealt with swiftly.
Friendly fire has been a perennial thorn in the side of many online shooters, so it's good to see that Ubisoft is tackling the issue head-on.
Reverse friendly fire will be applied to both primary and secondary weapons in Rainbow Six Siege, as well as Operator gadgets. However, there are some items, such as explosives, which are not affected by the mechanic, either due to a bug (which Ubisoft says it will patch at some point) or by design.
The feature is still being tweaked, however, as Ubisoft reveals in the patch notes. "We will introduce situations where the system will activate for the whole squad," it said. "How gadgets will react and behave under Reverse Friendly Fire will also be fine-tuned."
Rainbow Six Siege was released on PlayStation 4, PC, and Xbox One in December 2015, and despite a bit of a shaky start, has grown rapidly into one of the most popular multiplayer shooters on current-gen consoles thanks to consistent updates from Ubisoft over the years.
Ubisoft revealed that the game has notched up 45 million registered players across all platforms as of February this year. Rainbow Six Siege's first expansion for Year 4, Operation Burnt Horizon, was released back in March.