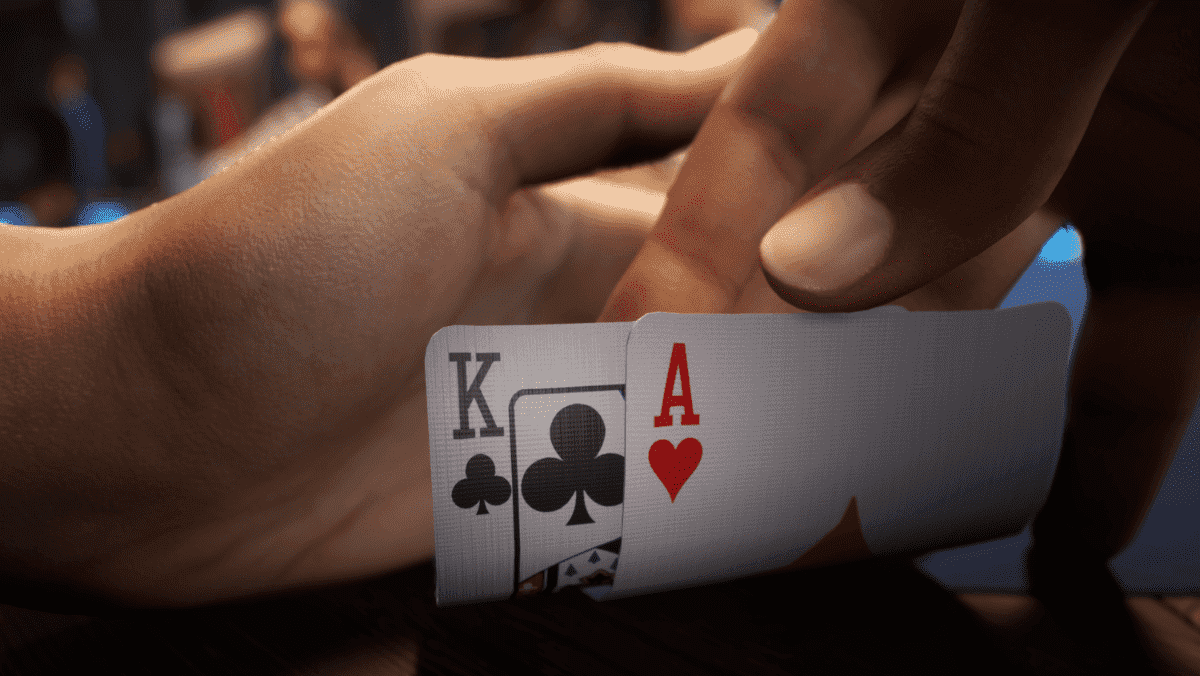 The online gaming space is getting better with fresh innovations every day. Nowadays, you can access poker games such as Taxes Holde'm and Omaha on PS4, which can help you improve your skills. It also allows you to play against your friends and compete against other players around the world. Some of the games are more immersive as they include stories in the gameplay. In fact, some players established their professional poker careers by playing on PS4 first. Here are the top 4 PS4 poker games you should play to sharpen your skills.
The Four Kings Casino and Slots
This game allows you to create an avatar and get into a world of simulated casinos. When you get in there, you can enjoy playing roulette, blackjack, Texas hold 'em, and bingo. The more you win, the bigger rewards you receive while playing this game. You also get a chance to battle it out with high rollers in VIP play, where stakes are high. The game offers a perfect platform for you to improve your skills. You will also have fun as you play against your friends.
Online Casinos
The good thing about the PS4 is its flexibility. Players can use the console's inbuilt browser to access online casinos. You can then play poker and other games with real cash. You can also use the PS4 to take part in online poker tournaments. You will have countless online casino options you can play from.
Prominence Poker
Prominence Poker blends the high stakes of a classic poker game with a thrilling back story. The game lets you play in a sleazy gambling town where you are trying to get control from the mysterious mayor. Players get into the story with comprehensive character customization and breathtaking stakes. This is a perfect game for players who love an excellent story while they are playing.
Pure Hold'em World Poker Championship
This is your perfect game if you are looking to have an authentic casino experience without leaving your house. The game creates an accurate casino simulation that you will feel like you are the plushest casino in the universe. You can enjoy the game with up to eight friends. The game also allows you to join a poker table with other players from across the globe. As you play this game, you will slowly improve your poker skills and become a better player eventually.
Bottom Line
There are countless options for playing poker on PS4. However, the best options you should consider are those that offer a real-life experience, an exciting back story, and customizations. The games discussed here will give you an excellent run for your money if you are looking for a way to make your poker skills sharper.
Moreover, you will not just be sharpening your poker skills. These games also offer you great entertainment. As you play with your friends or against other poker players online, whether it is for glory or for actual cash, you are sure you will have a great time. Which one is your favorite PS4 poker game from the ones discussed here?