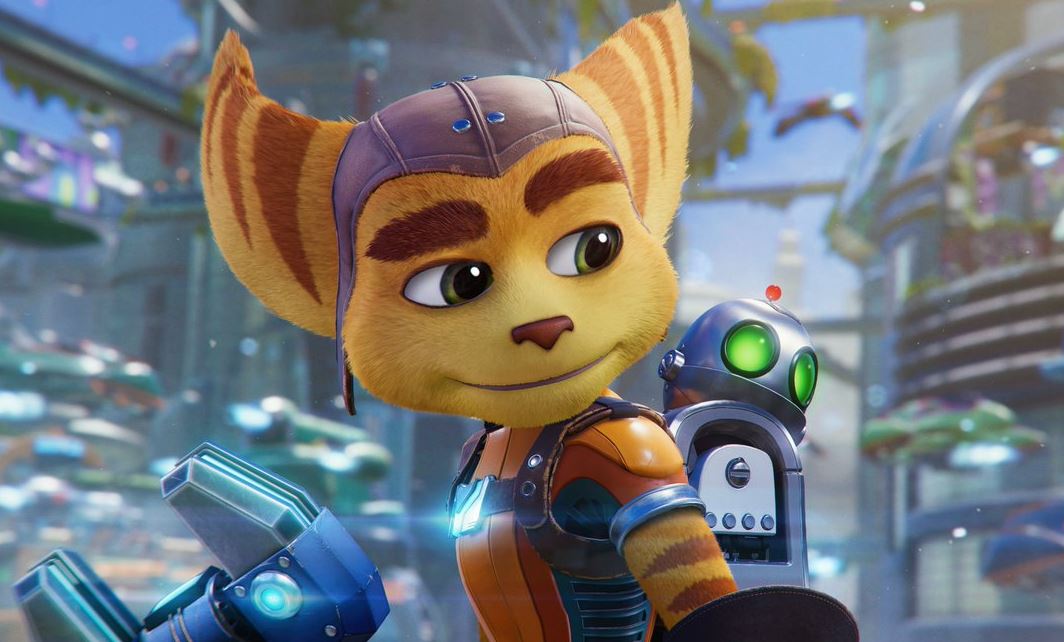 Confirmed at the end of today's Ratchet & Clank: Rift Apart gameplay demo, Insomniac's Marcus Smith stated that the game will include a "slew of accessibility options" for players.
From the brief glimpse we get in the trailer, these include simplified traversal, camera sensitivity, camera shake sliders, the ability to turn button holds into toggles and vice versa, alongside flight assistance and the ability to have a ledge guard avoiding you falling off.
Flim grains, motion blur, chromatic aberration, and more can be adjusted and turned off in the settings, with a high-contrast mode also available, alongside the ability to choose which shader (color) each item and object in the game is signified by and icon sizes.
Overall, this is all incredibly impressive and shows a huge step up from what was previously available in Ratchet & Clank games and will undoubtedly help players finish the game, whether they just want an easier experience or have a disability that affects how they can play.
You can see the section of the State of Play focused on accessibility below:
If you need to catch up on everything from today's showcase, you can see the full gameplay demo here and also check out how the game will utilise the DualSense controller.
Ratchet & Clank: Rift Apart releases for PS5 on June 11, 2021.