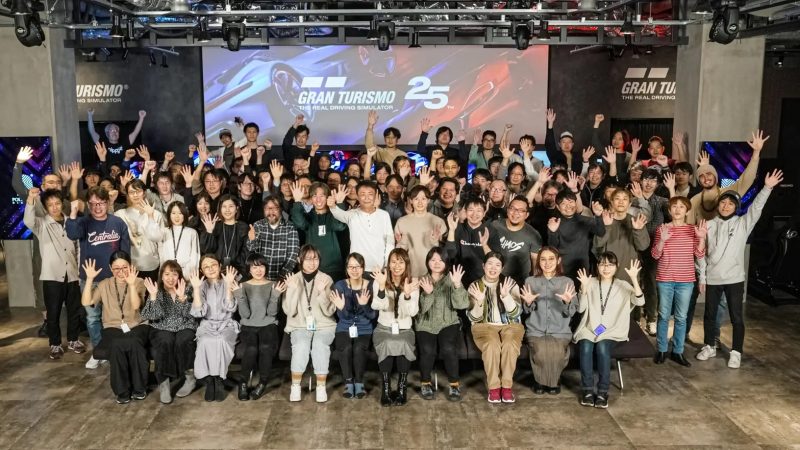 Gran Turismo is a franchise truly as old as PlayStation itself, and this year it is celebrating its 25th anniversary, with a message from Polyphony Digital president Kazunori Yamauchi and a brand new trailer.
The trailer takes a look back at every mainline Gran Turismo title to date, starting with the original launch on the first PlayStation console, then every game on each subsequent console.
Showcasing gameplay from each, the trailer is a great look back at how the franchise has grown over the years, and just how far it's come since the first game.
"Back in 1992, Gran Turismo was the first project plan I created out of close to 100 others I came up with when I first started my career in this industry, so it means a lot to me." said Yamauchi in a PlayStation Blog post.
"I don't think there are many video game franchises in the world that have continued for 25 years with the same title, and with the same team.

The founding members of the company are still working on the front lines, and I am thankful and proud that all 200 of our staff are a team that have the same motivation and love that the company started with in the beginning."
Another impressive fact is that according to Yamauchi, the Gran Turismo franchise has sold more than 90 million copies as of this passed November.
You can check out the new trailer celebrating 25 years of Gran Turismo for yourself, here.
Source – [PlayStation Blog]