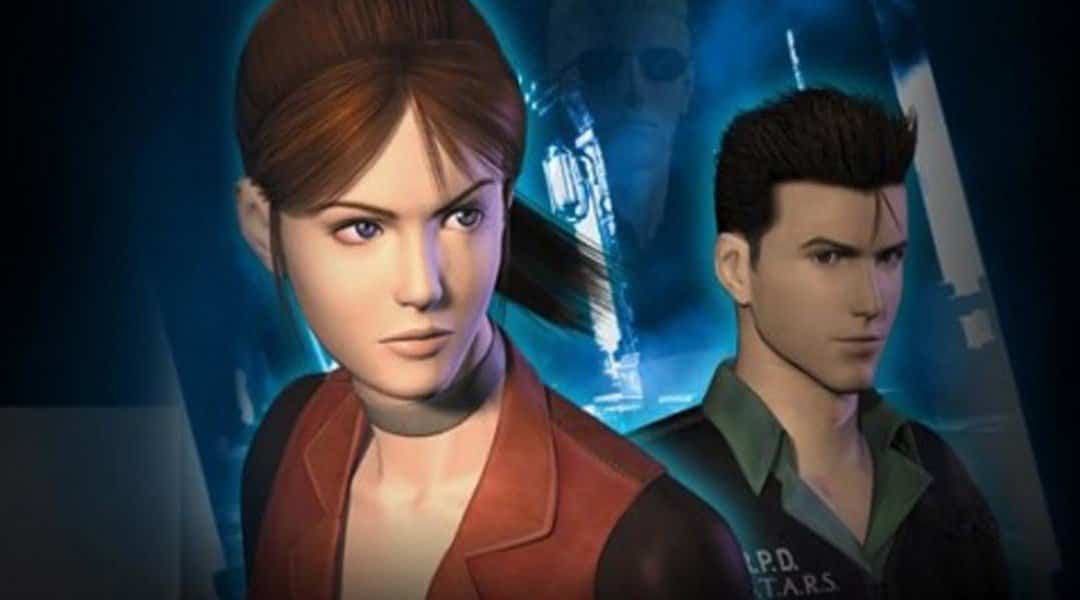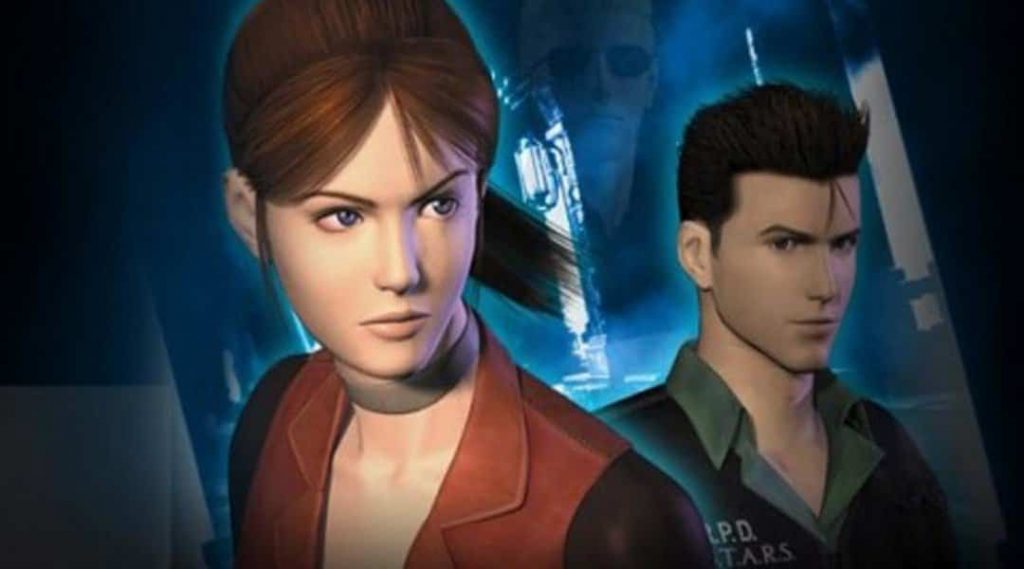 Stephanie Panisello, the voice actress for Claire Redfield in the Resident Evil 2 Remake, has said that she'd be up for reprising her role as the zombie-slaying heroine in a potential remake of Resident Evil CODE: Veronica X. That game also starred Claire, and was originally released for the Sega Dreamcast in 2000 before being ported to PlayStation 2 under the 'X' moniker a year later.
RE2 Remake Voice Actress Talks Resident Evil CODE: Veronica X Remake
Panisello made the comments during a Twitch stream of Resident Evil 2 Remake, where she made it clear that she would be interested in playing the feisty Redfield sibling again. She also acknowledged fan interest for Dino Crisis, the long-dead survival horror franchise created by Resident Evil mastermind, Shinji Mikami.
Capcom has announced any plans for a Resident Evil CODE: Veronica X Remake, but given the success of Resi 2's revamp, it wouldn't be out of the question. Still, remake Resident Evil 3: Nemesis first, eh? After all, it shares so much DNA with Resi 2, it would be a shame not to give it an overhaul.
CODE: Veronica takes place in December 1998, two months after the events of Resident Evil 2 and 3. Here, we find Claire as she gets kidnapped by Umbrella while searching for her mission brother, former S.T.A.R.S. Alpha Team marksman and original Resi hero, Chris Redfield.
Stranded on a mysterious island populated by zombies and other T-Virus creations, Claire teams up with teenager Steve Burnside to escape only to bump into one of Umbrella's wealthy families, the Ashfords, who aren't exactly thrilled to see her.
The game was notable for being the first mainline Resi game to employ 3D backgrounds instead of static pre-rendered environments, allowing for the camera to dynamically shift viewpoints as you play. It also introduced the ability to wield two weapons simultaneously and featured a first-person view to boot.
We'd definitely be up for a Resident Evil CODE: Veronica X Remake – how about you? Give us a comment below.
Source: Bloody Disgusting