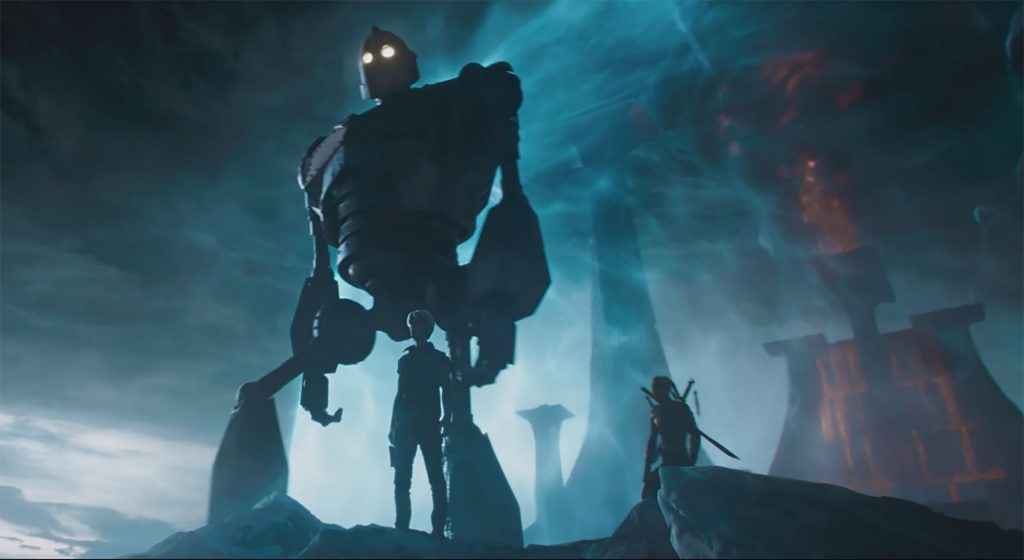 We don't usually write about movies on PlayStation Universe, but we're making an exception for Ready Player One. We've been hyped about Steven Spielberg's new film since we read the book by Ernest Cline a few years back!
If you're a gamer, and you didn't read it, you're missing a real treat, but you've still got time before Ready Player One comes to cinemas later this year. In fact, just stop what you're doing and buy it now.
And, check out the new Ready Player One Dreamer Trailer, which looks fantastic. The movie release on March 29, 2018.
Another Ready Player One teaser featuring director Steven Spielberg was released earlier this year where he talks about his vision for the film. When we read the book it felt like it was written especially for us (something which we've also heard other gamers say), and it conjured up visions in our heads of what exploring the Oasis would be like.
Looks like Spielberg has nailed it. Check out the Ready Player One teaser below – the good stuff starts around the minute mark.
Ready Player One is set in the dystopian future of 2044, where people are poor and controlled by corporations, while an energy crisis threatens to deplete the world's resources. However, the citizens of Earth are able to keep their minds of what's going on around them by stepping into a virtual-reality game called the Oasis.
You put on PlayStation VR-like headset, choose your avatar and be who you want to be and do want you want to do. What makes the Oasis even more exciting is that there's an Easter Egg hidden in the universe, planted by the game's creator, James Halliday.
Just like modern-day gamers who love to find hidden secrets in video games, a teenager called Wade Watts and many other gamers, set off on a long quest to solve the puzzles set by its creator and find an Easter Egg that could grant them the keys to the corporation and vast riches.
The cast includes:
Tye Sheridan (X-Men: Apocalypse, Mud), Olivia Cooke (Me and Earl and the Dying Girl, Bates Motel), Ben Mendelsohn (Rogue One - A Star Wars Story, Bloodline) and T.J. Miller (Deadpool, Silicon Valley), with Simon Pegg (the Star Trek movies, the Mission: Impossible movies) and Oscar winner Mark Rylance (Bridge of Spies, Dunkirk).
Okay, no more spoilers. Just go and read it. See you in the cinema in March!