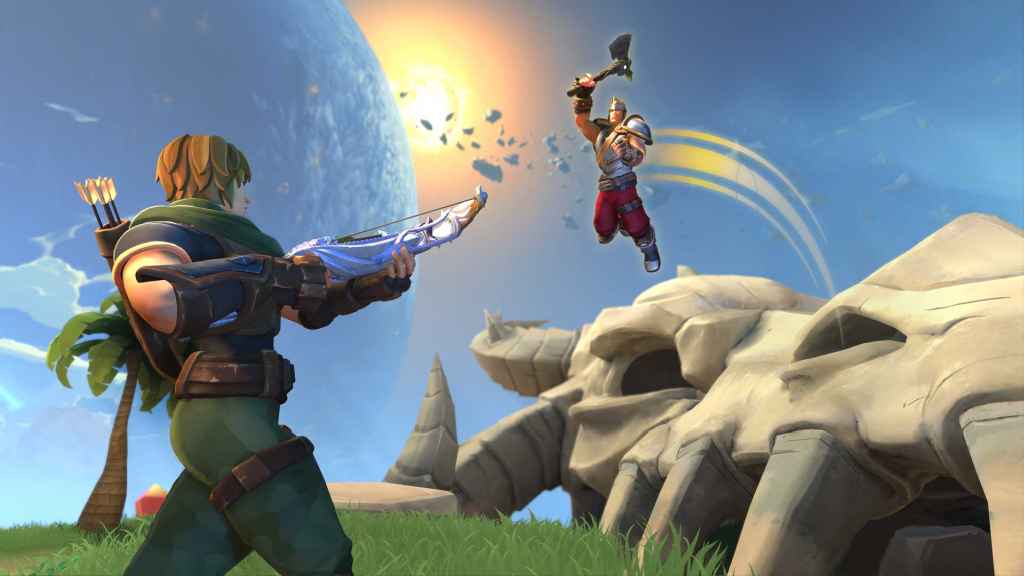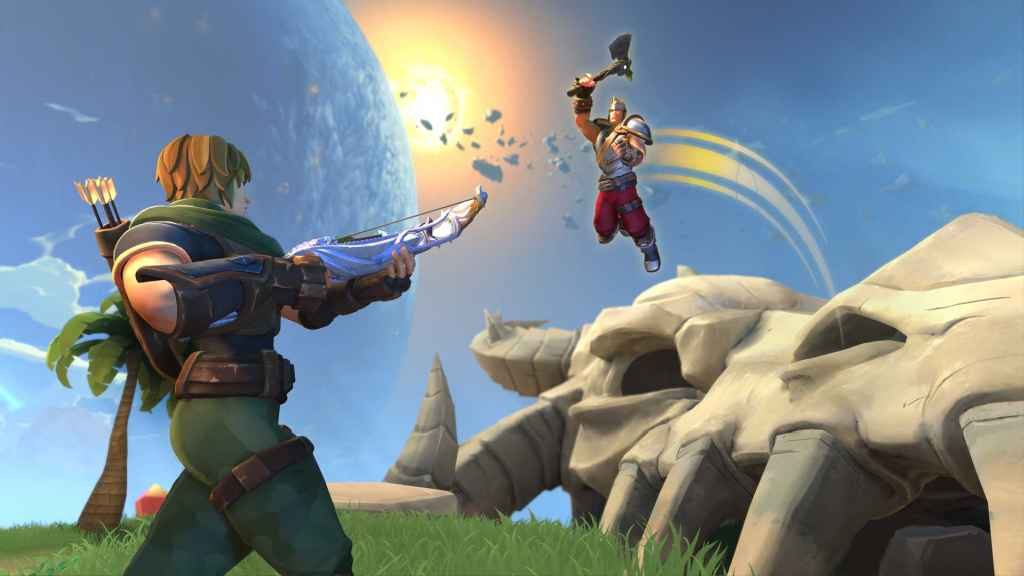 The Realm Royale open beta launches tomorrow the 22nd January, Hi-Rez Studios has revealed.
Following five-months in early access on PS4 and Xbox One.
Realm Royale Open Beta and New Content
There's not much more to say than that at this stage, to be honest, with the exact start times and file size yet to be revealed.
However, in a separate news post published a day or two ago, Hi-Rez Studios did give fans a sneak peek at what it has in store for Realm Royale over the coming months.
Hi-Rez didn't go into specifics – we'll have to wait slightly longer for a full reveal. Nevertheless, fans will be pleased to learn that multiple content updates will be rolling out over the next twelve-months.
Plans which, according to the developer, will "continue to innovate the battle royale genre and bring fresh experiences to our players."
Sounds to us like new game modes and/or LTMs – the kind of regular content drops that have served Fortnite well over the past year or two. Although, admittedly, that's little more than personal conjecture at this stage.
Realm Royale – Fantasy and Battle Royale Collide
A free-to-play, battle royale spin-off of Paladins, Realm Royale initially released in June of last year on PC via Steam's early access programme, before arriving on PS4 and Xbox One in closed beta a couple of months later.
Its popularity declined somewhat in the succeeding months. However, it remains an enjoyable and fairly unique take on what is already an overcrowded genre.
Anyway, will you be downloading the Realm Royale open beta? Or are you slightly tired of the whole concept? Either way, feel free to share your thoughts with us down in the comments below.