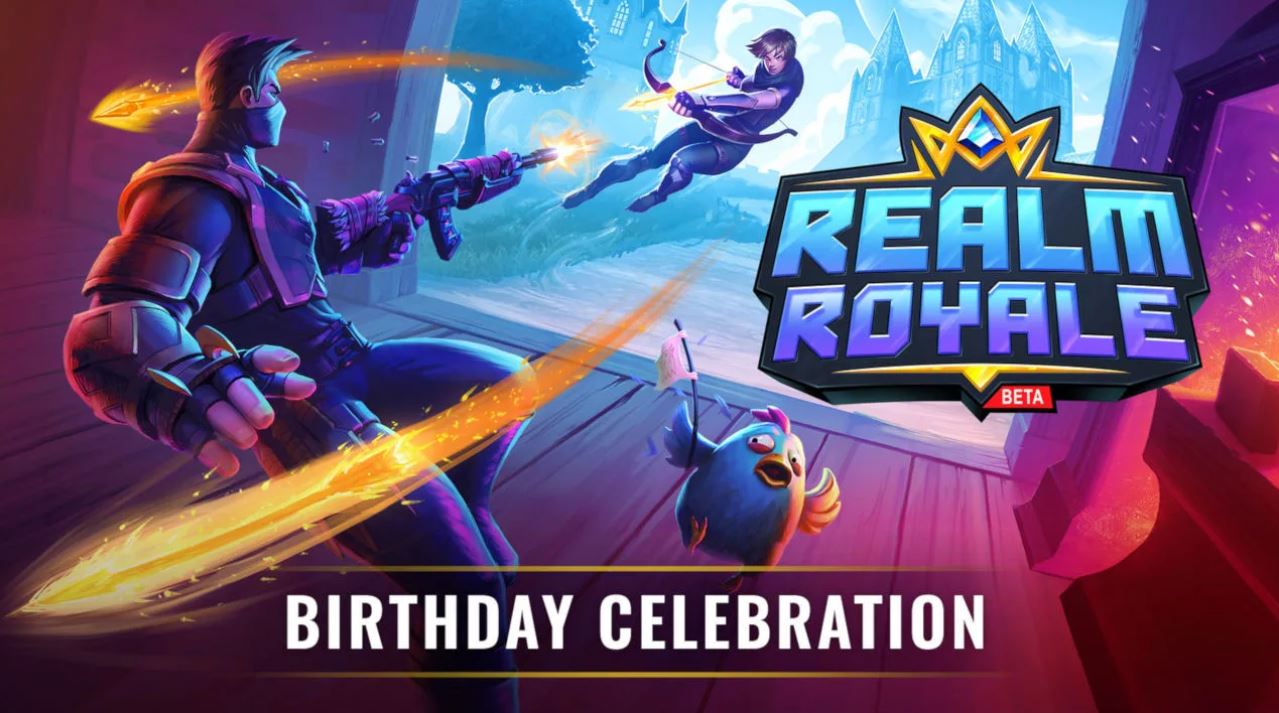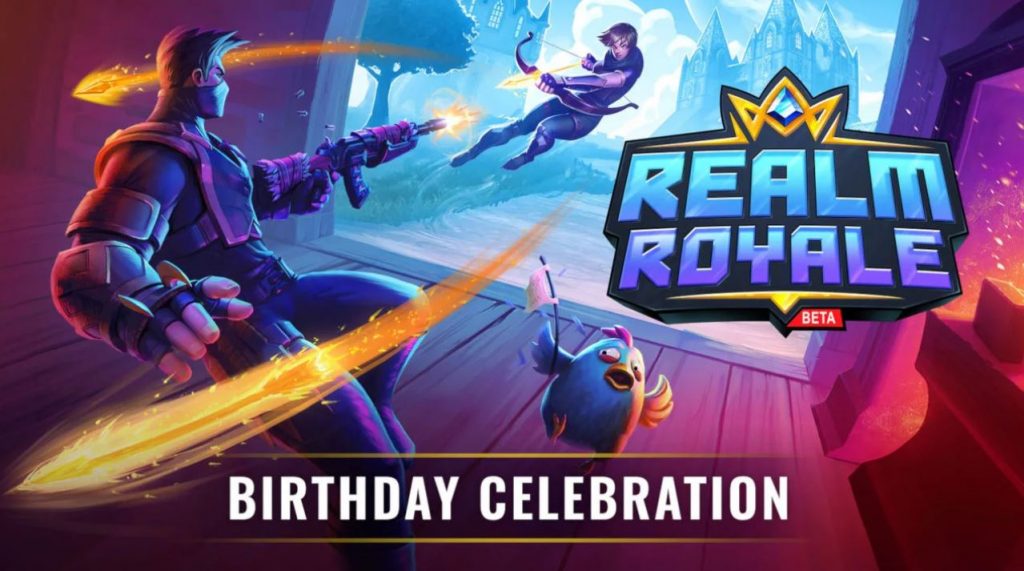 To celebrate the one year birthday of Realm Royale on PS4, developer Hi-Rez studios is giving away 200 Crowns and a limited edition chicken suit for players to run around in.
And of course, everyone loves free stuff, right?
Beyond the celebration of the one year anniversary for Battle Royale on PS4, which has gained an impressive player count of three million and climbing, Hi-Rez studios are looking to the future with custom lobbies promised in the next update in addition to new weapons, abilities, updates and Battle Passes all coming along in the near future.
To claim your free Crowns and chicken suit, simply log into the game and voila – the free stuff shall appear promptly.
Source: PlayStation Blog