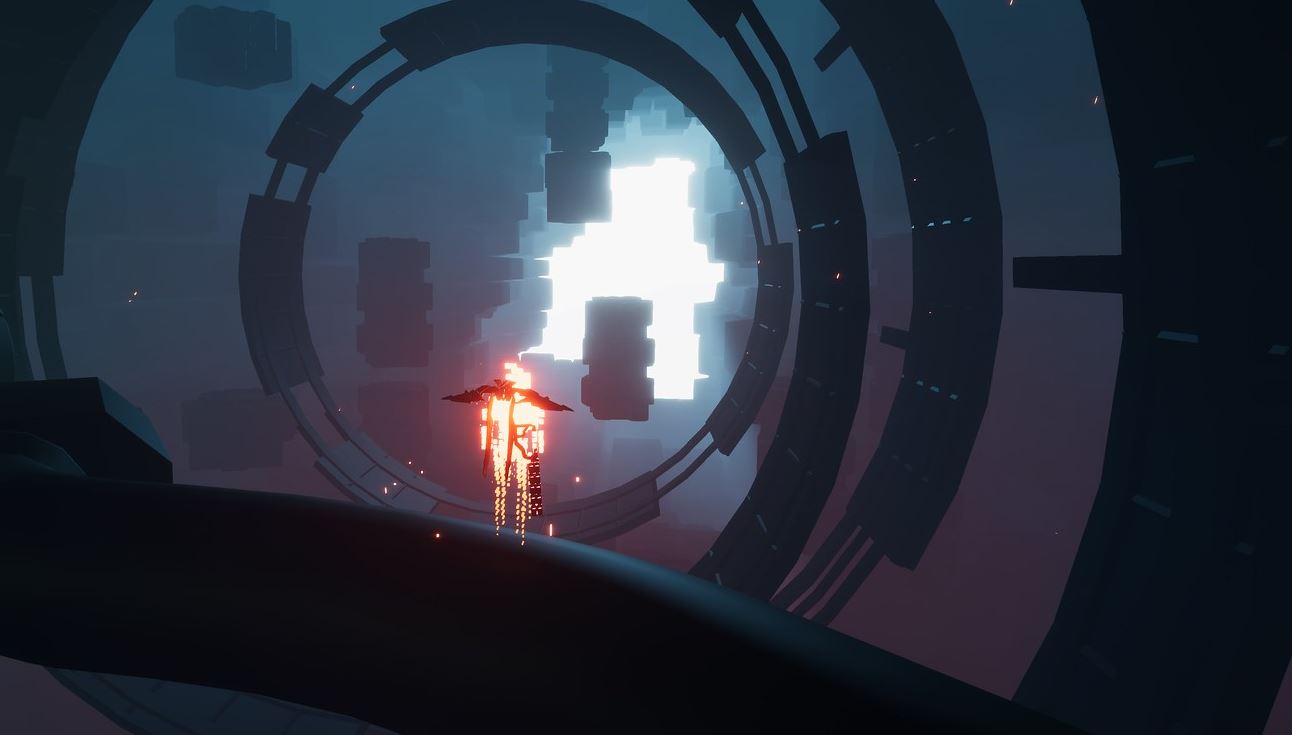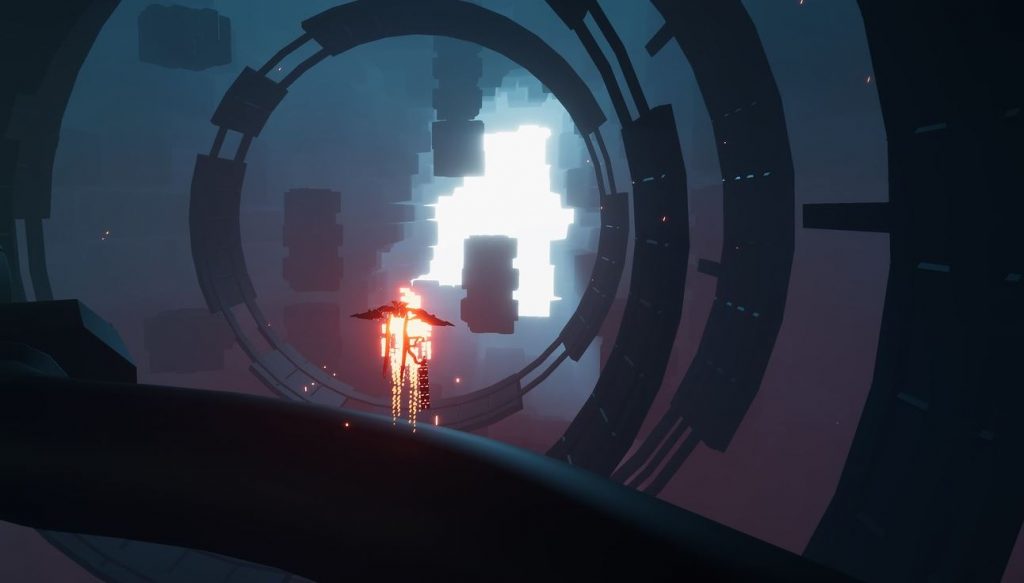 Recompile is a newly-announced platformer where you explore, fight, and hack your way through a virtual landscape that reacts to your actions. And, it is coming to PS5.
The game was revealed as a part of the PlayStation Indies initiative today and Phigames went into more details on the PlayStation Blog.
Set in the world of The Mainframe, you play a sentient virus who is trying to escape deletion and become the first technological singularity.
Combining platforming with exploration, and third-person combat the game offers many challenges and obstacles which you will need to take on. You can customise how you play, whether aggressive or stealthy and all of that will be reflected in the world. You can read a lot more about the game on the PlayStation Blog.
You can watch the Recompile PS5 gameplay trailer below:
The game was originally announced for PC by the Manchester-based studio, but it is nice to see them announce a PS5 version and be able to take advantage of the power of the console.
Recompile is coming to PS5.
Source – [PlayStation Blog]