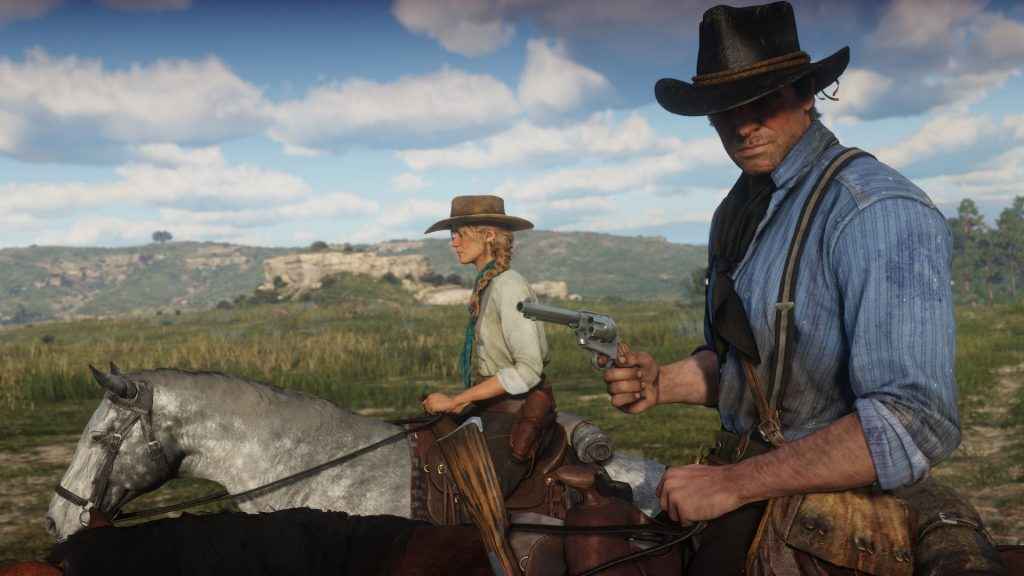 With Rockstar's next wild west game ready to gallop into town this week, and reviews going live on October 25, one thing fans will be wanting to know about are the Red Dead Redemption 2 characters.
Set before the events in Red Dead Redemption, characters featured will be a mix of old and new. The return of John Marston, the main character in the last game, was confirmed a while back, and below you'll find a list of some of the other characters you'll come face-to-face with.
In Red Dead Redemption 2 there are dozens of characters that you'll encounter on your journey. The names of some of those people featured in the wild west romp, and some details about them, can be found below.
Red Dead Redemption 2 Characters
Arthur Morgan
Arthur is the main protagonist in Red Dead Redemption 2. Under the leadership of Dutch Van Der Linde, he's a senior member of the Van Der Linde gang. Dutch trusts Morgan, but that doesn't run both ways. Morgan has done his fair share of killing and robbing trains, but what's also clear is that he's a mediator among the gang members. He also appears to be fairly level-headed, and actually quite a nice guy!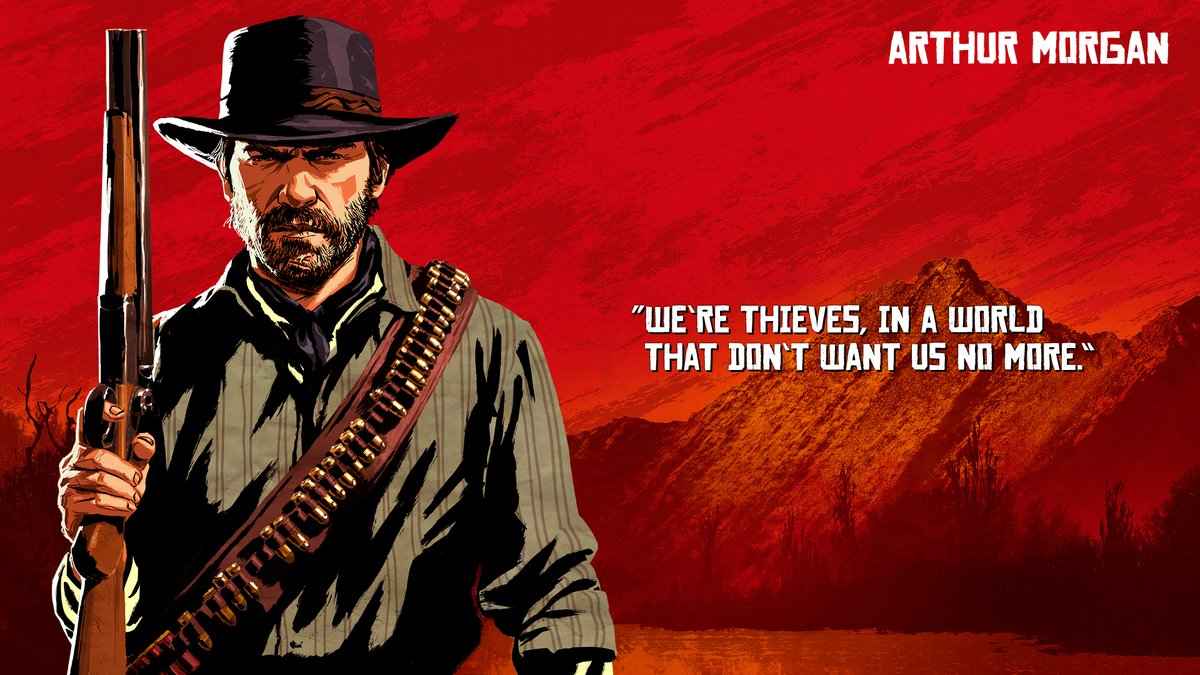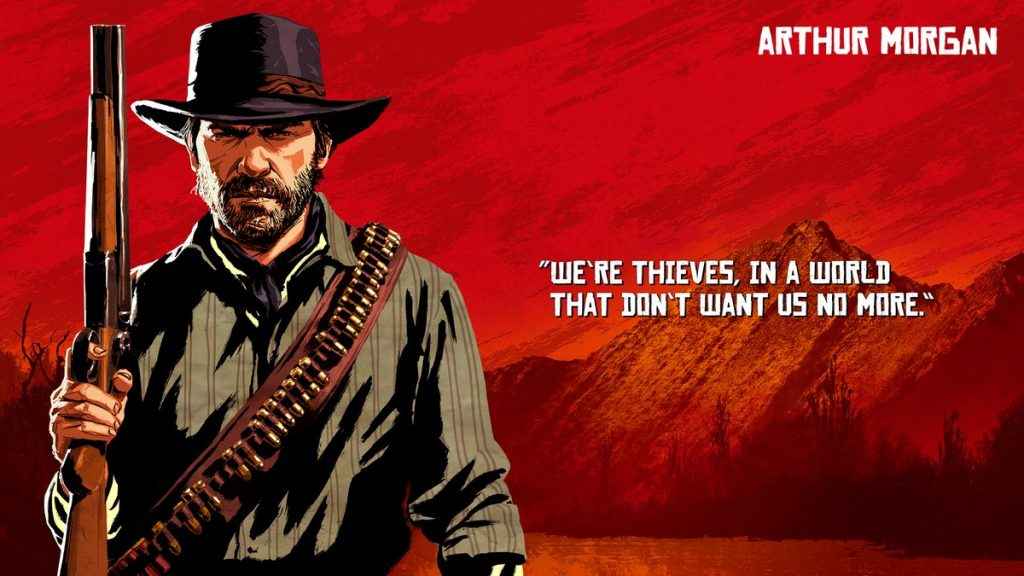 Dutch Van Der Linde
Part of the Van Der Linde gang, Dutch is wanted dead or alive. He robbed approximately $150k from a boat in Blackwater and is also wanted for murder. Dutch is the leader of the gang and has been carrying out train and bank robberies most of life. He's said to be anti-American, in his mid-forties and was last seen heading into the Grizzlies from Big Valley, West Elizabeth.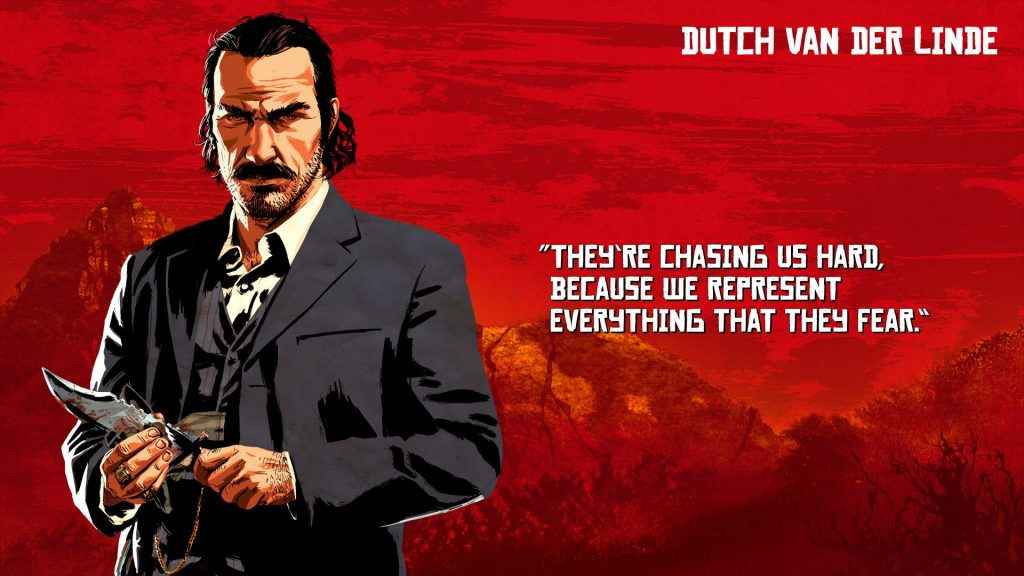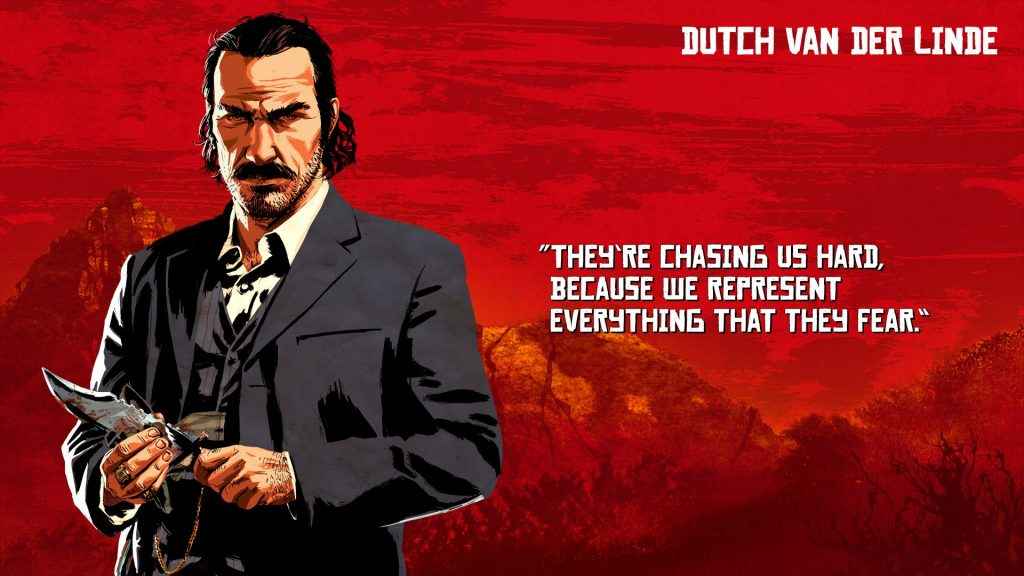 Hosea Matthews
Another member of the Van Der Linde Gang, Matthew is a supporting character in RDR2. Little is known about this character other than he's a robber and is very good friends with Dutch.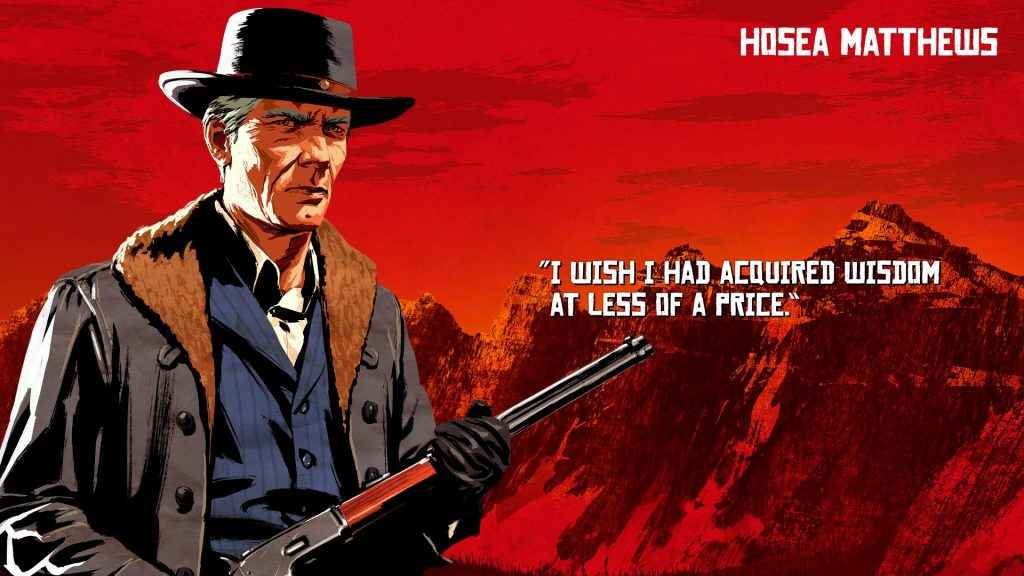 Molly O'Shea
Other than the art below, nothing is known about Molly O'Shea.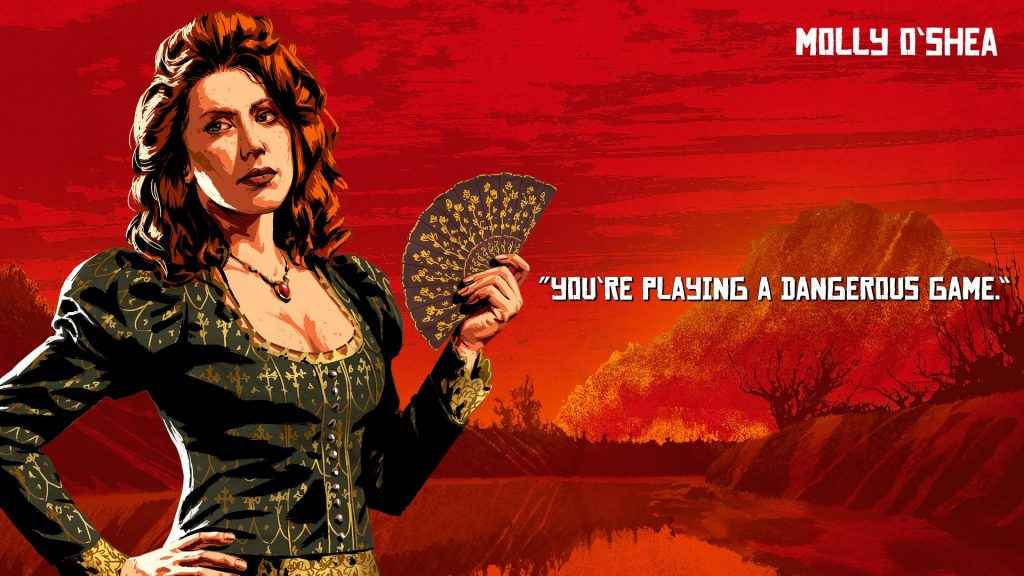 Pearson
Another Red Dead Redemption character in Dutch's gang, Pearson is the camp cook.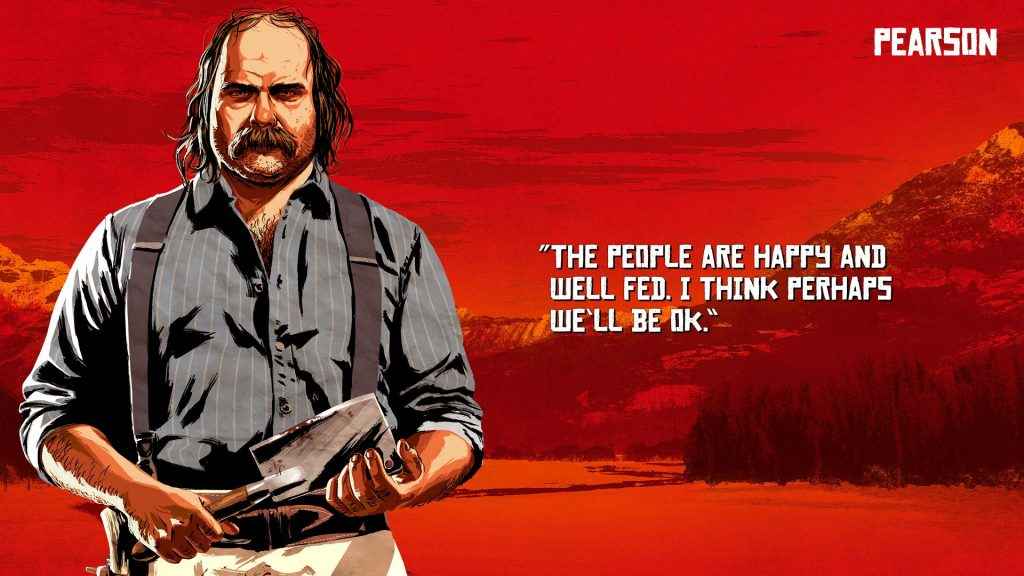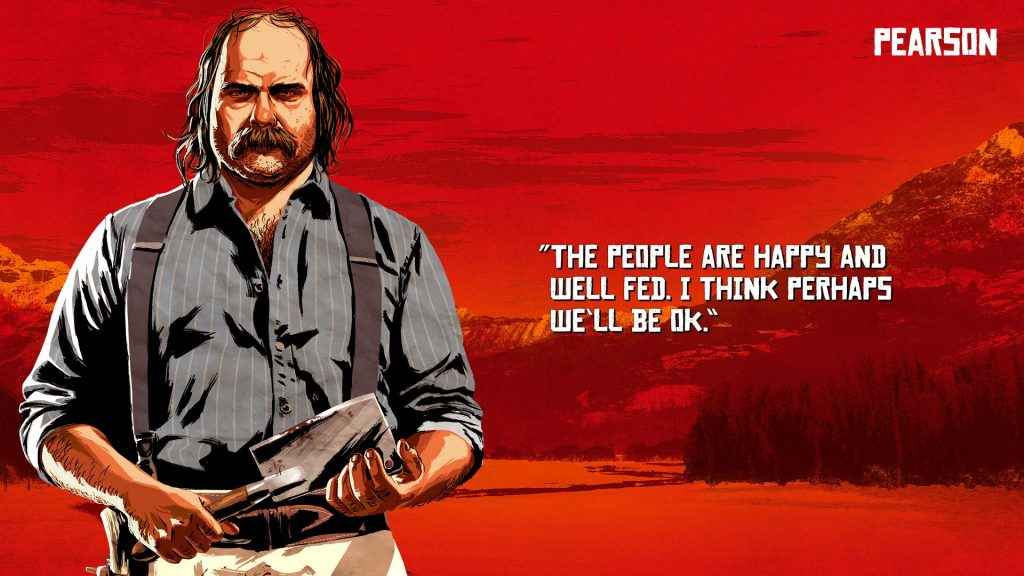 Micah Bell
A top class gunman, Bell is an outlaw in Dutch's gang.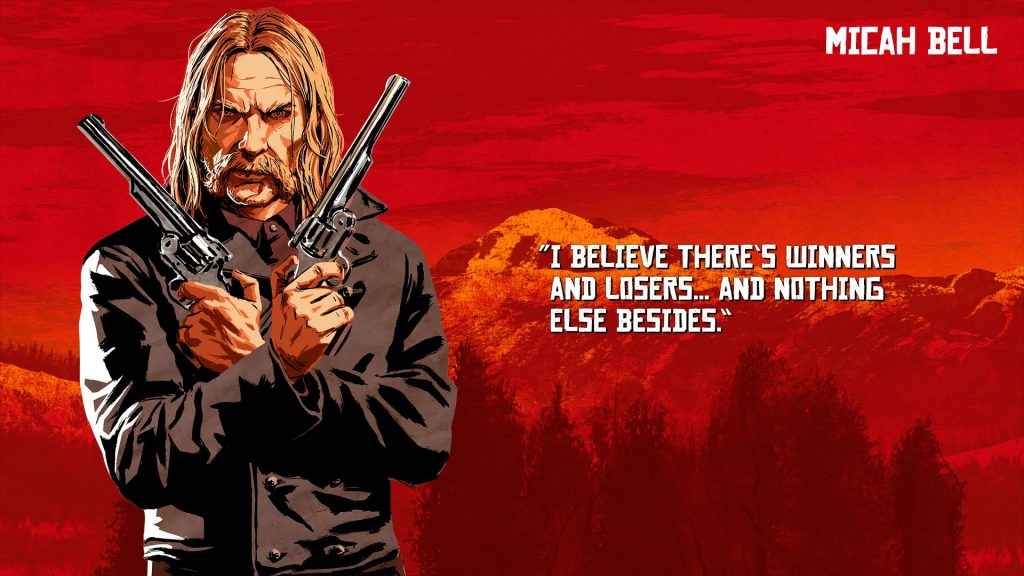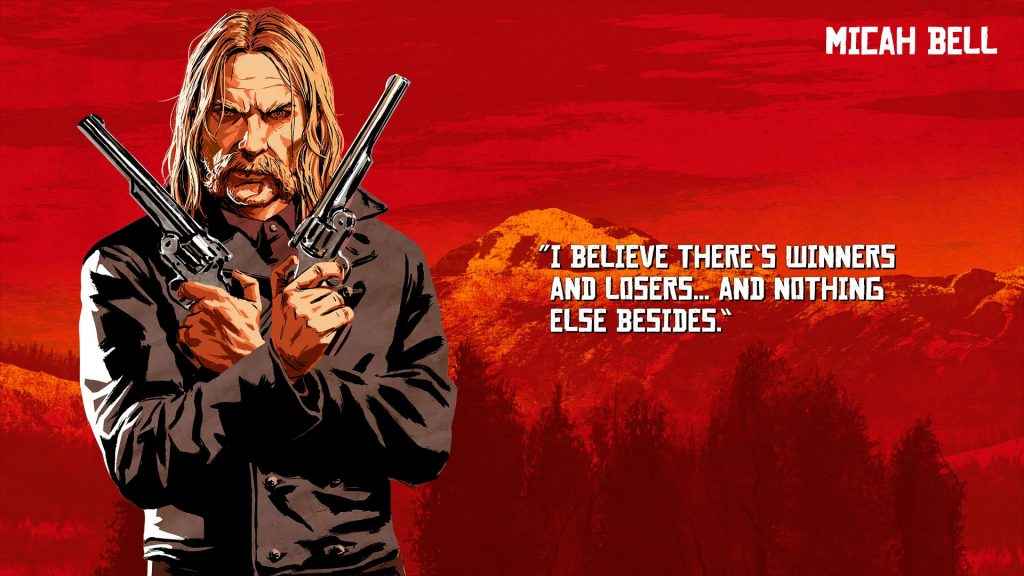 Sadie Adler
Judging by previous footage, it appears there's quite a close connection with Adler and Arthur Morgan. If that will develop is unknown. Sadie is also an outlaw in the gang.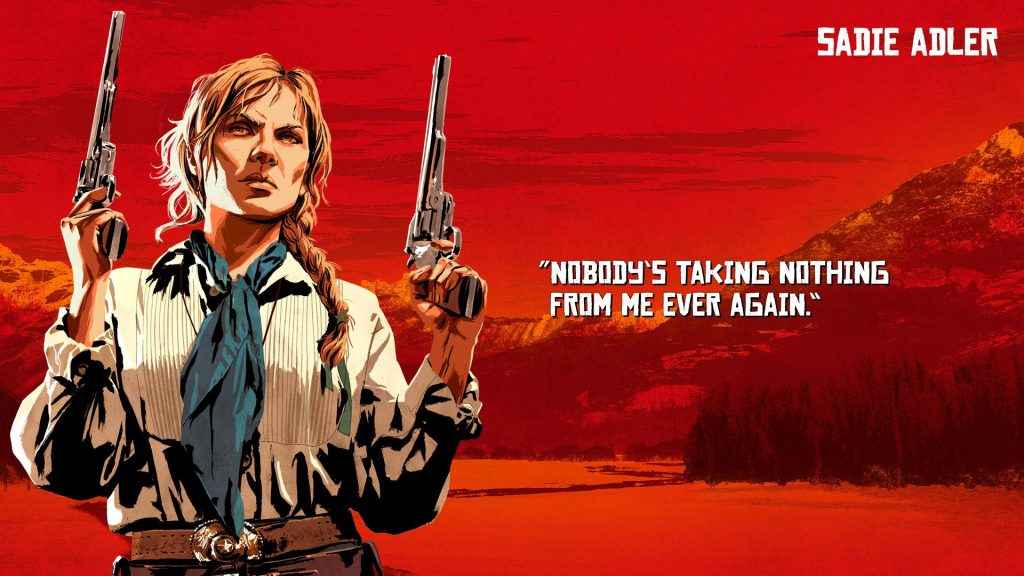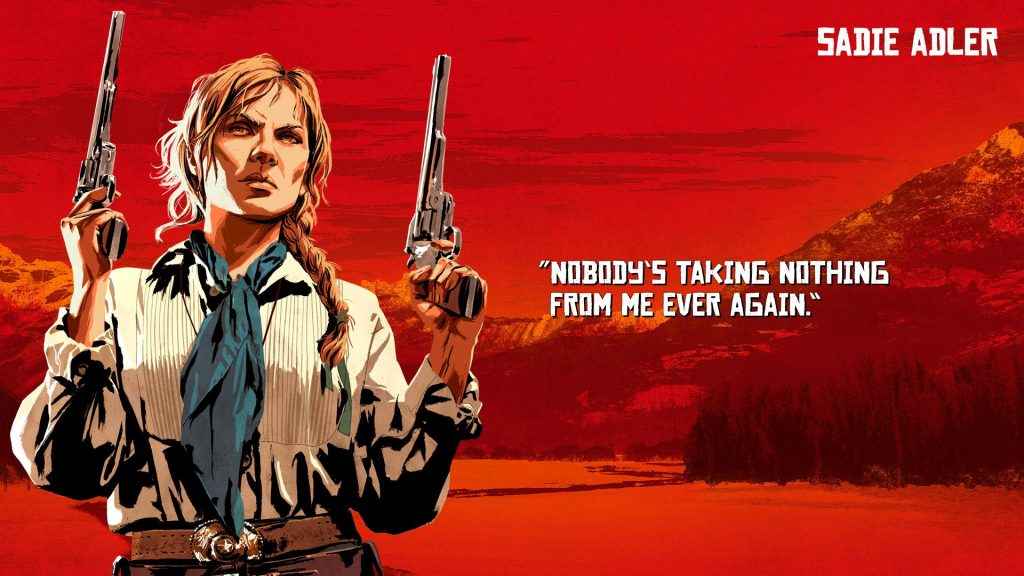 Sean Macguire
One of RDR2's supporting characters, MacGuire is of Irish descent and a member of the gang. He's said to great at telling stories to other members while sitting around the camp-fire, though his actual intelligence is questionable.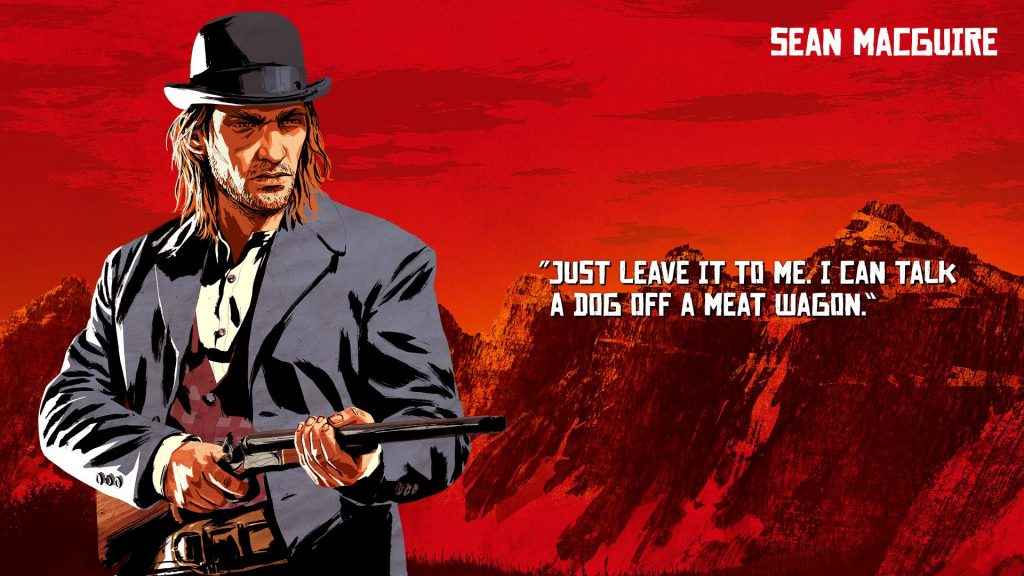 Reverend Swanson
We guess the Reverend will be doing a lot of praying!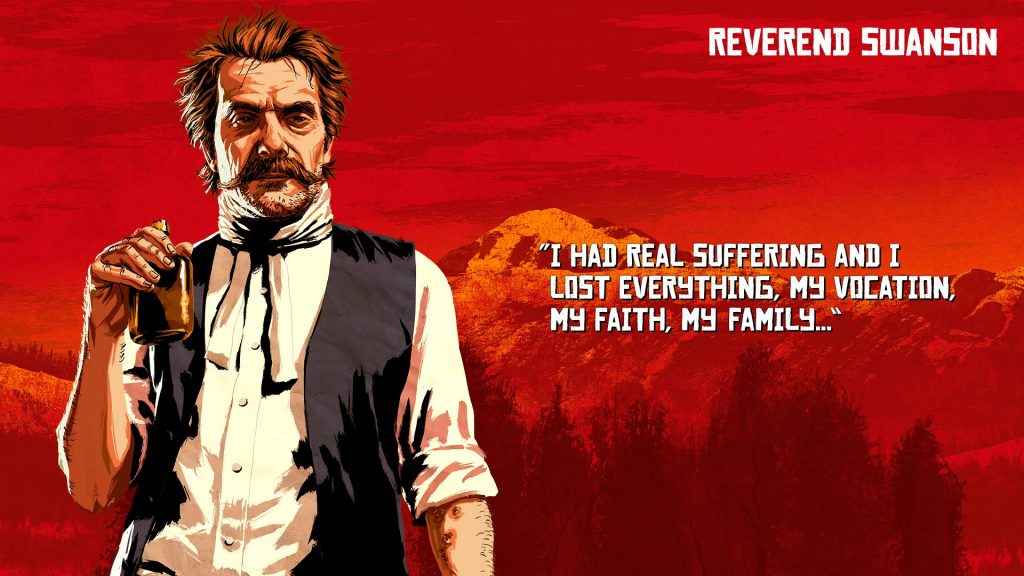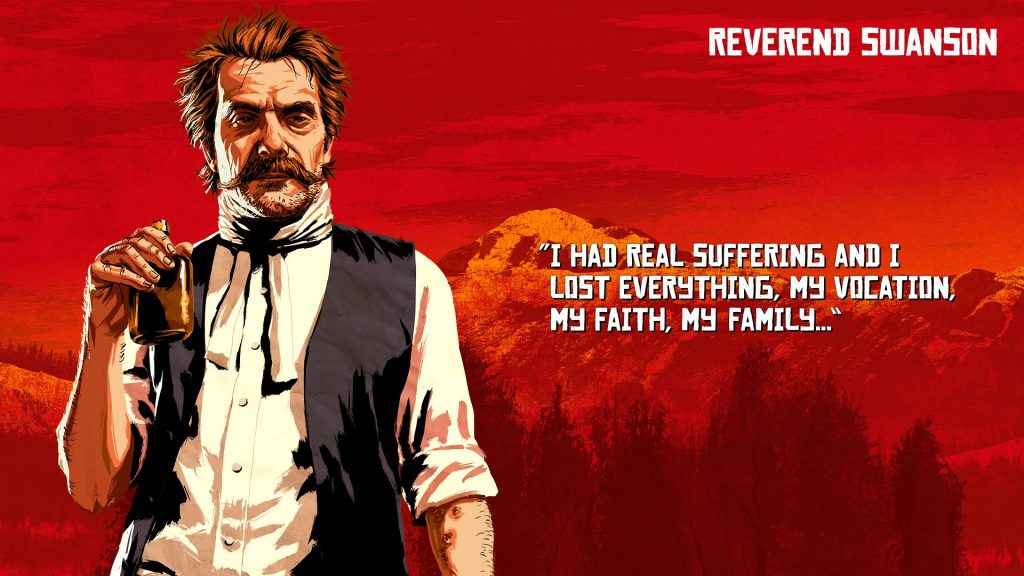 Josiah Trelawny
Trelawny's role in Red Dead Redemption 2 is unknown, but he isn't dressed at all like the other gang members. He's also obviously quite a charmer, judging by this quote.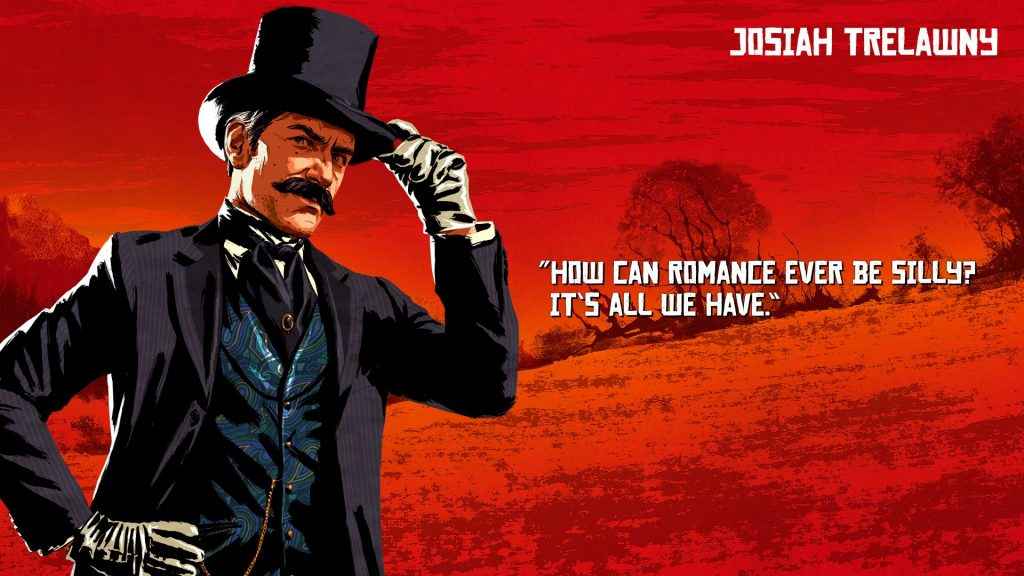 Lenny Summers
Rough and rugged, Lenny Summers looks like he'll be able to handle whatever comes at him.
Mary-Beth Gaskill
Her role in the cast is unknown.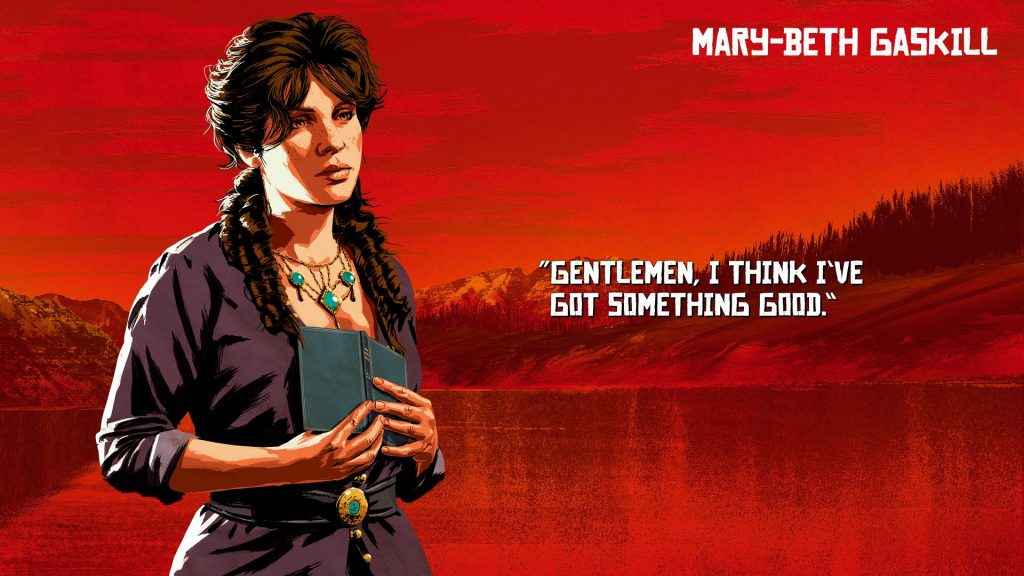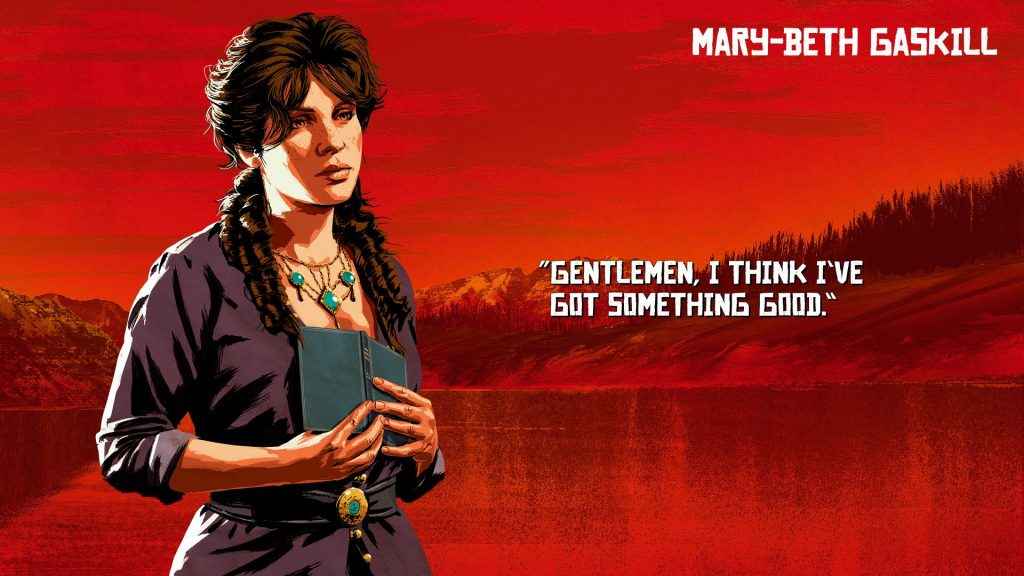 Uncle
As one of the returning members coming to the Red Dead Redemption 2 characters list, we know a bit more about Uncle. His working with the gang and was seen in the third trailer sitting around the campfire. In the original game, he looked after the Marston ranch. He generally carried out jobs such as blacksmithing and herding cattle around the ranch, but he was known to be lazy. On a mission with John, he died. It will be interesting to see if Uncle is any different in the prequel.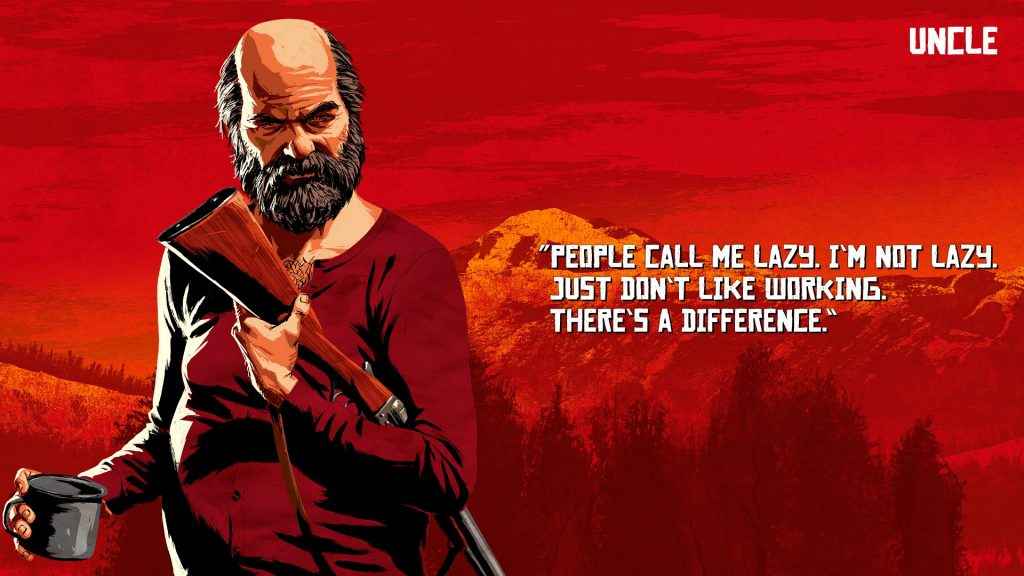 Tilly Jackson
We don't know anything about Tilly, though judging by her quote she seems like a thoughtful, caring character.
Javier Escuella
One of the main antagonists in Red Dead Redemption, Escuelle is back in the RDR 2 prequel. This former Mexican revolutionary was a member of Dutch's gang and in the original game we had the chance to capture or kill him.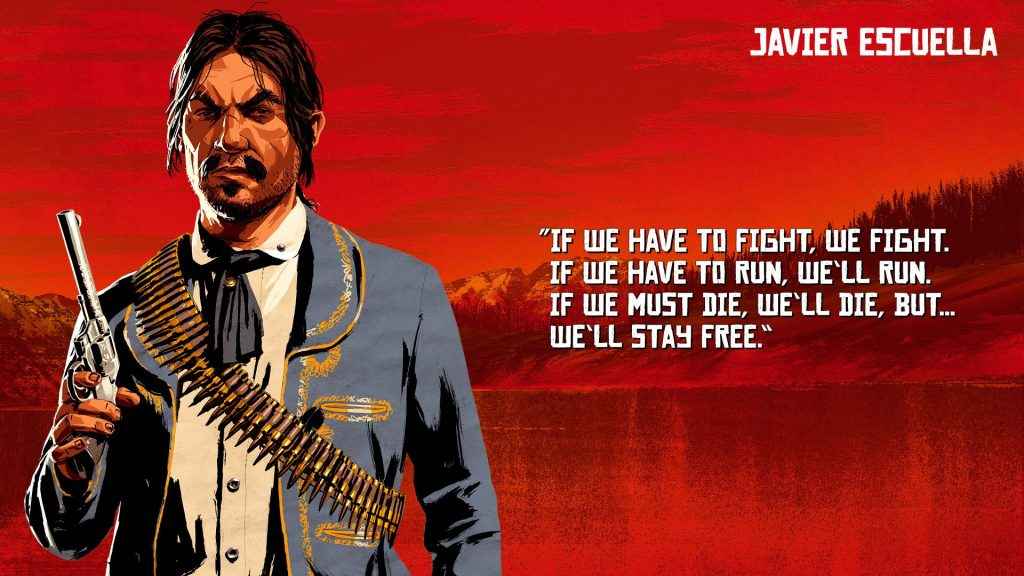 Karen Jones
Prostitute Karen is around to entertain the men, though should also looks like she could be pretty handy with a gun.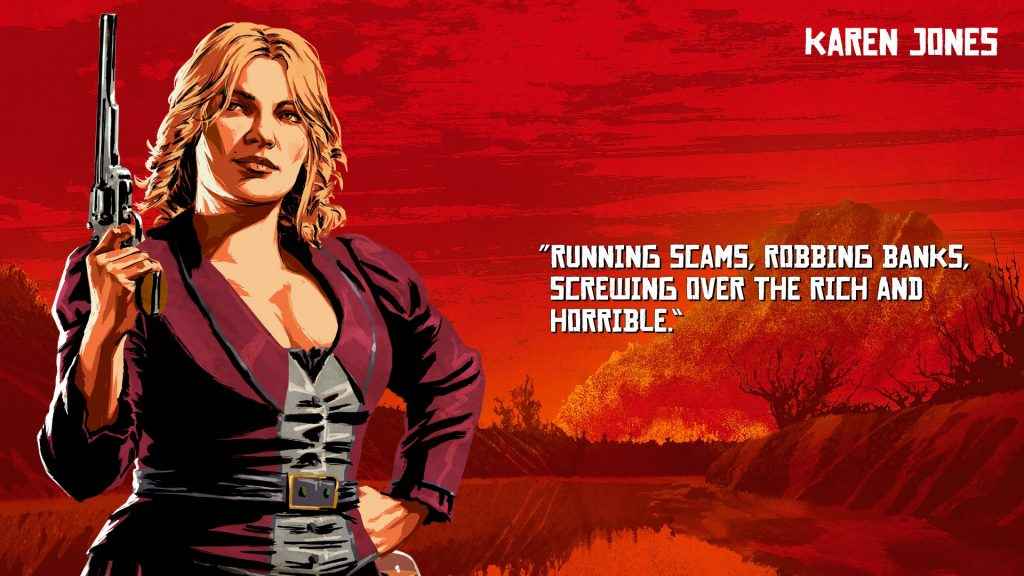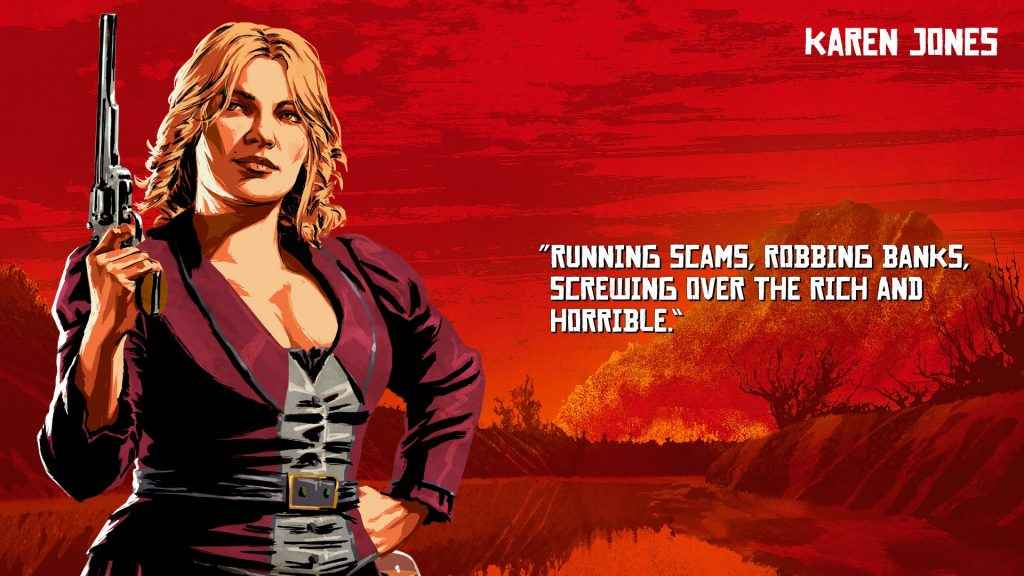 John Marston
Former main character, John Marston is back. He was revealed in the first ever Red Dead Redemption 2 trailer. Obviously has connections to the Van Der Linde gang, but we're unsure of his role in the prequel.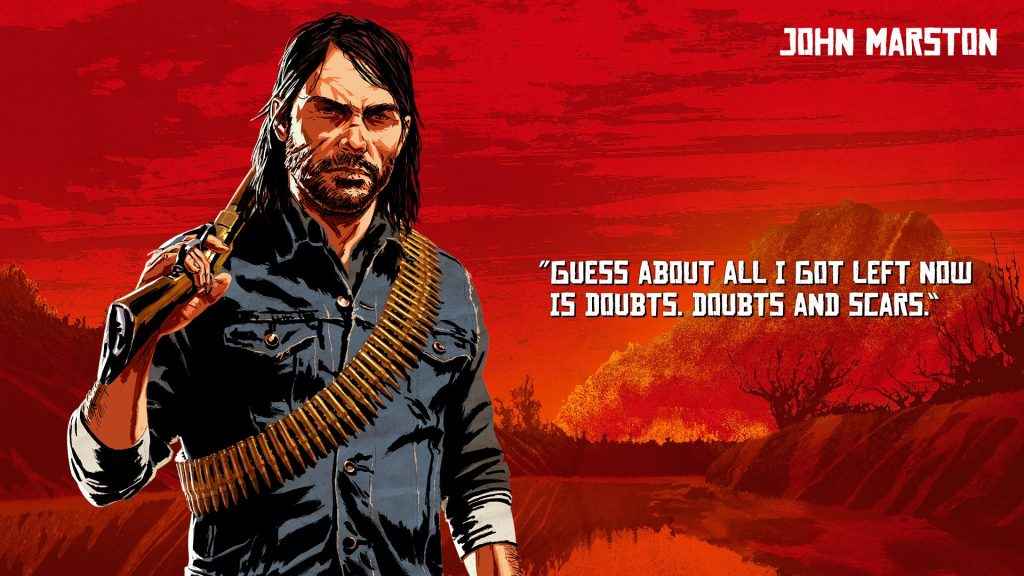 Jack Marston
Presumably related to John, Jack Marston is the youngest of the Red Dead Redemption 2 characters we've seen so far.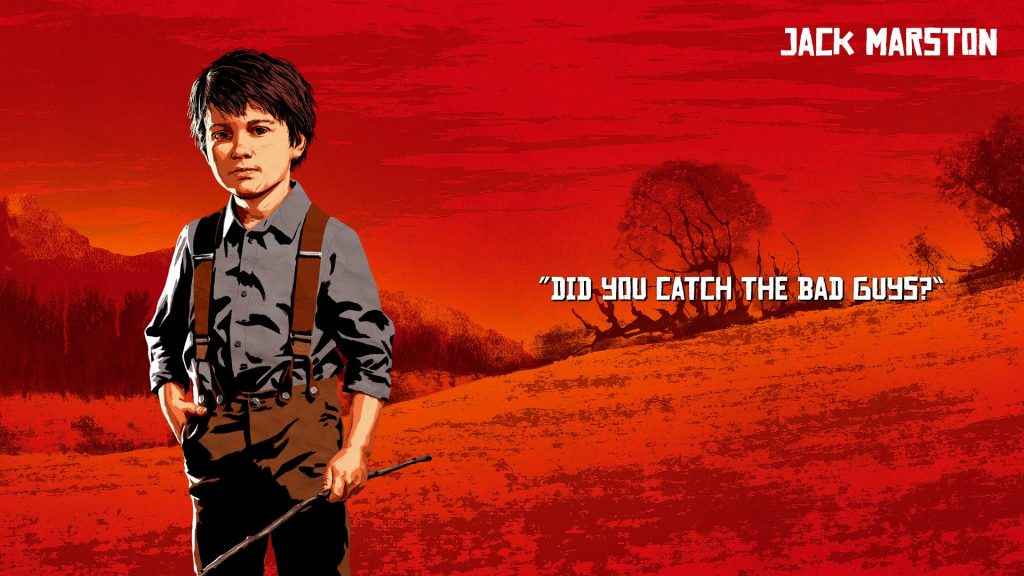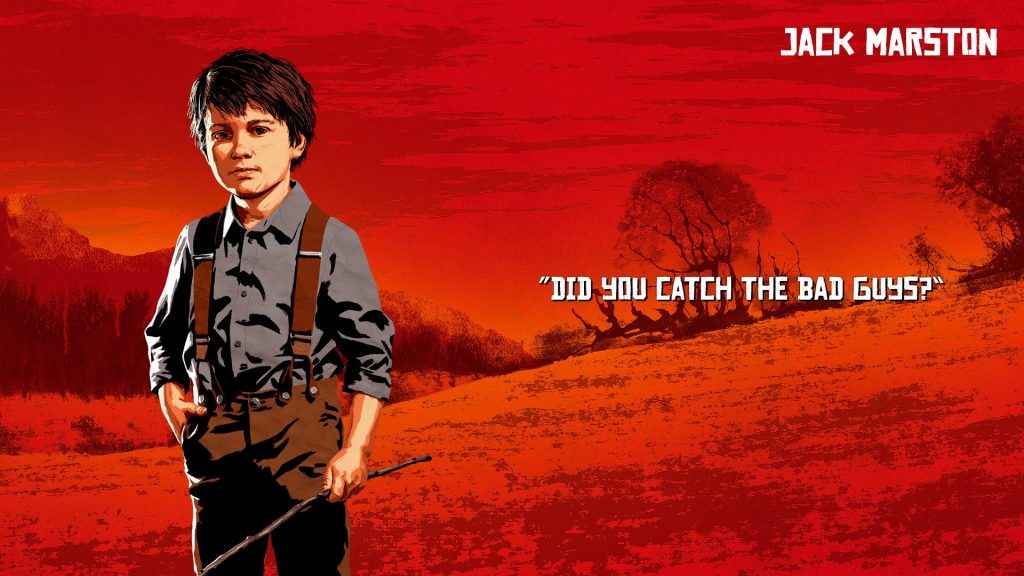 Abigail Roberts
She sounds like a fiery one does Abigail!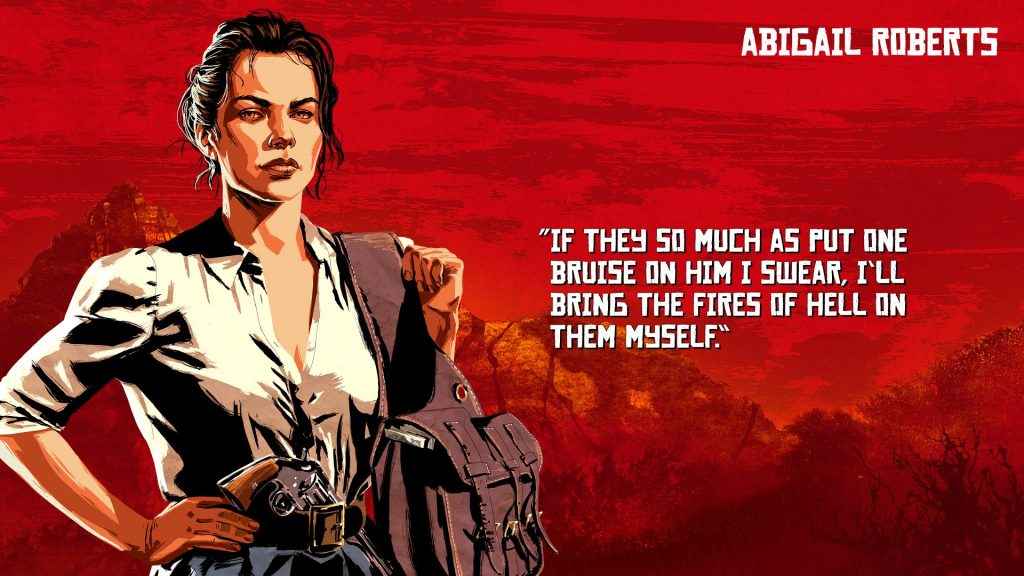 Leopold Strauss
Maybe Leopold keeps all the books up to date, with all the cash the gang grabs?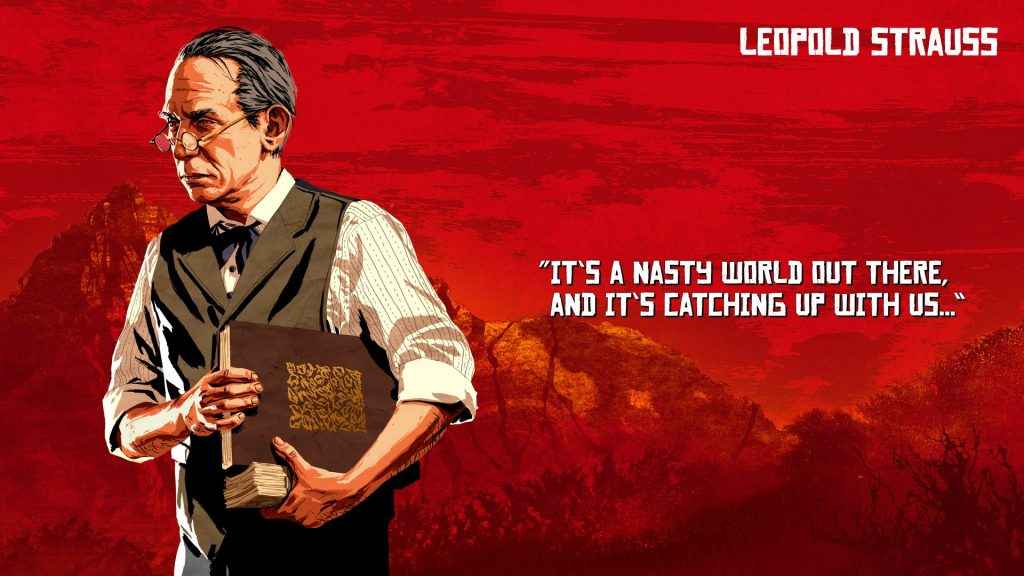 Bill Williamson
As one of the main antagonists in the original game, where he partnered with John Marston, Williamson was a core character. He's a ruthless man and lacks conscience. He's even been known to be the worst bandit in the country, so it will be interesting to see whether he was any different in the earlier days. We think not!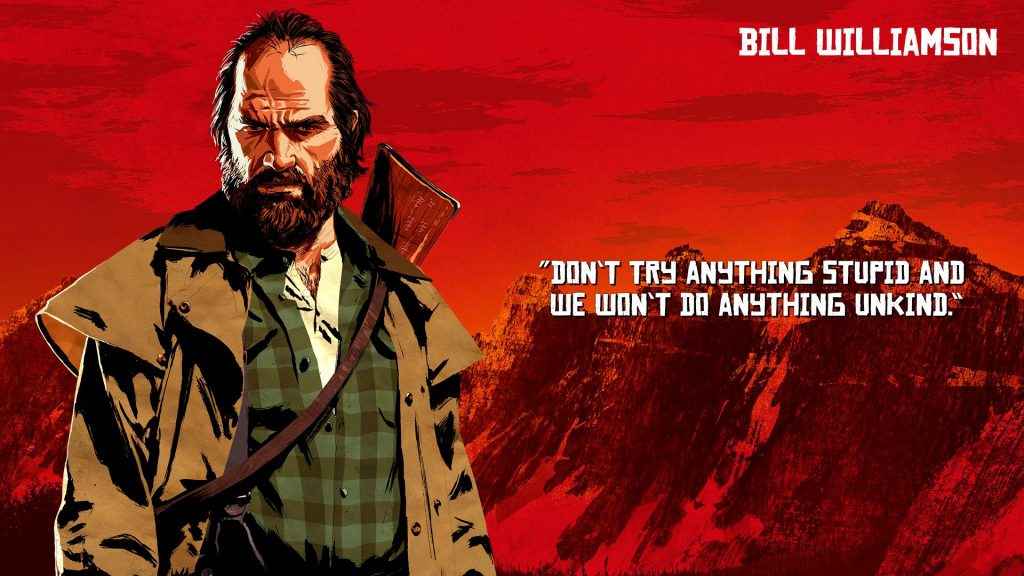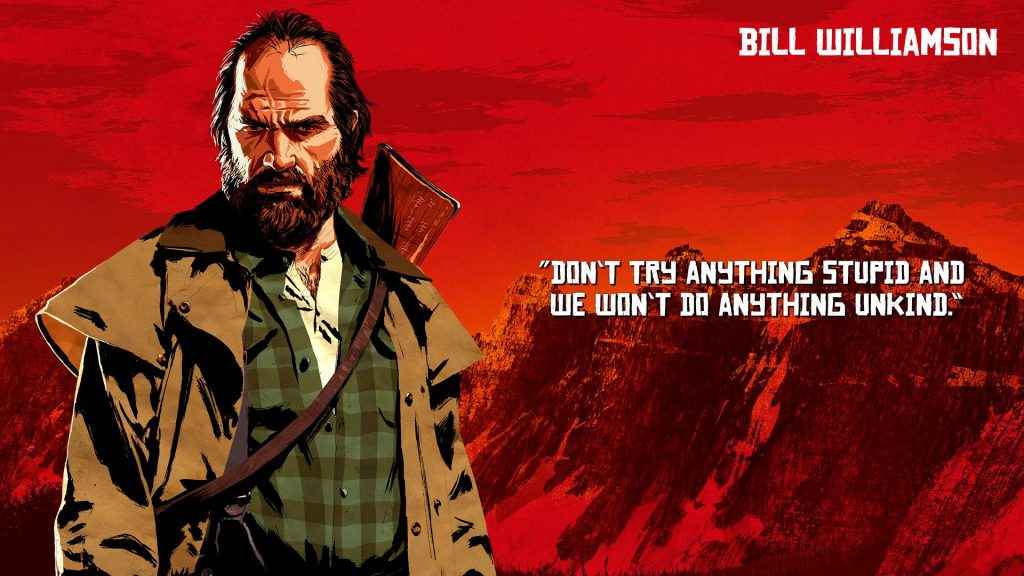 Charles Smith
Native American Smith is part of the gang. He's also a wanted man who is involved in the major robbery in Blackwater.
Susan Grimshaw
Susan looks like she doesn't mess around. Her wild hair and wild mouth suggest that she's not one to back down from an argument.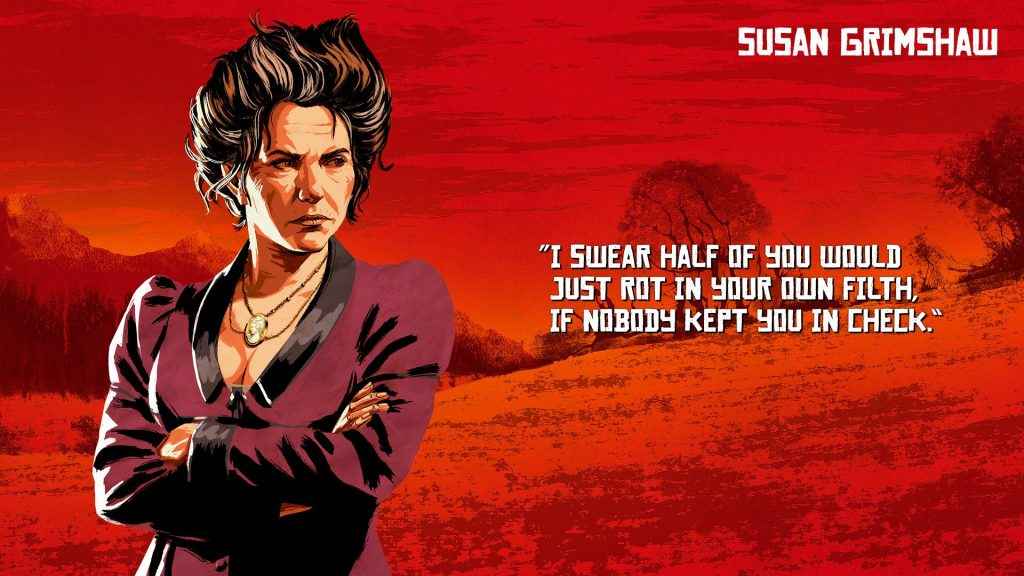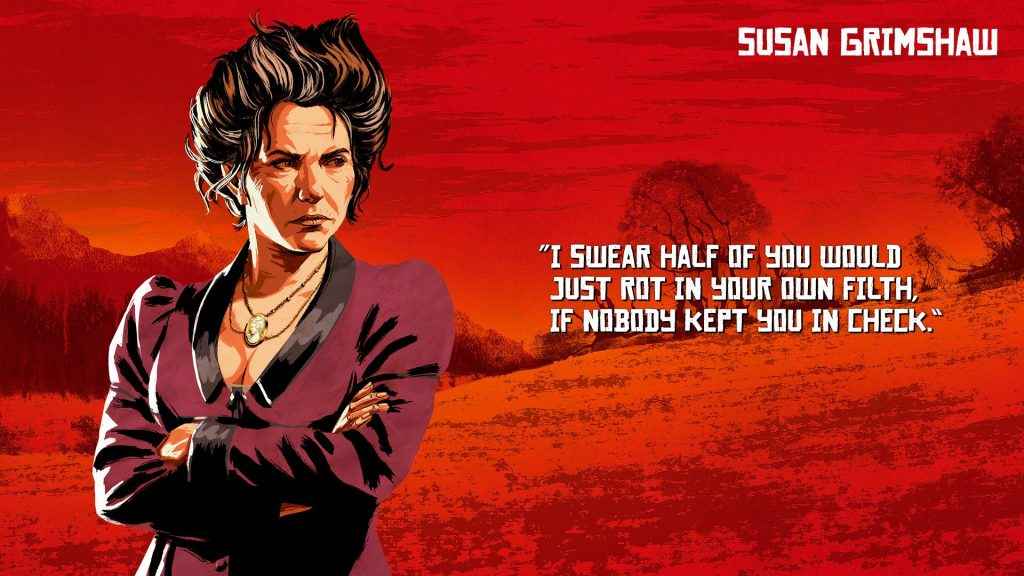 Red Dead Redemption 2 Character Creation
Players will be able to carry out some Red Read Redemption 2 character creation in multiplayer. We assume this will work similarly to GTA Online. We do know they'll be different outfits for your avatar, but Rockstar hasn't confirmed the extent of the character customization.
So, that's the full Red Dead Redemption 2 Characters list so far. We'll be adding to it as soon as more are revealed.
To get the latest news, check out the Rockstar Games website.