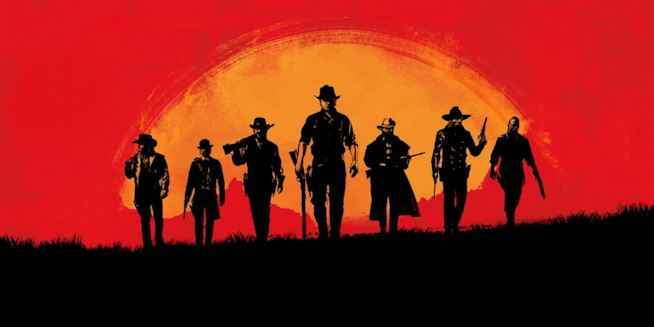 No-one likes a cheat, but we all like to cheat sometimes, especially if you can get access to some cool stuff! The following Red Dead Redemption 2 cheat codes will help you access features that you otherwise wouldn't experience.
While activating Red Dead Redemption 2 cheats you will not by able pick up Trophies or achievements. You also won't be able to save your progress. Many of these can also only be used once you've bought a newspaper from a newspaper seller or examined a particular item.
Make sure you examine everything, because you'll find cheat codes on the back of documents and other items in the game.
Where To Enter Red Dead Redemption 2 Cheat Codes
It's quite simple.
Pause RDR2.
Go to the SETTINGS option.
Select Triangle.
From here you can enter a code, and have the option to keep it turned on or toggle it off whenever you like.
List Of RDR2 Cheat Codes
The list is a work in progress. These are the ones we've found so far.
Infinite Ammo – Abundance is the dullest desire.
Heavy Weapons – Greed is American virtue
Dead Eye Level 3 – I shall be better
Dead Eve Level 5 – I seek and I find
Fog of War – You Long for Sight but See Nothing
Increase Honor – Virtue unearned is not virtue
Infinite Stamina – The lucky be strong evermore
Fortify Health, Stamina and Dead Eye Bars – You seek more than the world offers
Fortify all bars – You flourish before you die
Increase horse whistling range – Better than my dog –
Run! Run! Run! – Create Race Horse
Create War Horse – You are a beast built for war
Be a Drunk – A fool on command
Create circus wagon – Would you be happier as a clown?
High Honor – Virtue Unearned is not virtue
Check back as we discover more Red Dead Redemption 2 cheat codes!