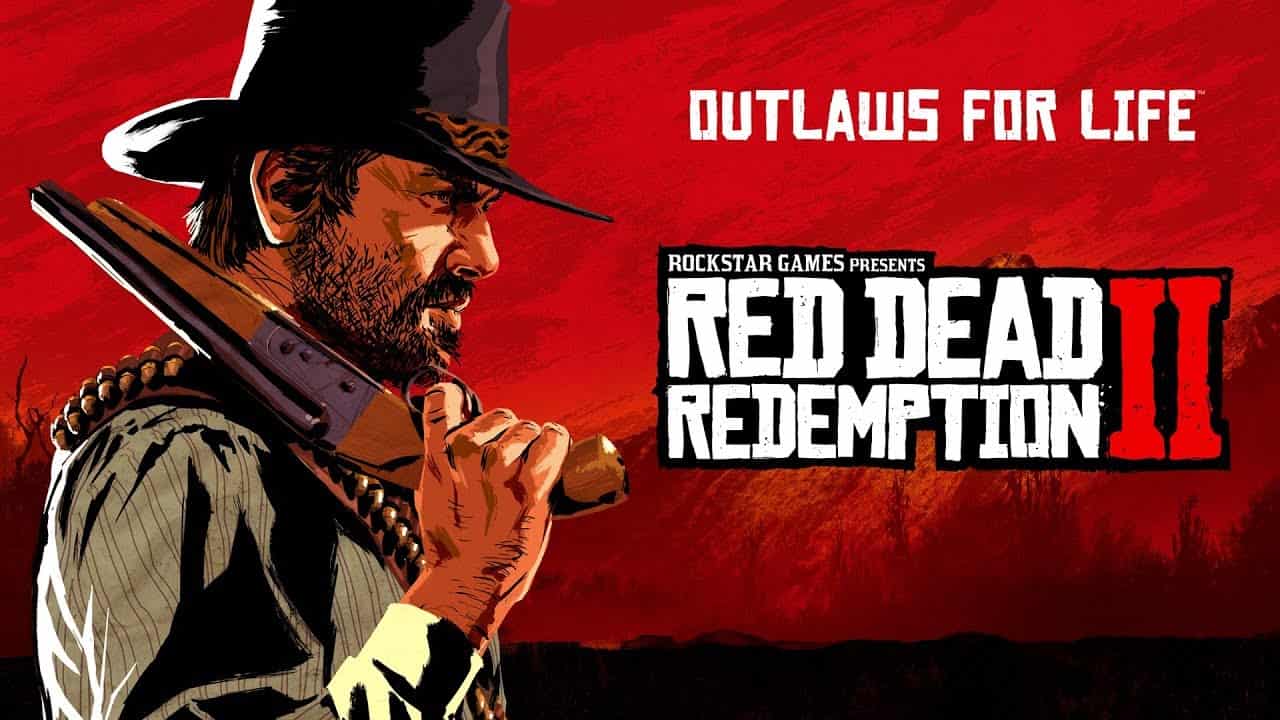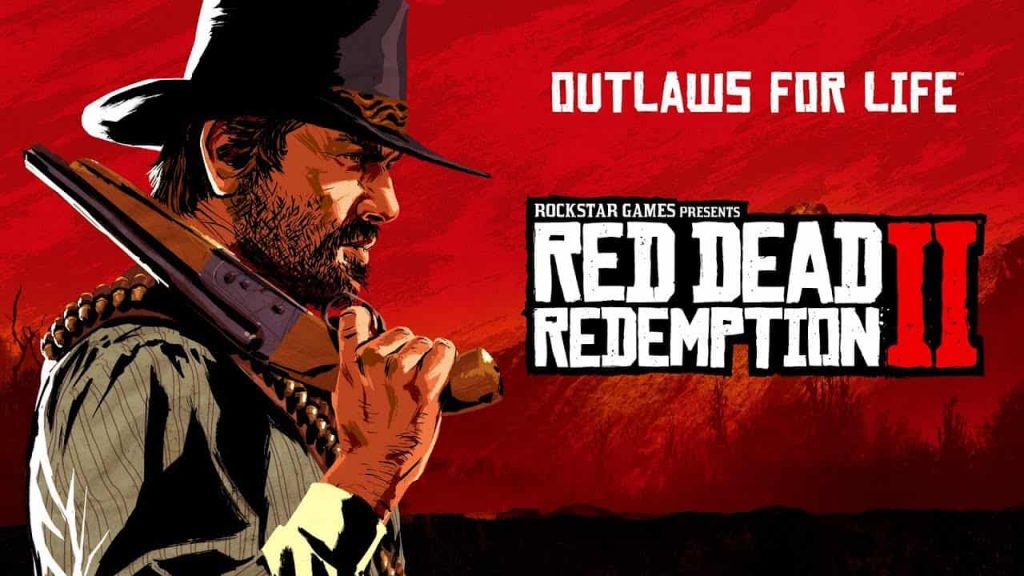 Rockstar Games is launching previously PC-exclusive content for Red Dead Redemption 2 to the PlayStation 4 and Xbox One. In fact, PS4 owners can already tuck into some of it now, with the Moonshiners and Story Mode updates now available for Sony's console.
Xbox One will receive the extra content too, albeit not until January 21, 2020.
Red Dead Redemption 2 PS4 Gets PC Content Updates
In case you've been out of the loop, the new Red Dead Redemption 2 content features extra bounty hunter missions and gang hideouts, allowing you to go on the hunt for the likes of Herman Zizendorf, Camille de Millemont, and Bart Cavanaugh, or square up against the fearsome Del lobos gang.
Alongside To The Ends of the Earth Mission, players can also embark on a new gold hunt with Landmarks of Riches and The Elemental Trail treasure maps now available.
In addition, you can also lasso yourself a bunch of new weapons such as the M1899 Pistol, Evans Repeater, High Roller Revolver, and the LeMat Revolver. New horses have been added too, including Warped Brindle Arabian, Few Spot Appaloosa, Perlino Andalusian, and the Red Chestnut Arabian. Giddy-up!
That's not all, either. Players can hoover up fresh trinkets such as the Hawk Talon, Cat Eye, Shark Tooth, Turtle Shell, and Crow Beak, while the new Photo Mode does exactly what it says on the tin.
Red Dead Redemption 2 was released for PS4 and Xbox One back in fall 2018, and arrived on the PC via the Epic Games Store in November and Steam earlier this month. Read our review of Red Dead Redemption 2 here.
Rockstar's ambitious cowboy prequel was a massive success at launch, pulling in a whopping $725 million during its opening weekend and eclipsing the original Red Dead Redemption's sales in just two weeks.
The game still receives frequent update thanks to Red Dead Online, which we imagine will continue for some time.