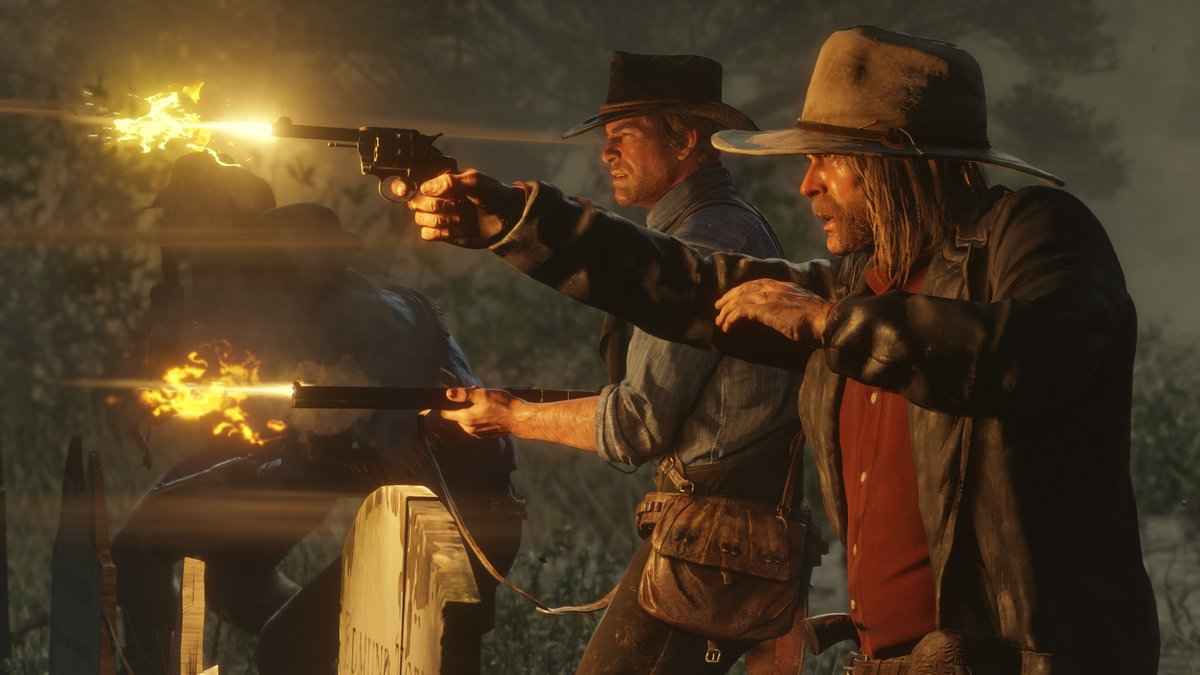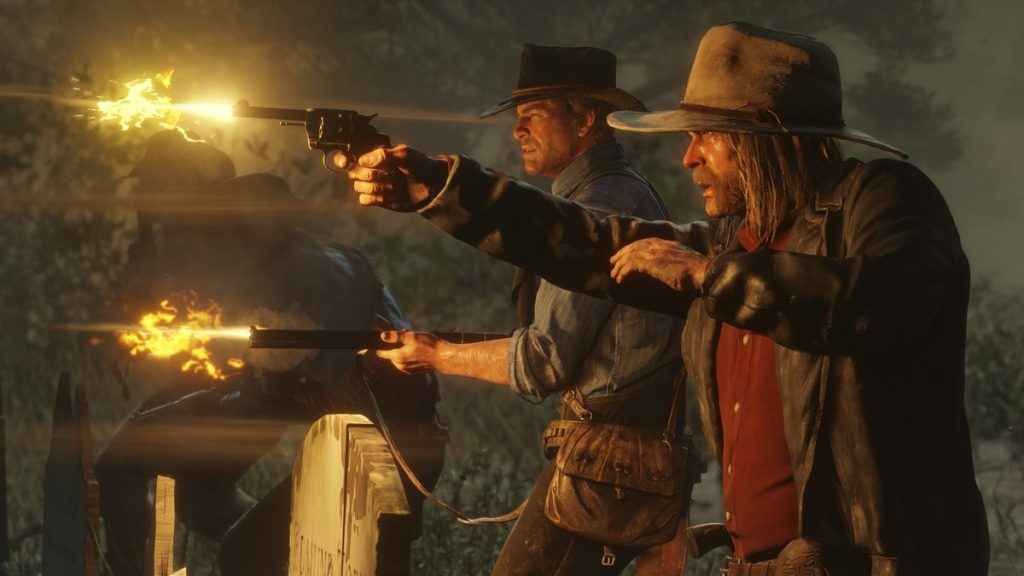 Following the launch of Red Dead Redemption 2, users have been reporting blurring issues on the PS4 Pro version. The issues were first reported across social media site such as Reddit and various forums.
It appears that the problem is relating to HDR use on PS4 Pro, which renders some images and textures blurry.
"Is anyone else having issues on the PS4 Pro with blurry graphics. I am having issues on my PS4 Pro (I'm using a LG oled) and the middle to long distance graphics are terribly blurry. The strange thing is it seems to fix itself dependant on the time of the day," write one disgruntled gamer.
After contacting customer support, it now appears that Rockstar are working on a fix, though they haven't official acknowledged the HDR problem. PSU has reached out to them for further comment and will update the article accordingly should there be a response.
In the meantime, turning HDR off should improve the quality of the visuals, which users are reporting looks far better then when HDR is turned on.
Source: RDR2.org