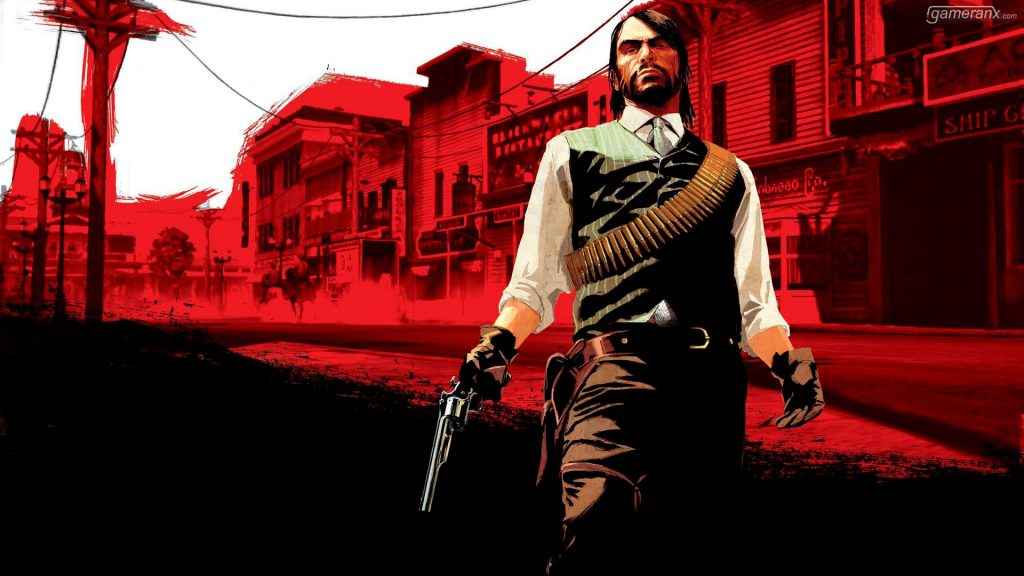 The Red Dead Redemption 2 release date has today been confirmed by Rockstar Games. Posting on the official site, Rockstar confirmed:
We are excited to announce that Red Dead Redemption 2 will be released on October 26th 2018. We apologize to everyone disappointed by this delay. While we had hoped to have the game out sooner, we require a little extra time for polish.

We sincerely thank you for your patience and hope that when you get to play the game, you will agree the wait will have been worth it. In the meantime, please check out these screenshots from the game. We look forward to sharing a lot more information with you in the coming weeks.
That's not the only good news! Rockstar also released some brand-new RDR2 screenshots, and boy is it looking good.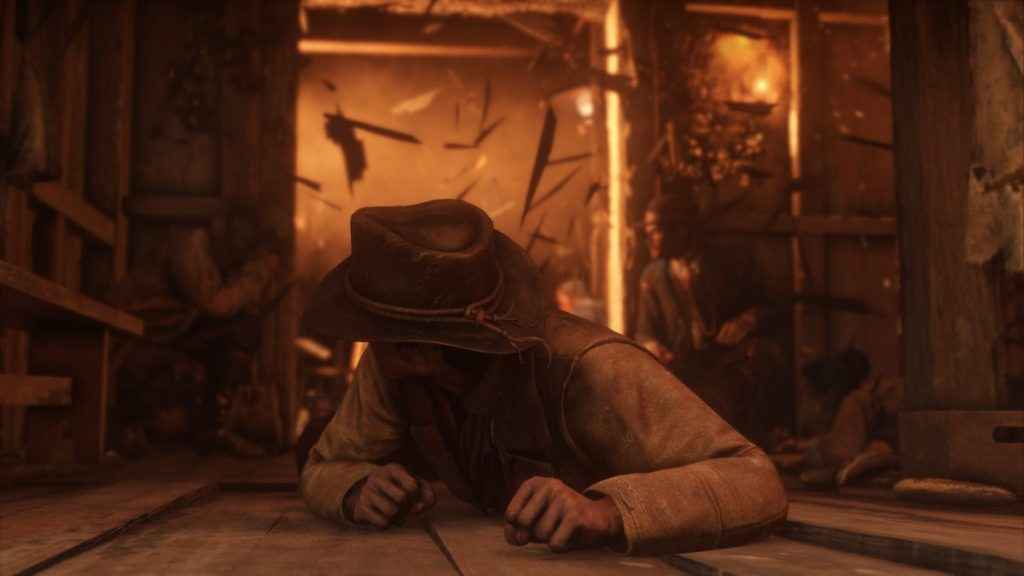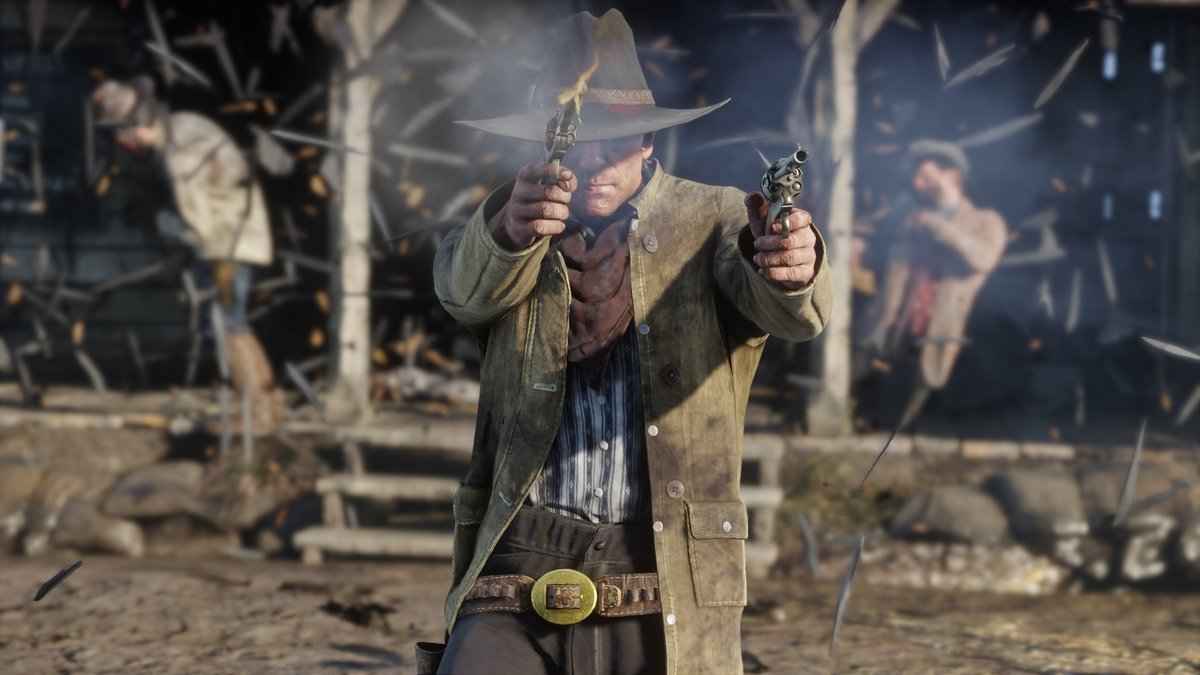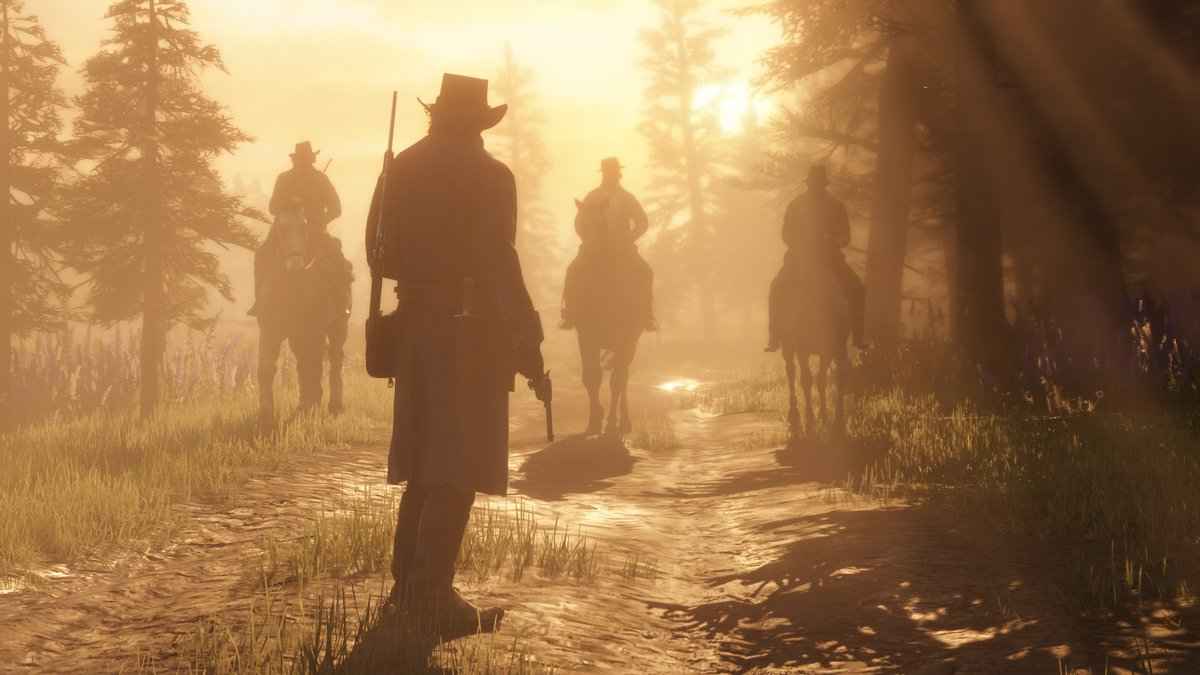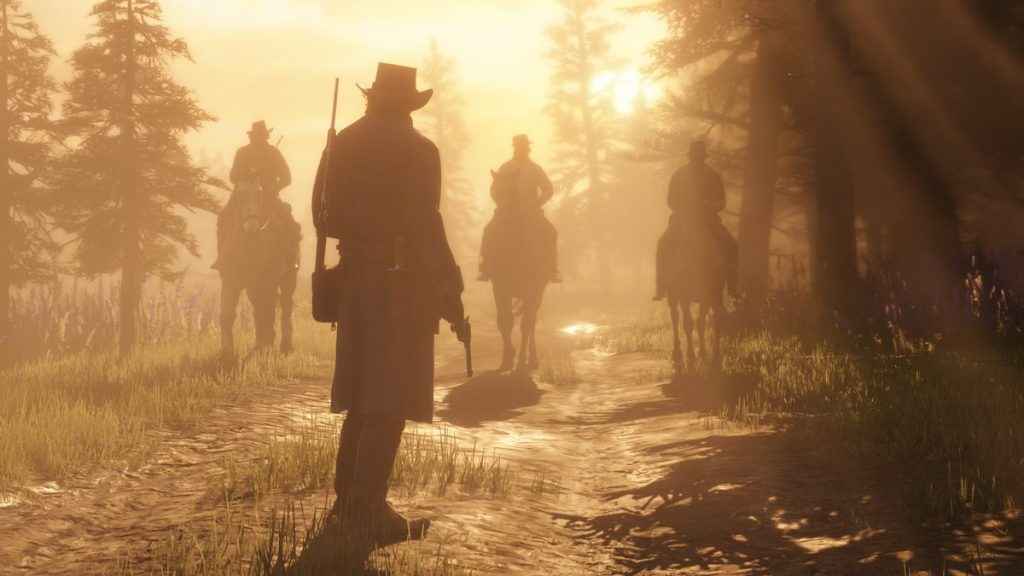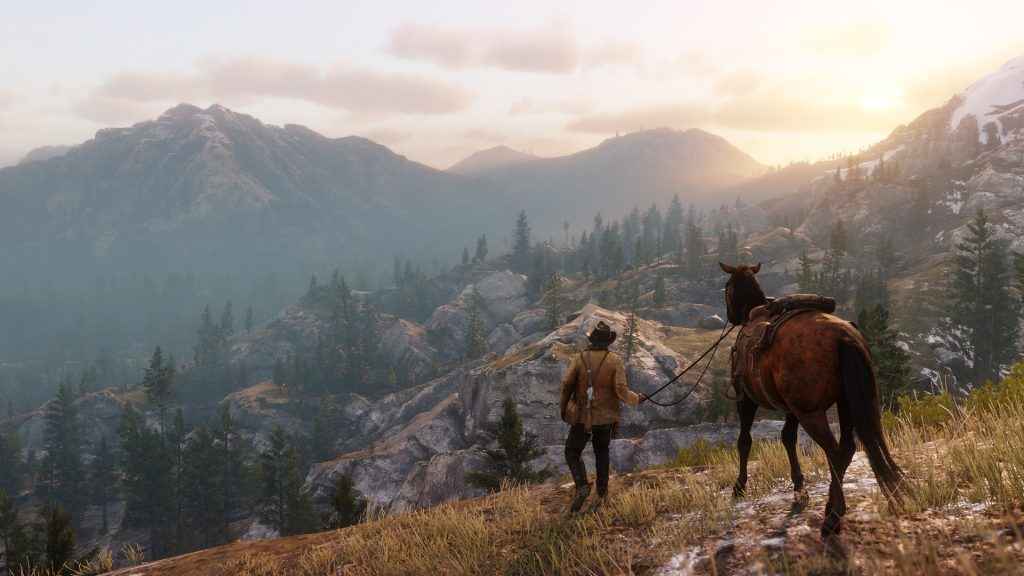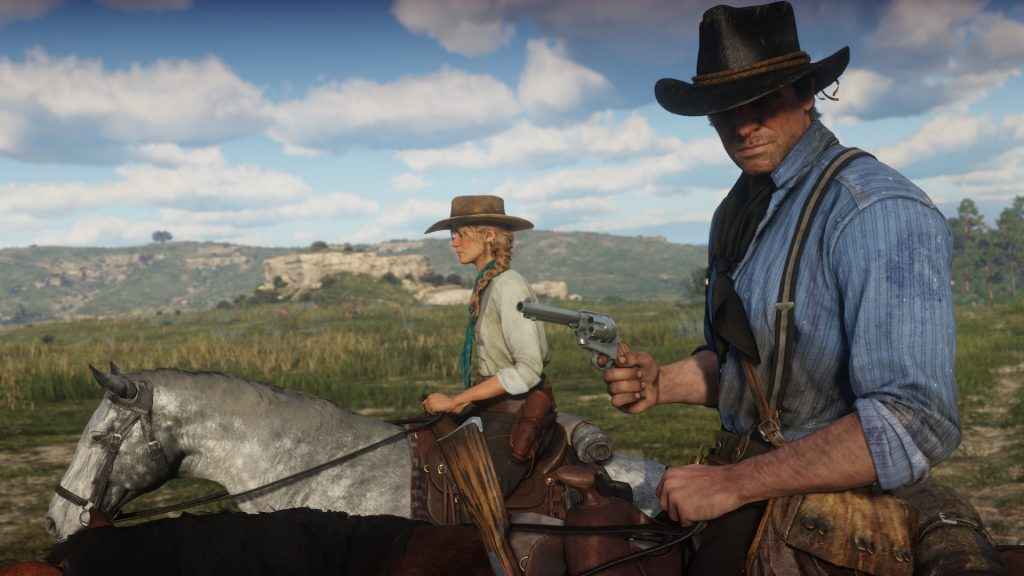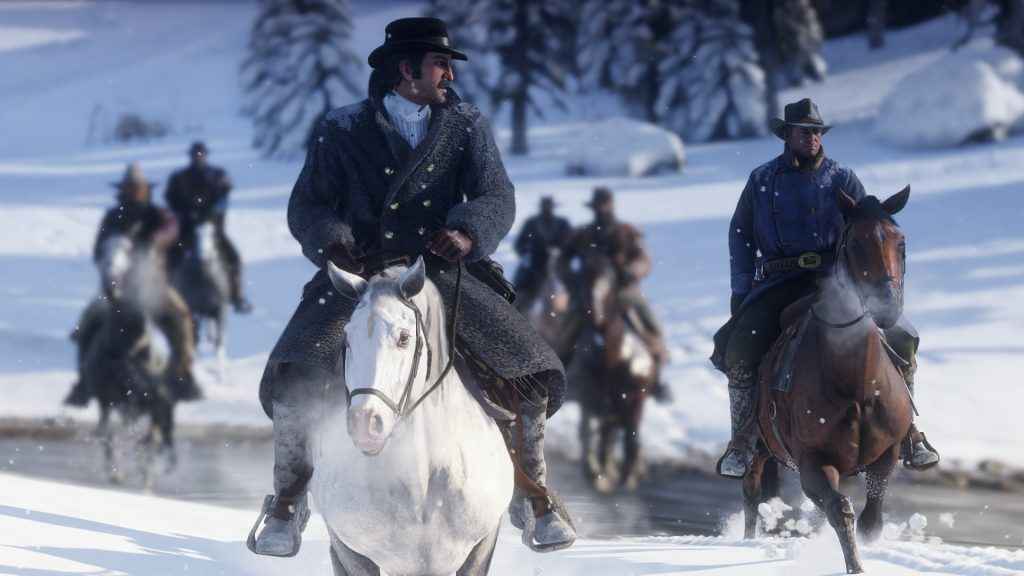 Despite numerous apparent leaks of the Red Dead Redemption 2 release date over the last couple of years, all of them have been incorrect.
Take-Two Interactive confirmed earlier this year that RDR2 will launch in fiscal year 2018, which is set between October 1, 2017 and September, 2018.
Then, in May 2017, Take-Two narrowed down the Red Dead Redemption release date even further by stating that it will ship in FY 2019, which begins on April 1, 2018. However, we now know the first launch date is October, 26, 2018.
In other Red Dead Redemption 2 news, Rockstar has says that it doesn't expect Red Dead Redemption 2 sales to surpass those of GTA V. Though there's still a lot to be revealed about the open-world Wild West game, earlier this year we got some clues as to the upcoming story, characters and location.
We've reached out to Rockstar and Take-Two for comment, though we don't expect we'll hear anything back. Roll on the summer!
Source: Rockstar Games