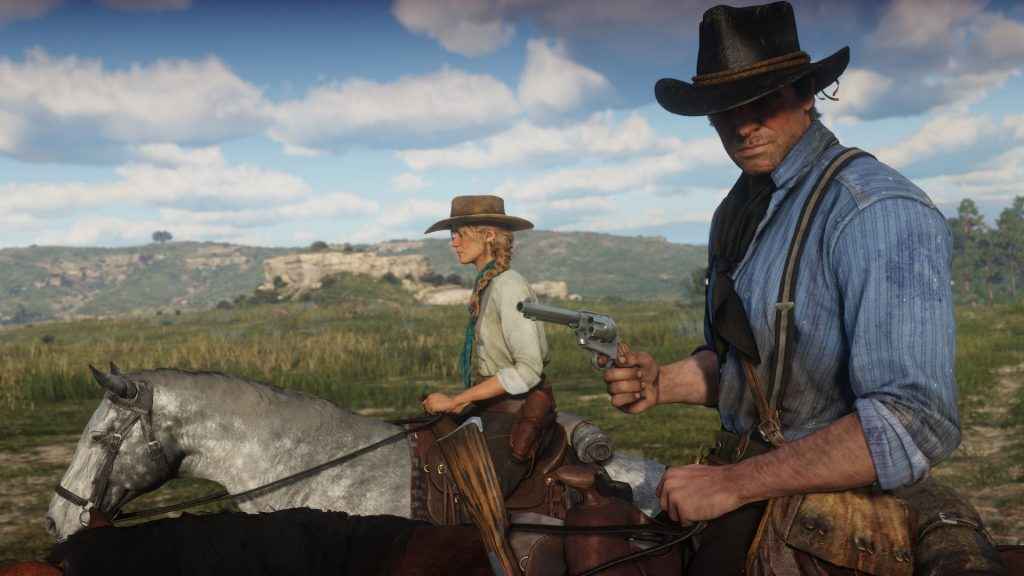 A mass of stunning new Red Dead Redemption 2 screenshots have been revealed, and some of them will make some stunning wallpapers.
Released by Rockstar Intel, we get to take in a variety of locations in the wild west adventure, including the saloon, the Trackers hotel and the Bank of Rhodes.
We also get to see a close-up of some of the Red Redemption 2 characters in action. Feast your eyes on these screenshots.
Red Dead Redemption 2 is due for release on 26 October, 2018.