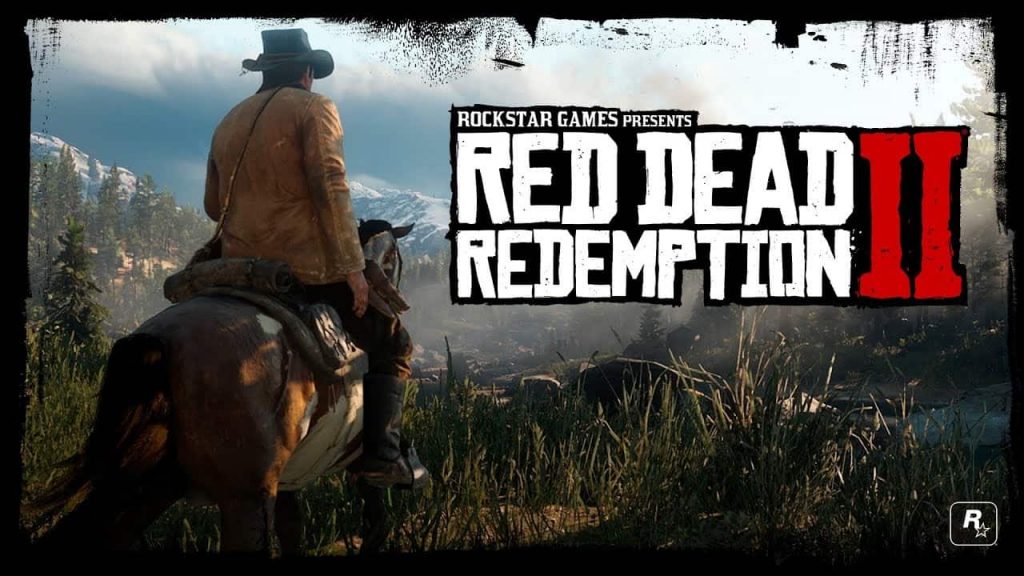 Rockstar Games has lassoed the Red Dead Redemption 2 update 1.17 patch notes for you to have a gander at, although don't get too excited, as it doesn't make for interesting reading. That said, the patch clocks in at 3.7GB for the PlayStation 4 version of the Wild West romp, so it's pretty weighty all the same.
Red Dead Redemption Update 1.17 Patch Notes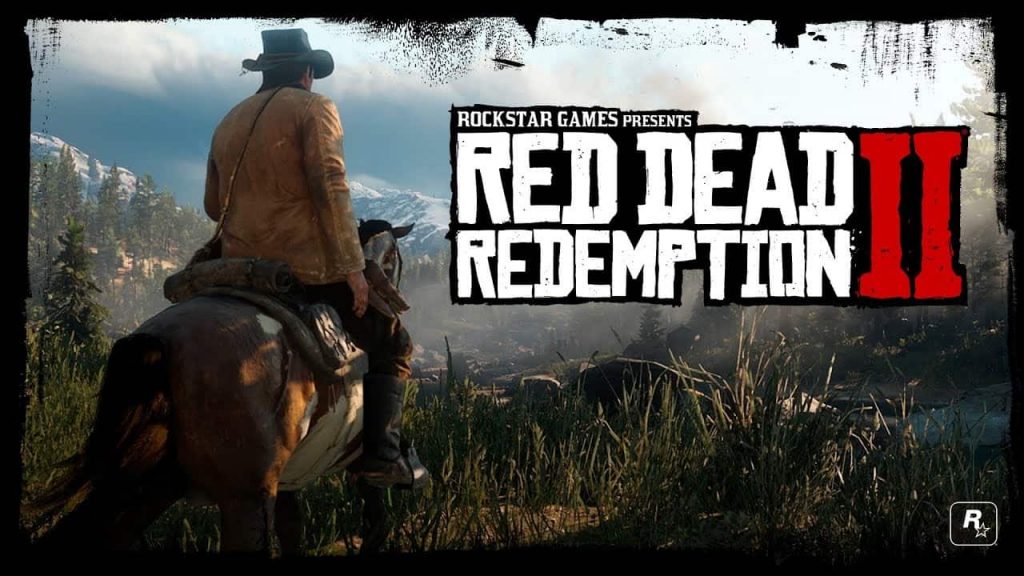 General stability fixes and improvements.
There's obviously more to it than that, but Rockstar hasn't gone into any further details in regards to what bugs are actually fixed in the patch.
Red Dead Redemption 2 was released in October 2018 following years of rumors and speculation, not to mention the fact the original game came out back in 2010 on a different generation of hardware. So yeah, it was a pretty big deal.
Rockstar Games' cowboy prequel was met with overwhelmingly positive reviews – check out PlayStation Universe's verdict here – and sold truck loads of copies to boot.
To be more specific, Red Dead Redemption 2 hauled in a massive $725 million during its opening weekend, and outsold its predecessor after just two weeks on sale. Rockstar continues to support the game via its multiplayer companion, Red Dead Online, which launched in beta form in November 2018 and finally saw a 'full' release last spring.
Not played RDR2? Then here's the official blurb straight from the horse's mouth:
America, 1899. The end of the wild west era has begun as lawmen hunt down the last remaining outlaw gangs. Those who will not surrender or succumb are killed. After a robbery goes badly wrong in the western town of Blackwater, Arthur Morgan and the Van der Linde gang are forced to flee.

With federal agents and the best bounty hunters in the nation massing on their heels, the gang must rob, steal and fight their way across the rugged heartland of America in order to survive. As deepening internal divisions threaten to tear the gang apart, Arthur must make a choice between his own ideals and loyalty to the gang who raised him.