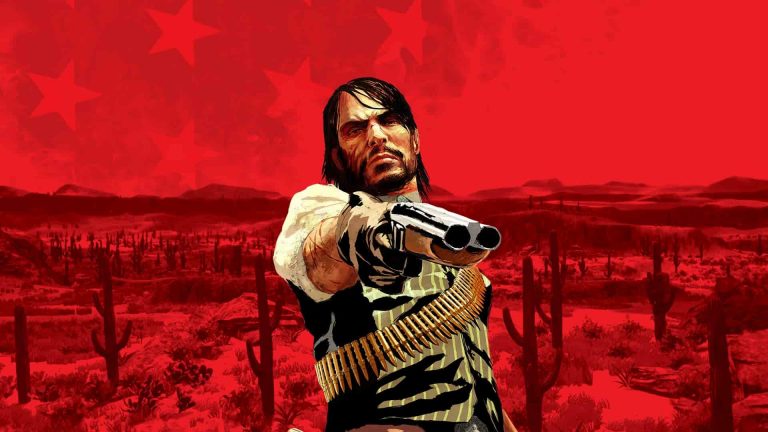 Rockstar Games' Red Dead Redemption is no longer available to stream on PlayStation consoles some six years after its PS Now debut, which means if you want to fire up the game, you had better dust off your PS3.
The frustrating news was shared by Twitter user @videotech_, who noted that the only way to play Red Dead Redemption on modern consoles is on Xbox Series X/S and Xbox One, with PC users having to make use of third-party emulators.
PlayStation users have the short end of the stick, as there's no way to play the game now unless you have the PS3 disc. Even so, streaming RDR was hardly the best way to experience the game.
Related Content – Sony PS5 Complete Guide – Everything Explained On PlayStation 5 For New Users
Red Dead Redemption was originally released for PS3 and Xbox 360 back in May 2010, although there's never been a proper remastered version for PlayStation. Xbox One owners got a 4K patch back in 2018, which works fine with XBSX consoles.
There have been persistent rumors about Red Dead Redemption remaster being in development, but sadly the project has never come to fruition.