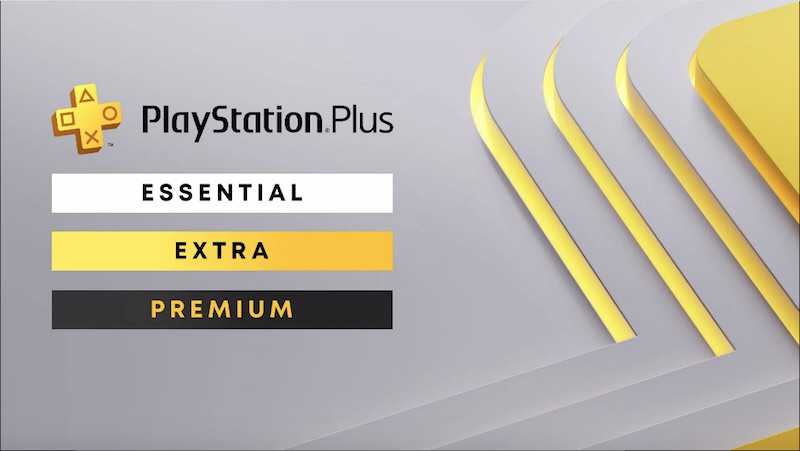 The newly tiered PS Plus subscription system means there's now a massive catalog of games players can jump into immediately, an especially good perk for anyone just getting into the PlayStation ecosystem with a PS5.
Games are added to the Premium and Extra level games catalogs every month, but this now also means games will be removed from the catalogs after a certain point, with a total of 16 games leaving by June.
Red Faction and Red Faction II are on their way out, along with John Wick Hex, KeyWe, No Straight Roads and both the PS5 and PS4 versions of Wytchwood.
You can view a full list of the games leaving below.
Red Faction
Red Faction II
John Wick Hex
Wytchwood (PS5/PS4)
KeyWe
No Straight Roads
Defense Grid 2
Agents Of Mayhem
Gods Will Fall
Joe Dever's Lone Wolf
Redeemer: Enhanced Edition
Black Mirror
Ash Of Gods: Redemption
9 Monkey's Of Shaolin
Party Hard
Descenders
For May, PlayStation removed 32 games from the Extra and Premium catalogs.
Source – [PlayStation Store]