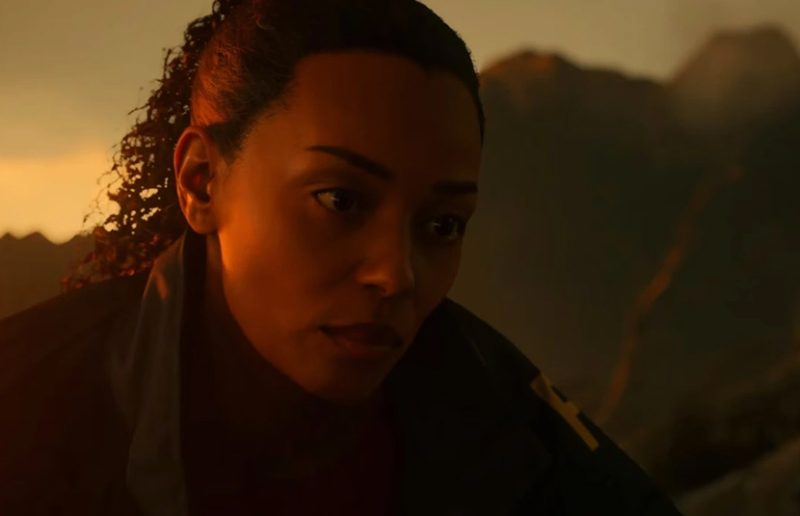 Alan Wake II will be launching this October, 13 years since the first game, and for such a deeply narrative title, fans are eager to learn what's been happening since the first game, and where the long-awaited sequel will take the story next.
In a new trailer released on Friday by developer Remedy Entertainment, members of the development team talk on creating two narratives for players to follow, one focused on Alan Wake, and the other on the titles new protagonist, Saga Anderson.
While both stories have their differences, they are connected, and the team hints at plenty left to uncover about who Saga Anderson really is, and how deeper her ties to Alan Wake might run.
"Even when we are not playing him, there are a lot of things that tie the story to him, and there are other ways how he is present in those moments as well." says creative director Sam Lake.
You can check out the trailer for yourself, here.
Source – [Remedy Entertainment]