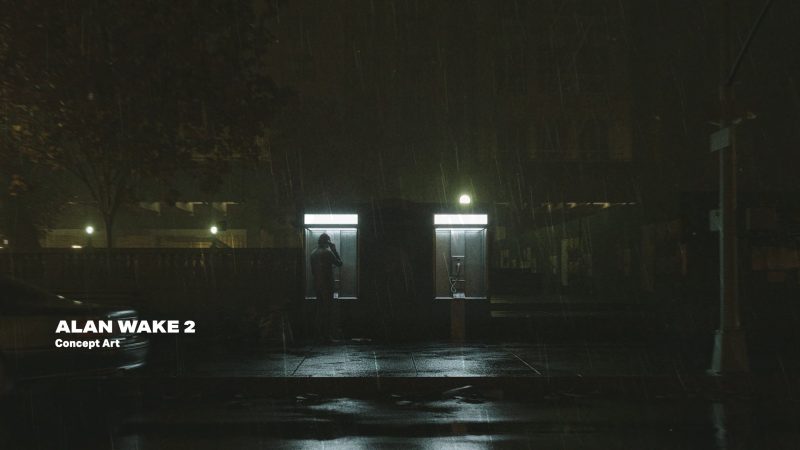 Alan Wake fans everywhere were ecstatic when the news broke that a sequel was in development, and on the way.
Today, in a video to mark the 12 year anniversary of the franchise, Remedy showed some concept art, and gave us a bit of an update on it, that being there will be no update on it, at least anytime soon.
"Everything with Alan Wake 2 development is going really well. We are deep in production, have a lot of material, and a great deal of the game is playable." said Sam Lake, creative director at Remedy.
"But we've been talking for the past couple of months and have come to the decision here at Remedy, along with our wonderful publisher Epic Games, that we will not be showing anything big this summer."
It's a tempered decision, all in an effort to provided the best possible first impression. At the very least, there are these concept art images to check out in the meantime.
Source – [Twitter]