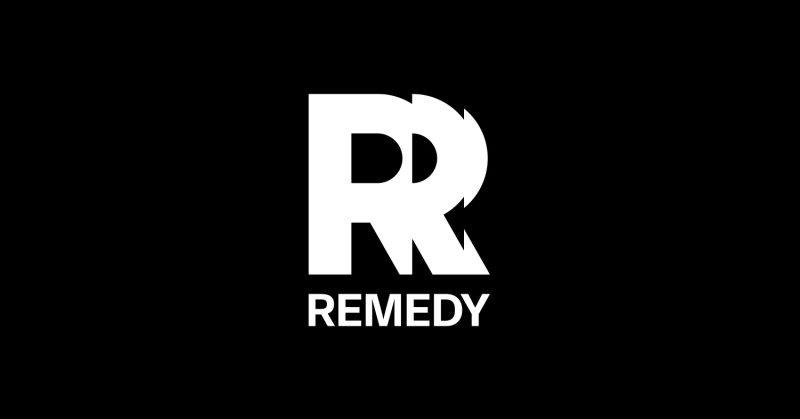 Remedy Entertainment is hot off the heels of Alan Wake 2's release absolutely shaking up the industry and what players thought the Game Of The Year conversation would be, and the latest news from the studio shows some shake ups on the inside.
Namely that the free-to-play multiplayer project Remedy had in the works, codenamed Vanguard will now be under the codename Kestrel, and it'll no longer be a free-to-play title.
Instead it'll be a premium release that has "a strong, cooperative multiplayer component," said Remedy in a blog post to its investors on the change.
This is the project that Remedy was working with Tencent to publish, and the change in direction comes from Remedy's caution towards the free-to-play market.
"Due to uncertainties in creating a successful game to the rapidly changing free-to-play market and associated risks, the parties have discussed a new direction for the game project, which will be given the new codename, 'Kestrel.'

The reboot comes as the project has reached the end of its proof-of-concept phase and after Remedy and Tencent had time to evaluate the project's status and its next steps.

The project will return to a concept phase. Part of the former Vanguard development team will move to work on Remedy's other ongoing projects, while the core leadership and select members of the development team of Kestrel will focus on the project's new direction from the concept stage onwards to create a premium game with a strong cooperative multiplayer component.

The new experience will lean more into Remedy's core strengths and be built on many of the features, assets and themes already designed for Vanguard."
With the amount of free-to-play games that shut down a year, sometimes less into their life, that Remedy is changing direction seems like an incredibly smart, and forward thinking move.
Of course multiplayer games will always struggle, but it gets easier when a game is leaning on whatever makes it unique and stand out among the crowd, and if Remedy has shown anything about its games, it is that it can create games which stand out.
Whatever project Kestrel ends up being, it'll likely be better for this change, instead of just another free-to-play game that ends up being forgettable among the heavy hitters of the genre.
Source – [Remedy Entertainment]