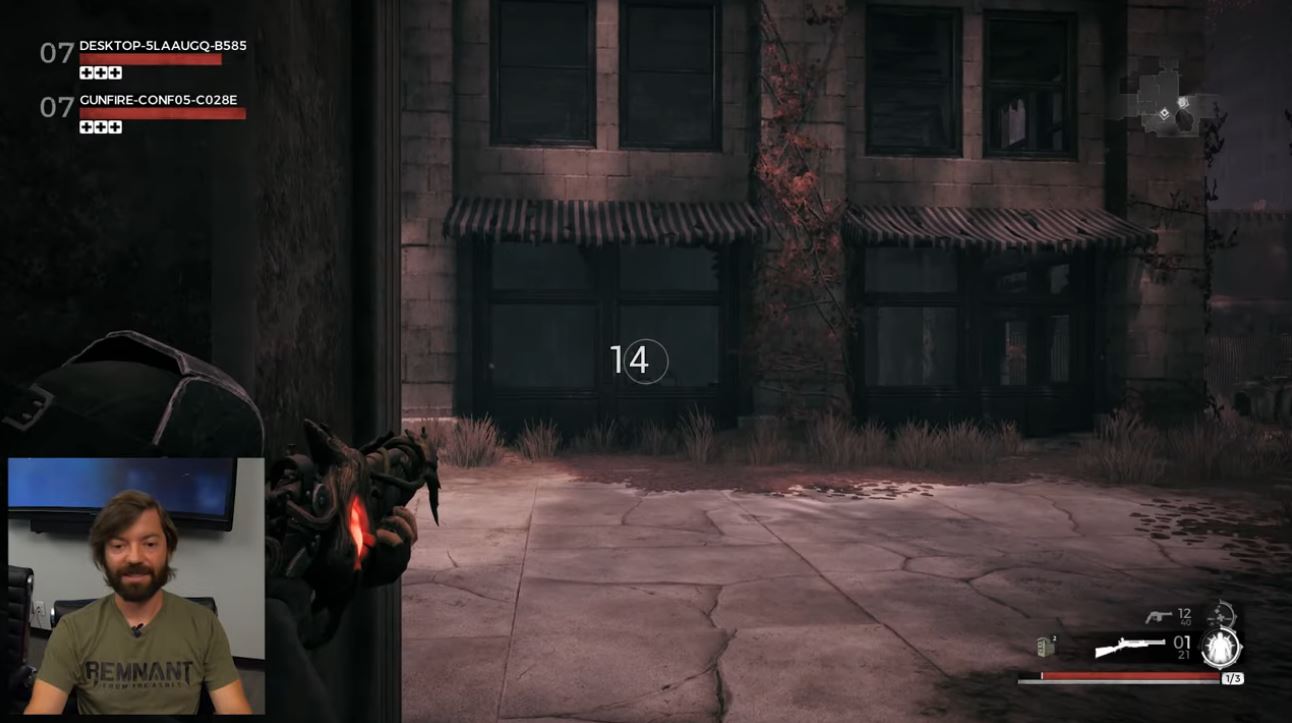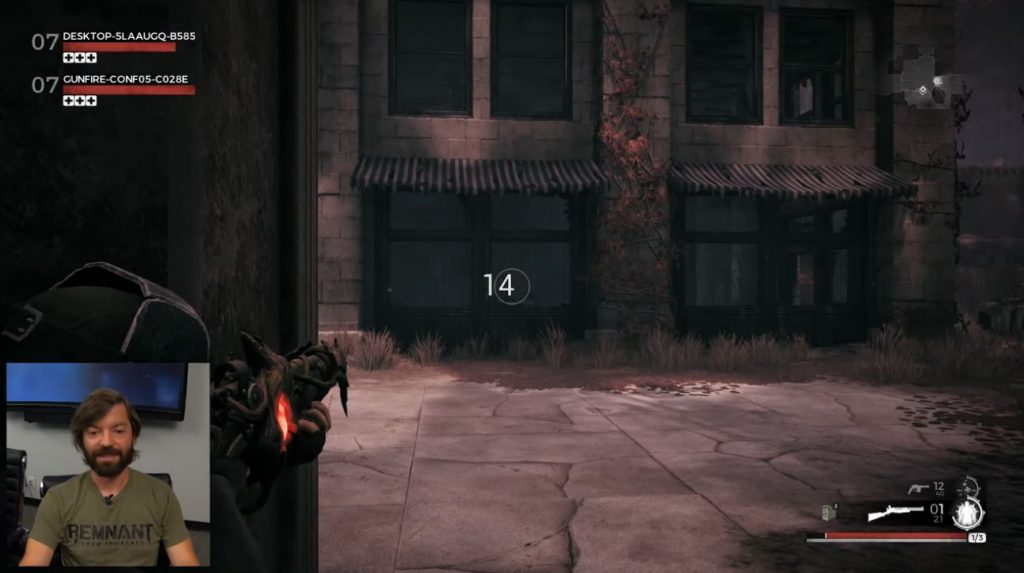 Gunfire Games, the developer behind the upcoming Remnant: From The Ashes has released the first episode in a brand new youtube series, titled 'Gaming With Gunfire.'
This first episode features Lead Animator, Scott Marshall, Principal Designer, Nicolas Fikac, and Perfect World Entertainment Community Manager, Jared "SoFech" Browar, playing through a level from Remnant: From The Ashes. We get a look at some of the basic weapons in the game, as well as one of the oversized, monstrous bosses, Root Ent, in this Ruined Earth mission.
You can view the first full episode of Gaming With Gunfire below:
If you haven't heard of Remnant yet, it is a third-person action shooter set in a post-apocalyptic world overrun by mythical creatures. You and up to two of your friends can team up and experience a customisable experience, with different weapons and gear, character progression, weapon crafting, and procedurally generated levels full of crazy creatures and deadly bosses.
The game has an interesting blend of genres and mechanics, with some RPG aspects, souls-like gameplay, and the cooperative teamwork you would find in something like Destiny or The Division. I am looking forward to it as I am intrigued to see how Gunfire are able to mesh all those genres into one complete package.
Gunfire Games was started after THQ went bankrupt in 2012. They were founded by ex-Darksiders developers. Their first big project was Darksiders 3 after THQ Nordic (a different company to THQ) acquired the rights to the series. We thought the game turned out better than it could have, given the troubled development. You can read our review of Darksiders 3 here. Remnant: From The Ashes is published by Perfect World Entertainment and is Gunfire Games' second big project.
Remnant: From The Ashes releases for PlayStation 4 on August 20, 2019.
What do you think of Remnant: From The Ashes from this gameplay? Will you be picking it up next month?