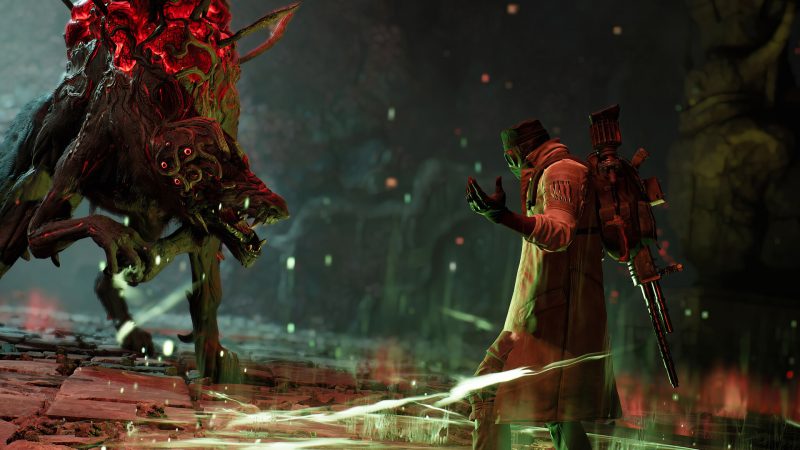 Remnant II will arrive on PS5 on July 25, 2023, developer Gunfire Games and publisher Gearbox Publishing revealed during the Summer Games Fest opening showcase.
The sequel to Remnant: From The Ashes, Gunfire Games latest brings players back to the intense third-person shooting action against even more horrifying and deadly bosses this time around.
Today's trailer for Remnant II not only finally gave us a release date, it showcased some co-op gameplay of players taking on punishing bosses.
You can check out the co-op trailer for Remnant II for yourself, here.
Remnant II brings players deeper into the dark world Gunfire Games has built, bringing players back to something new after each death by mixing up locations, the foes you'll face, the weapons you'll have at your side and of course, the potentially devastating bosses.
Summer Games Fest also included announcements from Insomniac, with the release date for Marvel's Spider-Man 2 finally revealed.
Source – [Summer Games Fest]