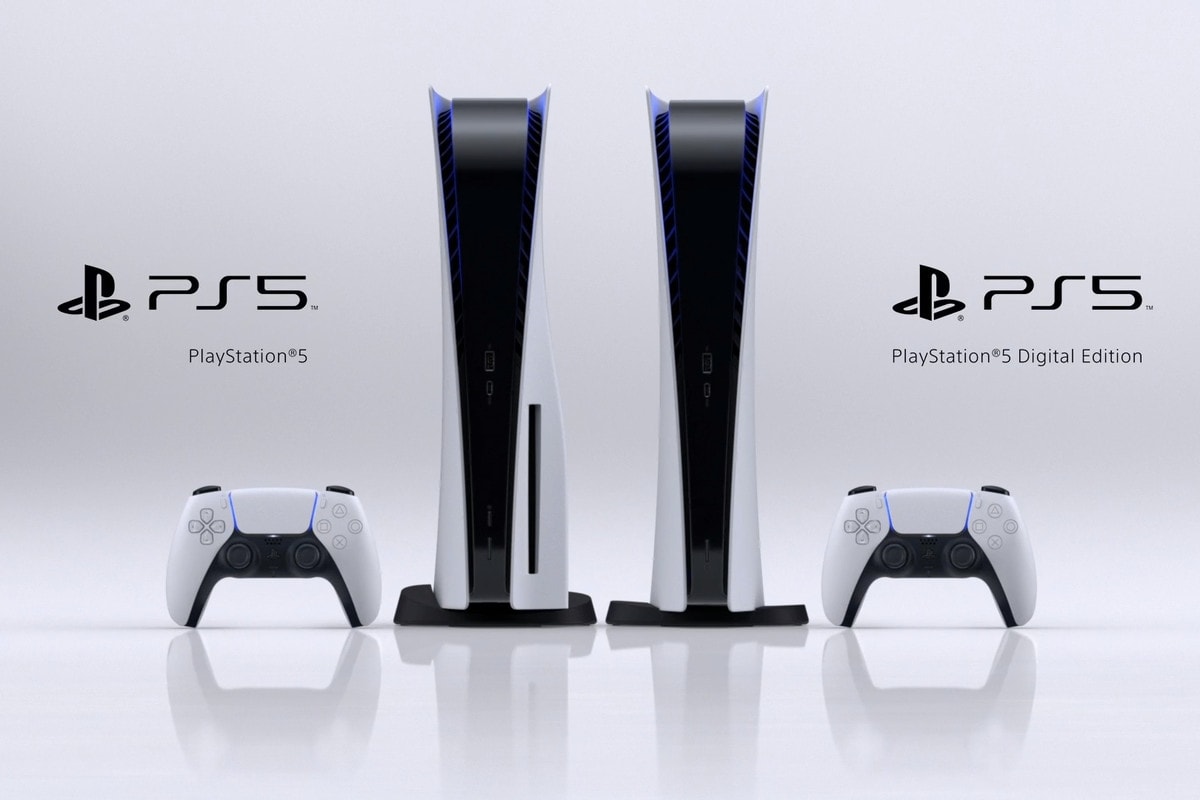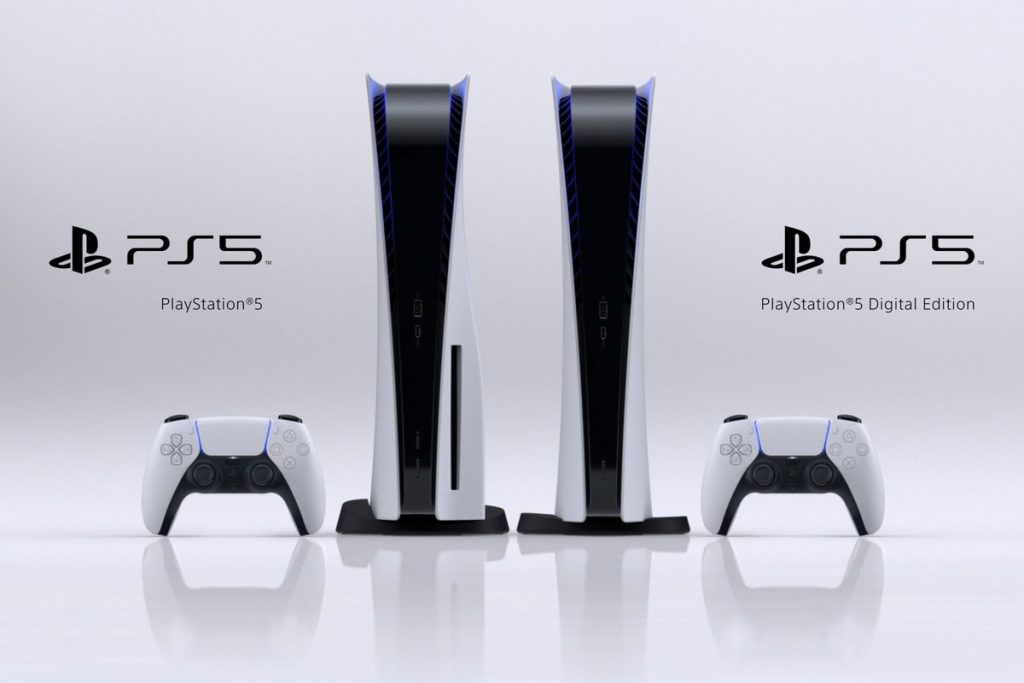 Sony is still keeping its cards close to its chest regarding the PS5 release date, but a new report on Video Game Chronicle has made an interesting case for a mid-November launch for the new games console.
PS5 Release Date Rumors Gather Pace For November
The website's retailer sources have indicated that the PS5 will be released in mid-November, and what's more, Sony has reportedly booked a substantial marketing spend for the seven days kicking off on November 13.
However, the same sources have indicated that Microsoft will be first out the gate with the Xbox Series X, possibly in the first week of November.
Gamer Network's Christopher Dring commented:
This is why we're waiting so long to hear about pre-orders and software line-up… companies are waiting until they can be as sure as they can about what they can deliver to consumers. It's a complicated time, and you would typically place a strong bet on PS5 arriving somewhere in the middle of November. But things can change very quickly.
The site goes on to point out that this suggested time frame would also mean that games such as Call of Duty: Black Ops – Cold War, Cyberpunk 2077 and Assassin's Creed Valhalla would be able to launch alongside the PS5. Plus, Black Friday is also around this time, which has its obvious benefits for Sony.
Ideally, you'd want to launch before the end of November if you want to capitalise on the Christmas sales window, as getting your product out before the final payday of the year is a key move. Indeed, after Black Friday, the biggest sales day of the year for online retail tends to be Cyber Monday, which is usually the first Monday in December.
However, Niko Partners analyst Daniel Ahmad has warned that the coronavirus pandemic may yet cause issues for the PS5 regardless of when it actually comes out.
We expect Sony and Microsoft to launch next generation consoles as planned this holiday, despite disruption to the supply chain earlier this year due to Covid-19.
Sony has only confirmed a holiday 2020 release for the PS5 to date, with Microsoft nailing down a November window for the Xbox Series X.
[Source – Video Game Chronicle]