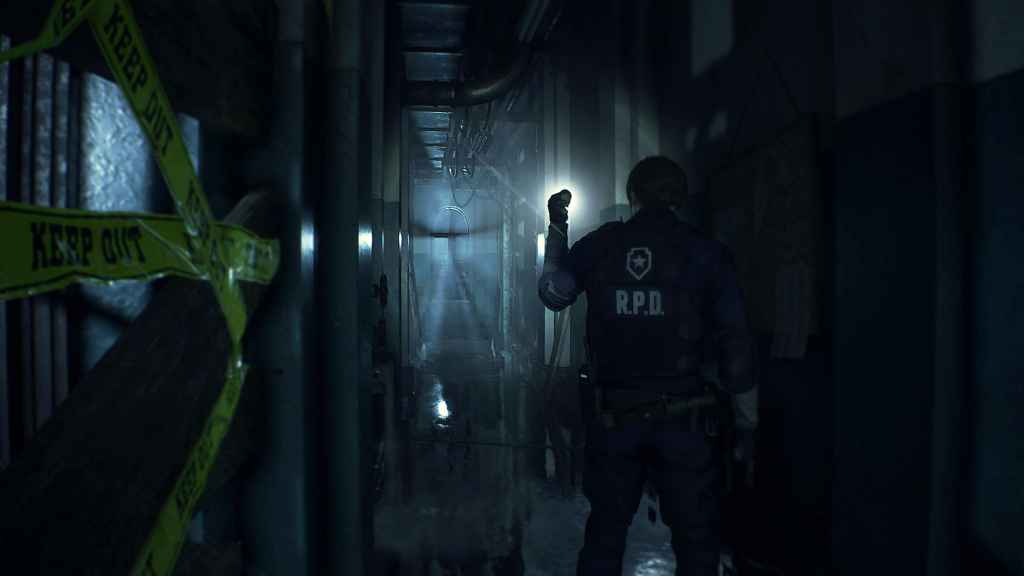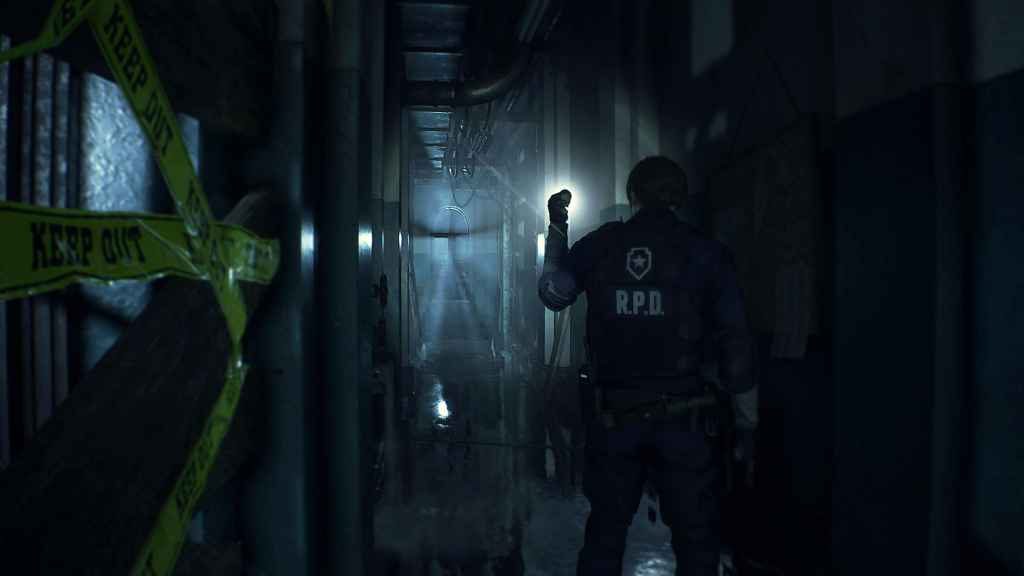 A new batch of Resident Evil 2 DLC has just been released on the PlayStation Store that, for the price of £3.99/$4.99, offers players immediate access to the game's various unlockables.
Those being the costumes, weapons, and sundry other rewards that are usually reserved for those that manage to complete specific (and often difficult) challenges.
Here's the list in full:
Bonus Weapons (including infinite ammo combat knife, pistol, minigun, and rocket launcher)
Concept Art
Costumes
Models
And both the 4th and Tofu Survivor campaigns
Resident Evil 2 DLC Will Surely Divides Fans
Given that the DLC essentially allows players to bypass the various challenges associated with these unlocks, it seems almost certain that its release will divide fans.
Those who bought the game on or shortly after release day will have no doubt spent countless hours searching for the optimum route through the RPD and its surroundings for the sole purpose of unlocking these rewards. Well, the rewards and the bragging rights that come from completing the game in under two and a half hours on the hardest difficulty setting.
Nevertheless, only those who love the game are likely to have attempted these challenges in the first place. Besides, there will be plenty of people who simply don't have the time to play through the game multiple times in order to unlock these various bonuses; and for them, this DLC thus provides a handy alternative.
Released on the 25th January 2019 on PS4, Xbox One, and PC, Resident Evil 2 is currently available at the discounted price of £34.99 on the PlayStation Store.
It's well worth a look, with or without the DLC. As you might have guessed from the 9.5/10 it received in our Resident Evil 2 review.