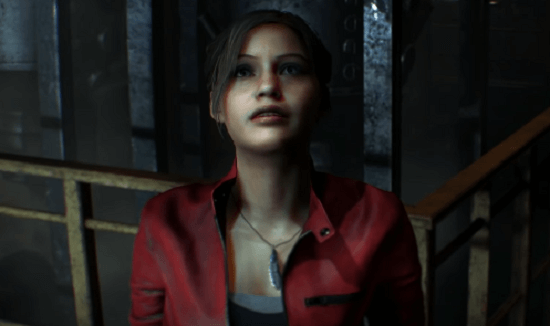 The Biohazard RE: 2 Z Version Premium Edition has been revealed by Capom Japan. This ultimate collector's edition of the Resident Evil 2 remake looks the part, but will set you back a cool $900.
If you're willing to part with your cash, you'll get a pretty bundle. This includes a Lexington vintage typewriter, custom-made for the Premium Edition.
So, in the goodie-filled Biohazard RE: 2 Z Version Premium Edition, you'll get:
A copy of Resdident Evil 2 Remake
A Lexington typewriter (bluetooth compatible)
Leon Kennedy statue (6 inches)
Four ink ribbons
A poster of the Racoon Police Station
Art Book
Soundtrack
DLC Voucher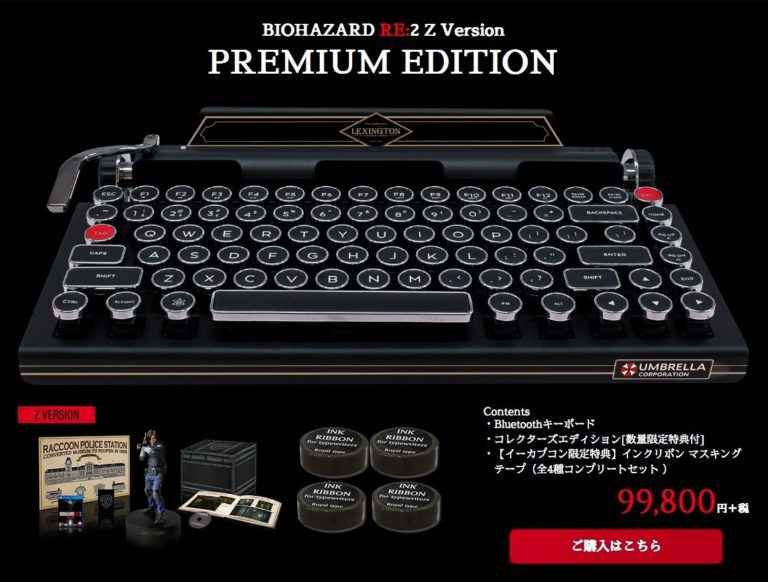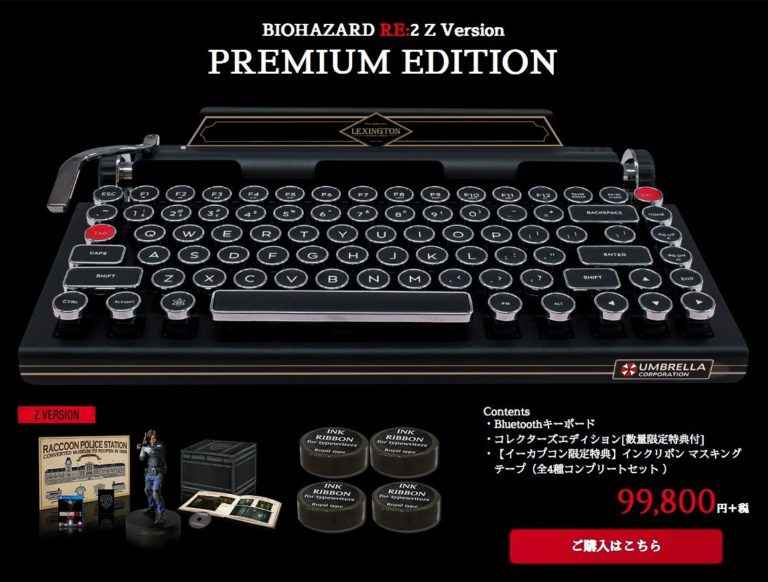 This will all be packaged up in the Biohazard RE: 2 Z Version Premium Edition chest. At the moment, this bundle has been announced in Japan. We're still waiting to hear whether it will be available to buy in North America and Europe.
If you're after something a little less expensive, there's also a Resident Evil 2 Remake collector's edition. This comes at the more modest price of $199.99. You can see what's included below.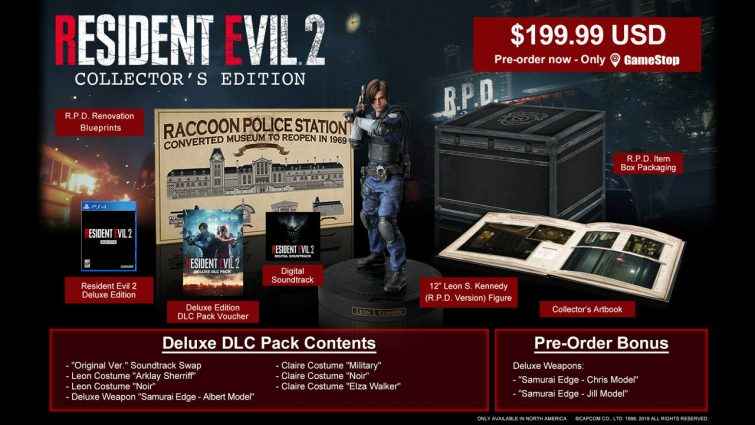 The Resident Evil 2 remake is due for release on January 25, 2019. Check out the latest gameplay trailer to get a taste of the horrors that await!