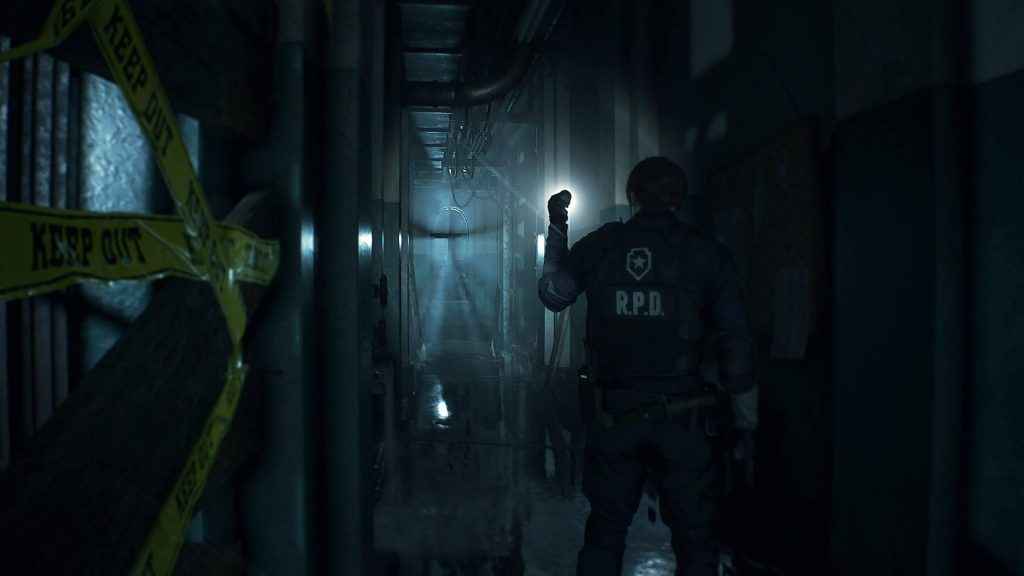 During an interview conducted shortly after the E3 2018 reveal trailer left fans cursing the time between now and the game's 25th January release date, Capcom Brand Manager Mike Lunn confirmed the Resident Evil 2 story has been modified in the upcoming remake, providing a deeper narrative experience than the original.
Lunn explained:
There will be places in the original game, that you just drove by, or maybe just walked by, or people that you talk to maybe had a handful of sentences. You're really going to have deeper experiences with those. They're more involved than they were in the previous game. I can't get into what those are, obviously. The narrative is definitely enhanced but I can't get into what those are, obviously.
The Resident Evil 2 Story Isn't The Only Thing That's Changed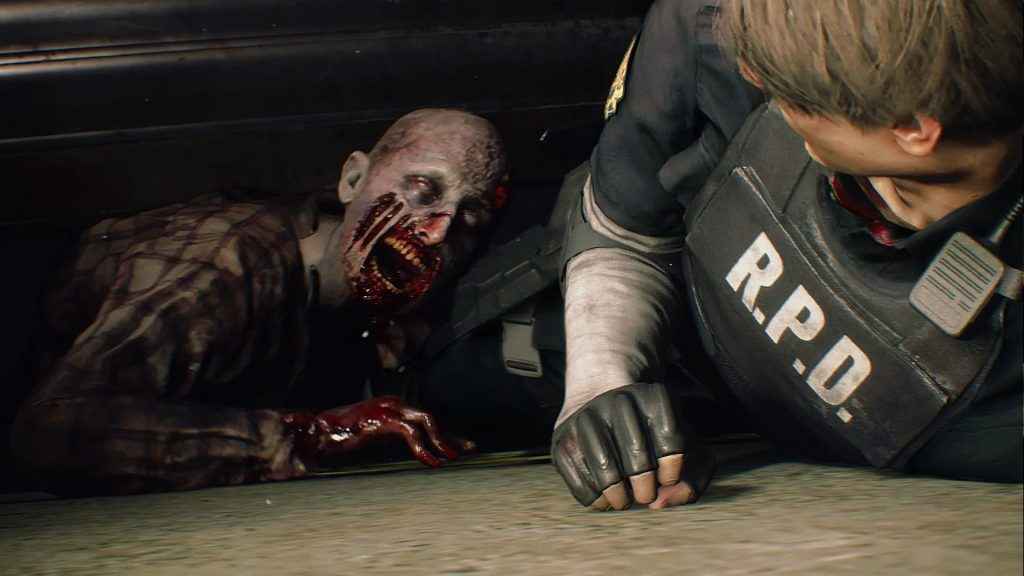 As anyone who's even loosely followed the game over the last couple of months will know, this is all part of Capcom's desire to make something more than just an upgraded version of the 1998 survival-horror classic. It's a new game built on top of the [original] foundation.
Hence why, alongside the new over-the-shoulder camera angle, 2019's Resident Evil 2 will feature an updated crafting system based on the one introduced in Resi 7, refined puzzles, and modified enemy placement.
That's not to say the Resident Evil 2 Remake is any less tense than the original. Or that it abandons Capcom's earlier work entirely. Ammo conservation, for example, is still extremely important. This means that blasting your way through hordes of zombies a la Dead Rising isn't really an option. Similarly, the blood-slick halls of the Raccoon City Police Department are as terrifying as ever, complete with equally intense remixes of original music.
You can check out the Resident Evil 2 E3 trailer below, if you haven't seen it already. Alternatively, for an even deeper look, there's an excellent 15-minute-ish gameplay demo over on the official PlayStation channel which you can find here.
Source Gaming Bolt