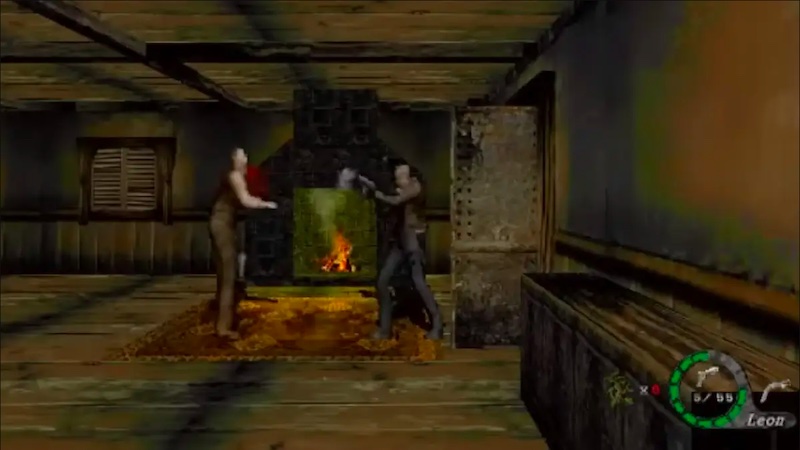 Ever played Resident Evil 4 and wondered what it would look like as a classic side-scroller shooter? Well, you're in luck, because there's a fan-made Resident Evil 4 2D Edition that reimagines Shinji Mikami's horror classic as just that.
Creator DooMero is responsible for this 2D overhaul of the horror title, and was created on GZDoom, which is a modding tool that is usually used by the DOOM community. The gameplay footage below shows all the classic RE4 staples, including melee attacks, capping wildlife for Pesetas, and mixing it up with the Los Ganados.
The aesthetic and overall mechanics are taken from the original version of Resident Evil 4 rather than its remake, so you should recognise the same locations from the beginning of the game. The original game's cutscenes are also spliced into the action, as are the classic sound effects.
Related Content – Sony PS5 Complete Guide – Everything Explained About PlayStation 5 For New Owners In 2023
Resident Evil 4 Remake was released for PS5, PS4, PC, and Xbox Series X/S in March 2023, and you can read our full review here.