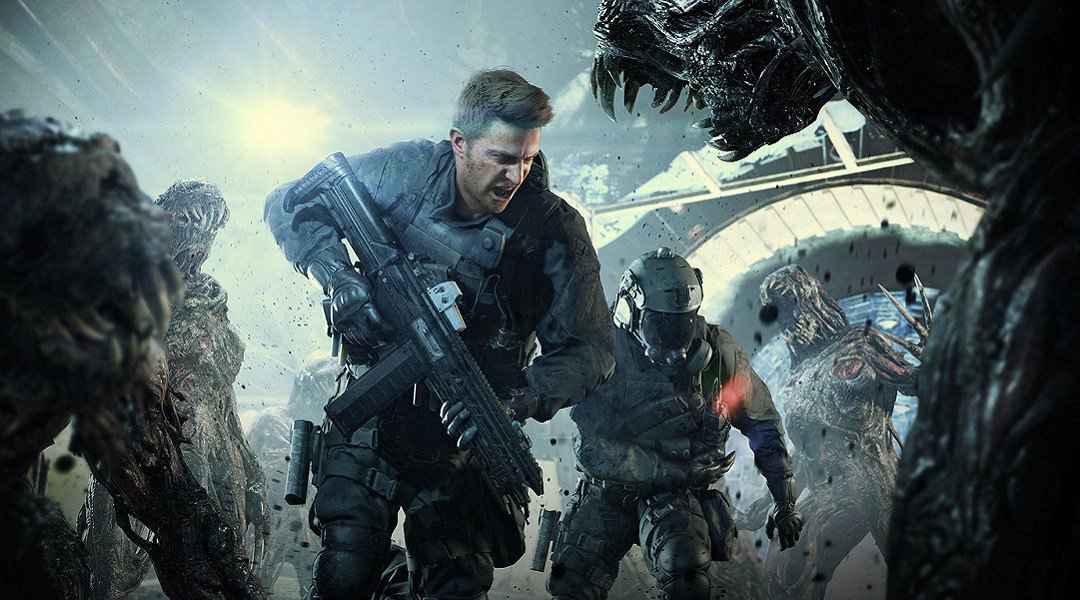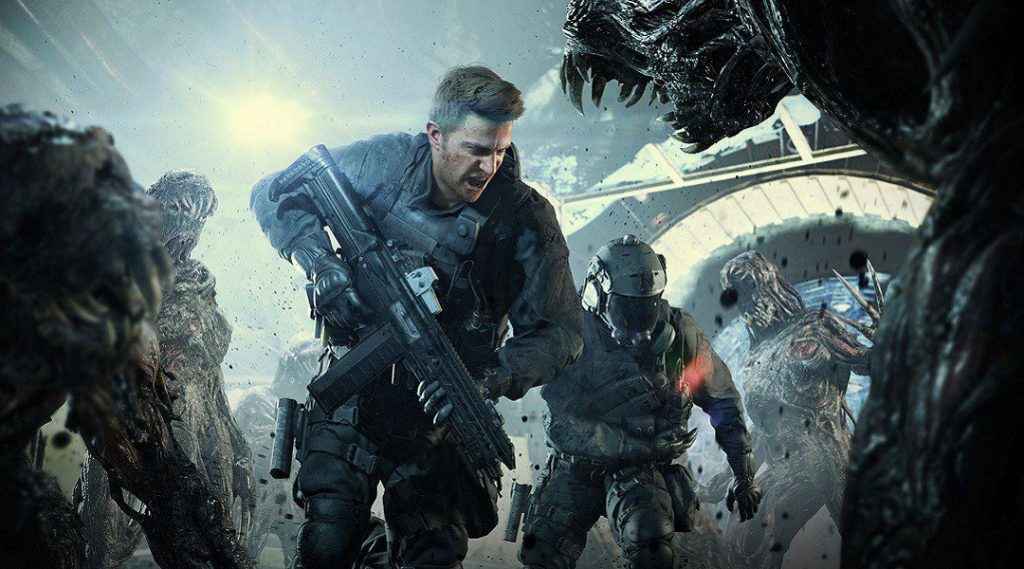 Capcom has provided a slew of new details on the upcoming Resident Evil 7 Not a Hero DLC in a new Dengeki Online interview.
According to a translation of the article, the theme of Not a Hero will be Chris vs Lucas. This makes sense, as Chris Redfield is known to be hunting down Lucas Baker for an inevitable showdown.
The free expansion plays notably different to the main campaign, primarily due to Chris differing from Ethan Winters. You can also play Not a Hero before completing the main story, but Capcom recommends not doing.
Resident Evil 7 Not a Hero details
The title Not a Hero is derived from the fact we'll be discovering more about Chris and why he's working for Umbrella.
As a character, Chris will control different to Ethan. For one thing he's faster at moving and reloading weapons, and can stun and punch enemies like he did in previous games. The former S.T.A.R.S. agent also packs a mean punch when it comes to firearms.
Elsewhere, the article also features more details on End of Zoe, the final piece of DLC for Resi 7's Season Pass.
One of the primary reasons for End of Zoe being created is due to the fact you can't save her in the campaign. As such, Capcom wanted to give users the opportunity to explore her fate properly.
As previously reported, the DLC introduces a new character by the name of Joe, who seems to know Zoe. However, he'll play differently to Chris or Ethan, and won't have access to any firearms. Instead, players will need to utilise his survivalist skills to circumvent threats.
End of Zoe will be set mainly in the swamplands around the Baker mansion, where you'll encounter brand new foes. Capcom teased one with an especially 'large mouth' that player will want to be careful of.
Resident Evil 7 Gold Edition coming soon
Finally, the DLC will also take advantage of a new sound system known as ViReal technology. The system is currently being tested and used in Capcom's Monster Hunter World.
Resident Evil 7 Gold Edition will be released on December 12 alongside Not a Hero and End of Zoe. The re-release of the acclaimed survival horror title will include all available DLC, plus both new expansions.