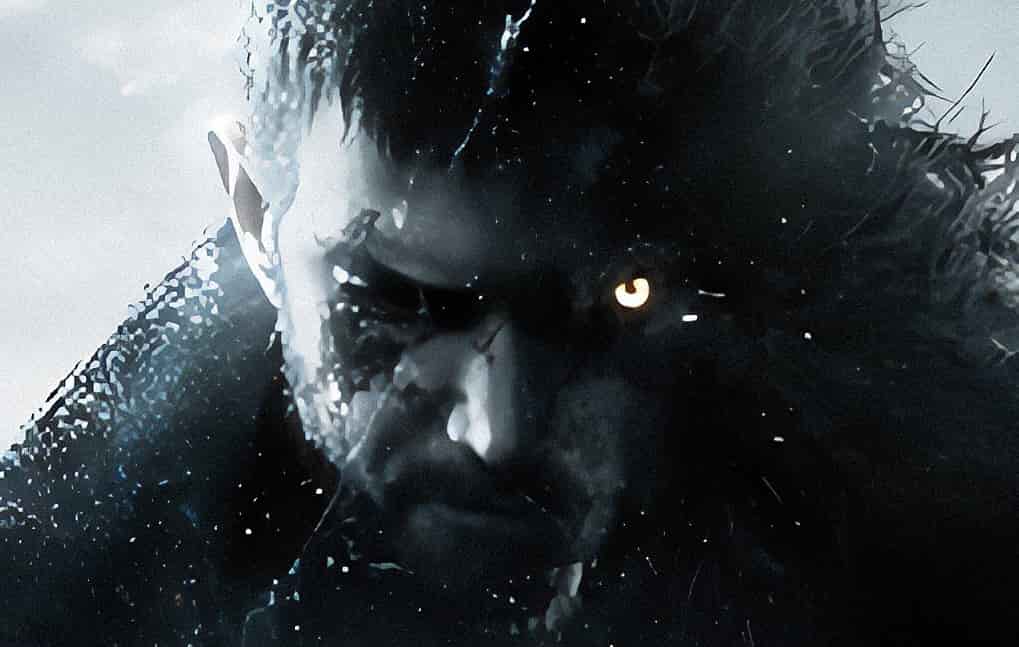 The Japanese release of Capcom's Resident Evil Village will feature less violence than its western counterpart. While two versions of the game will be on sale in Japan, neither will feature decapitations or as much blood as the US and UK editions.
The first version is the CERO D release, which will be available for those of 17 and under, while the CERO Z version will be suitable for 18 and above. While the latter is the more violent version available for Japanese markets, both will omit decapitations, there's less blood and gore, and certain scenes will be prohibited by CERO.
Despite the changes, Capcom has assured players that "there is basically no difference in the game content from the overseas version."
Looking back at the franchise's history, this is interesting to note, as the original Biohazard was fully uncut in Japan, featuring mutilated corpses and graphic scenes of Alpha Team's Joseph Frost being eaten by zombie dogs in the intro. Famously, it also depicted Chris Redfield smoking a cigarette in the cast & ending scenes, and depicted Kenneth J. Sullivan's severed head during the 'first zombie' FMV.
By comparison, the UK and US versions removed these sequences and even the Director's Cut omitted them, although certain versions did feature the full uncut intro. As time went on, Japanese versions featured less gore than their western counterparts.
Related Content – Sony PS5 Complete Guide – A Total Resource On PlayStation 5
Resident Evil Village is scheduled for release on May 7 for PS5, PS4, PC, Xbox Series X/S and Xbox One.
[Source – Gaming Bolt, Capcom JP ]