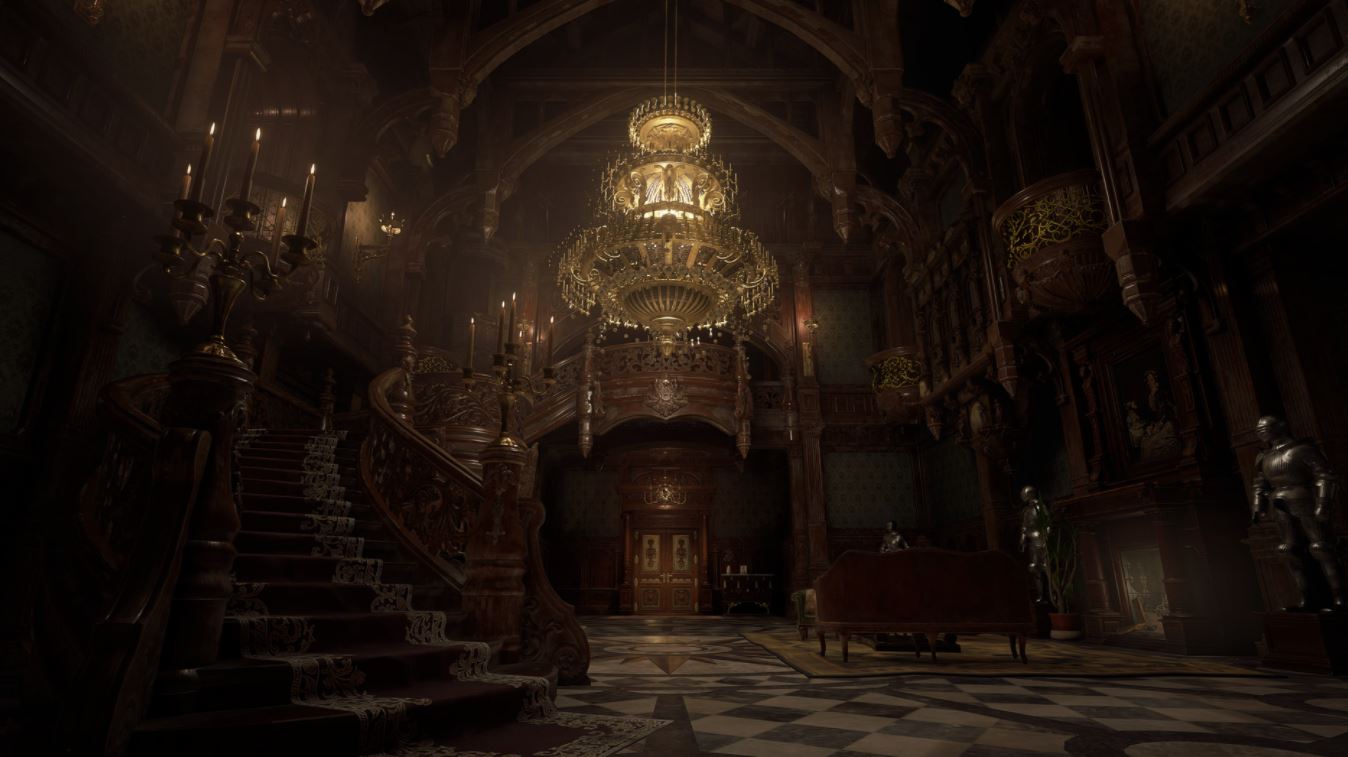 Capcom has confirmed that development on DLC for Resident Evil Village on PS4 and PS5 has started, but stopped short of confirming any details. However, given that Capcom has made a fairly big deal about confirming that development is underway, it's fair to assume that the DLC will be story based and perhaps similar to the DLC released for Resident Evil 7: Biohazard.
The announcement was made at Capcom's E3 2021 presentation.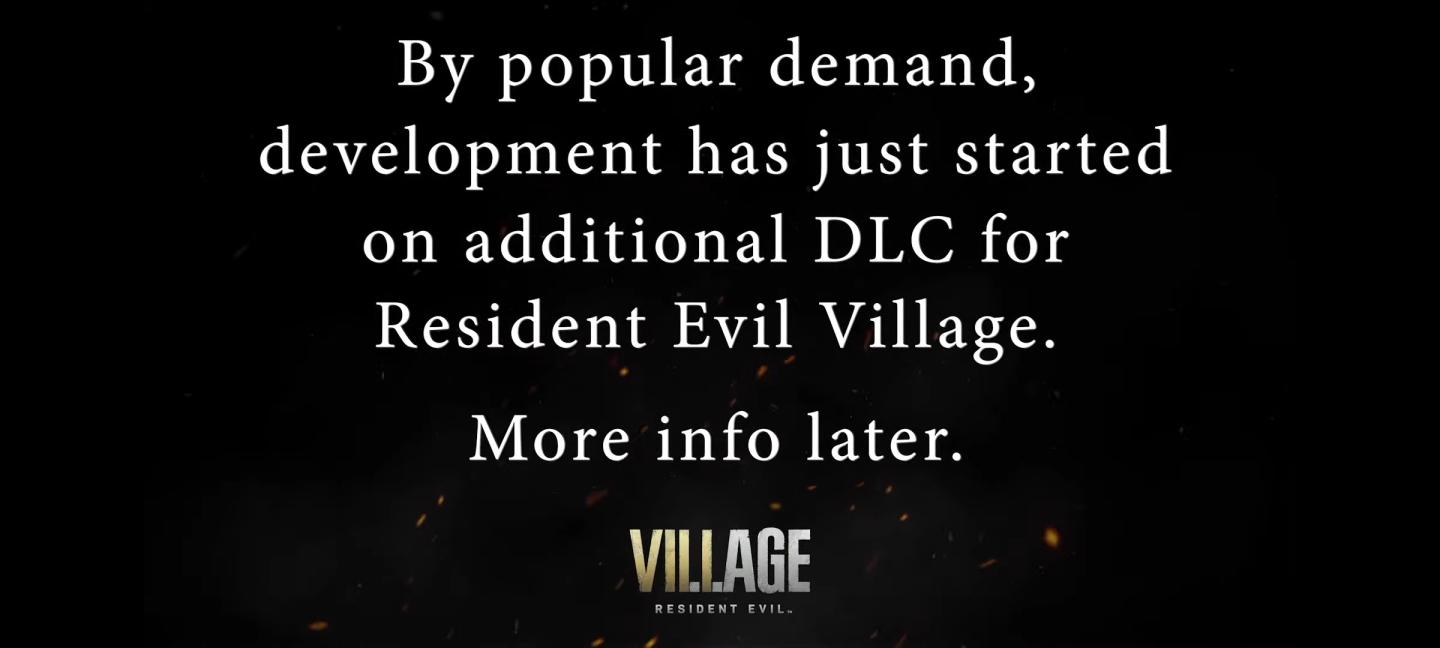 Resident Evil Village is out now on PS4 and PS5. You can catch our review of Resident Evil Village right here.