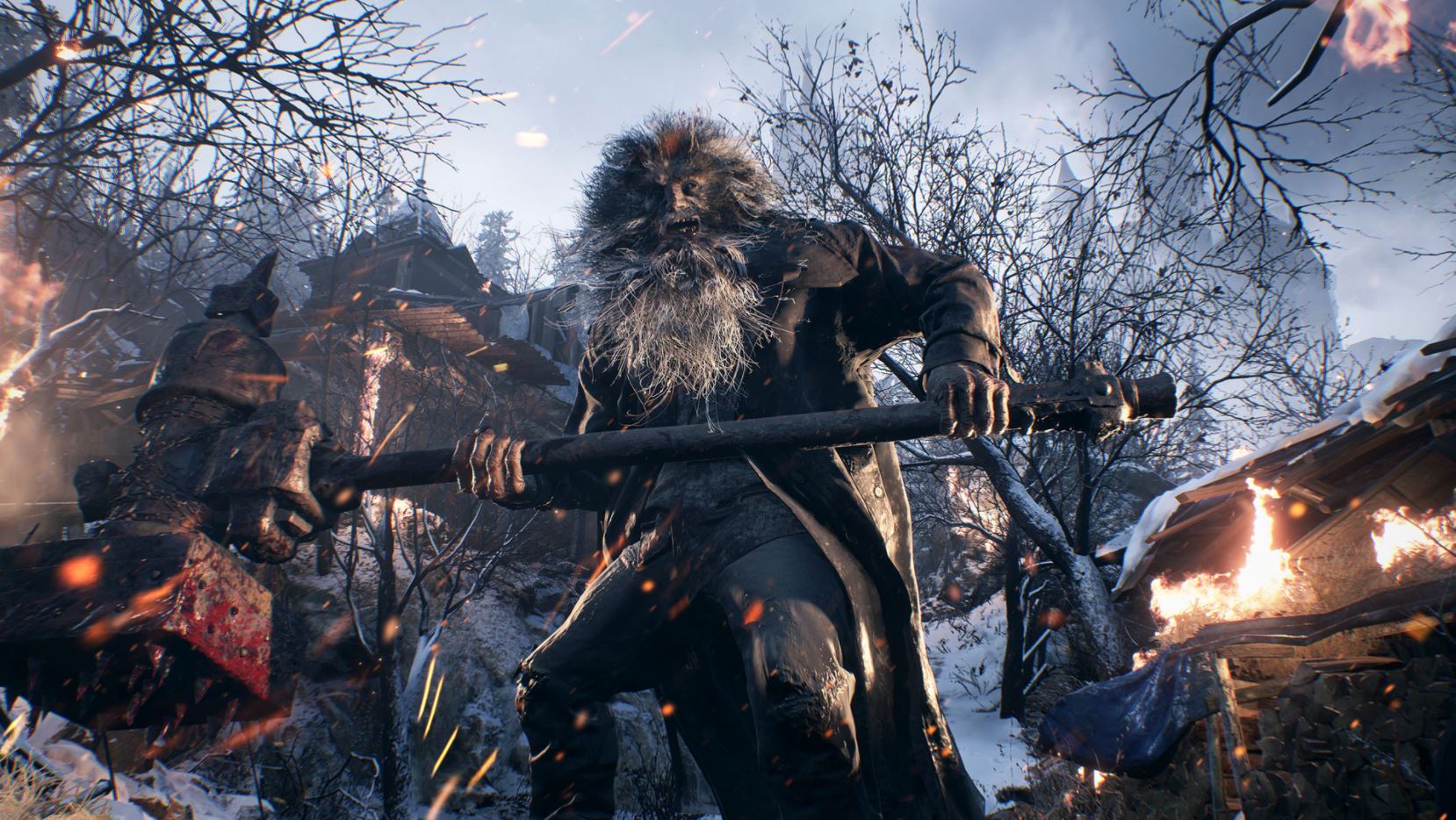 Capcom's Peter Fabiano has said that players can expected a meatier adventure for Resident Evil Village, saying the survival horror sequel will be "much larger" than its predecessor, Resident Evil 7: Biohazard.
Speaking in the latest issue of OPM UK, Fabiano wouldn't be drawn into commenting on exactly how many hour we can expect to put into the game, but he did make it clear it won't be a short trip.
"I'll just say it's much larger than what players experienced in Resident Evil VII: Biohazard." Sounds like a winner to us!
Resident Evil 7 wasn't exactly one of the longest games in the series, but it still gave us a solid romp and encourage plenty of replay value thanks to its unlockables and Madhouse difficulty setting, which rejigged some of the game's enemy and puzzles.
In the same interview, Fabiano, who also had a small role in Resident Evil 7 as Sewer Gators' infamous 'Weekend Sub' Pete, revealed details on how Capcom is taking advantage of the PS5's SSD and 3D audio capabilities.
Related Content – Sony PS5 Complete Guide – A Total Resource On PlayStation 5
Resident Evil Village is slated for release on PS5, PS4, PC, Xbox Series X/S and Xbox One on May 7.
[Source – OPM UK Issue 185 (March 2021)]