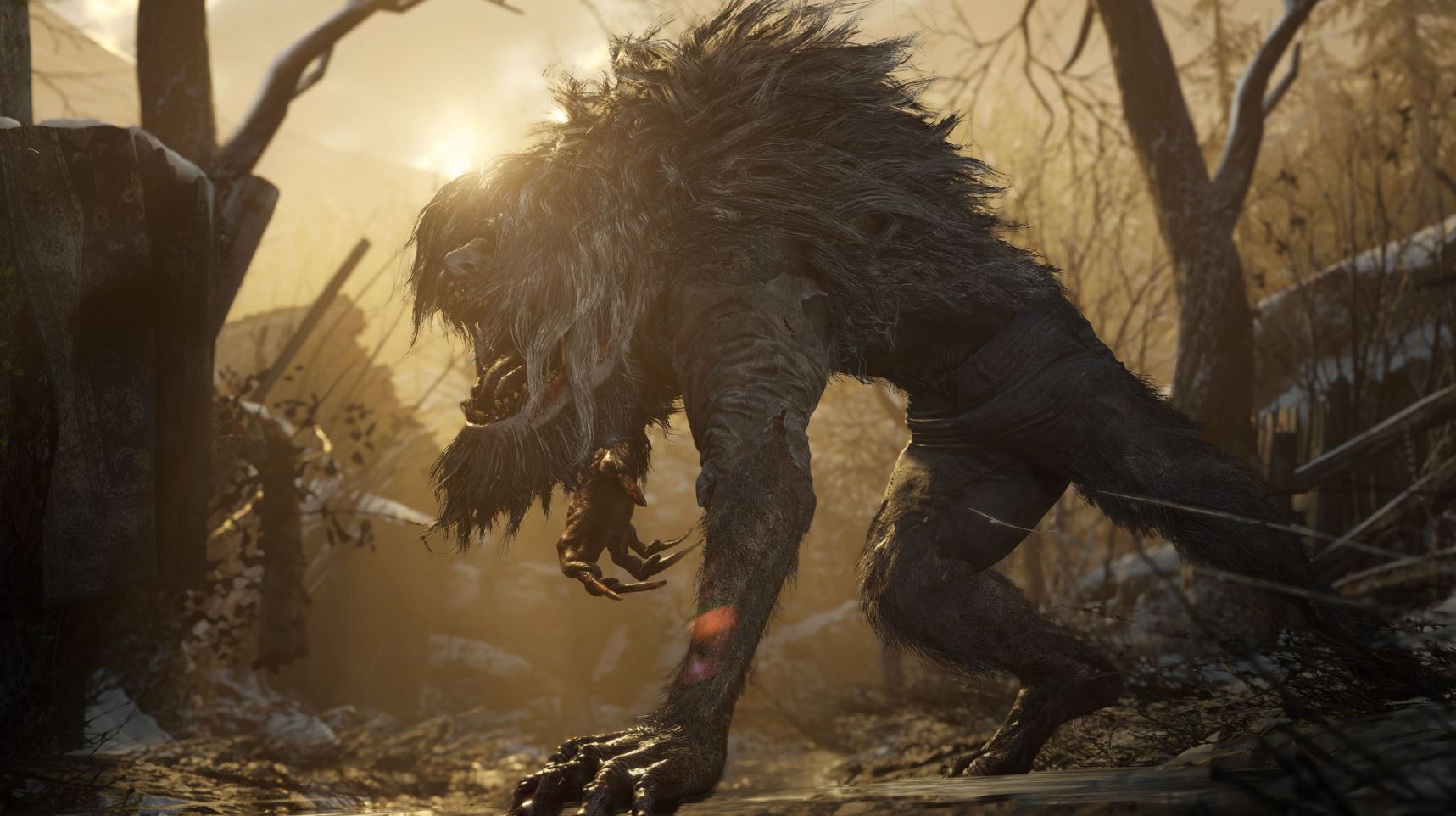 The Resident Evil Village PS5 and PS5 trophies have just gone live ahead of the game's release and they mark a challenging Platinum, which isn't too unusual for the franchise.
Alongside completing the main story, you will need to finish the game on the hardest "Village of Shadows" difficulty, complete the village map, collect every single file in the game, and finish the story in less than 3 hours. On top of that, you will also need to beat the game without spending more than 10,000 Lei, unlock all the character models, weapons, and concept art from the menu, and complete a few miscellaneous tasks in the village itself.
Platinum hunters will also have to play The Mercenaries, earning an S rank on all stages. As you can see, the Resident Evil Village platinum is not an easy achievement. You can see the full list here, but be wary of spoilers.
Resident Evil Village releases tomorrow and you can see why it is one of the series' best games in our review. The launch trailer for the game has also just released and the game apparently sticks to 60 frames-per-second most of the time on PS5.
Resident Evil Village releases for PS5 and PS4 on May 7, 2021.
Source – [PSN Profiles]